DOJ reviewing Trump-era policies on trans inmate housing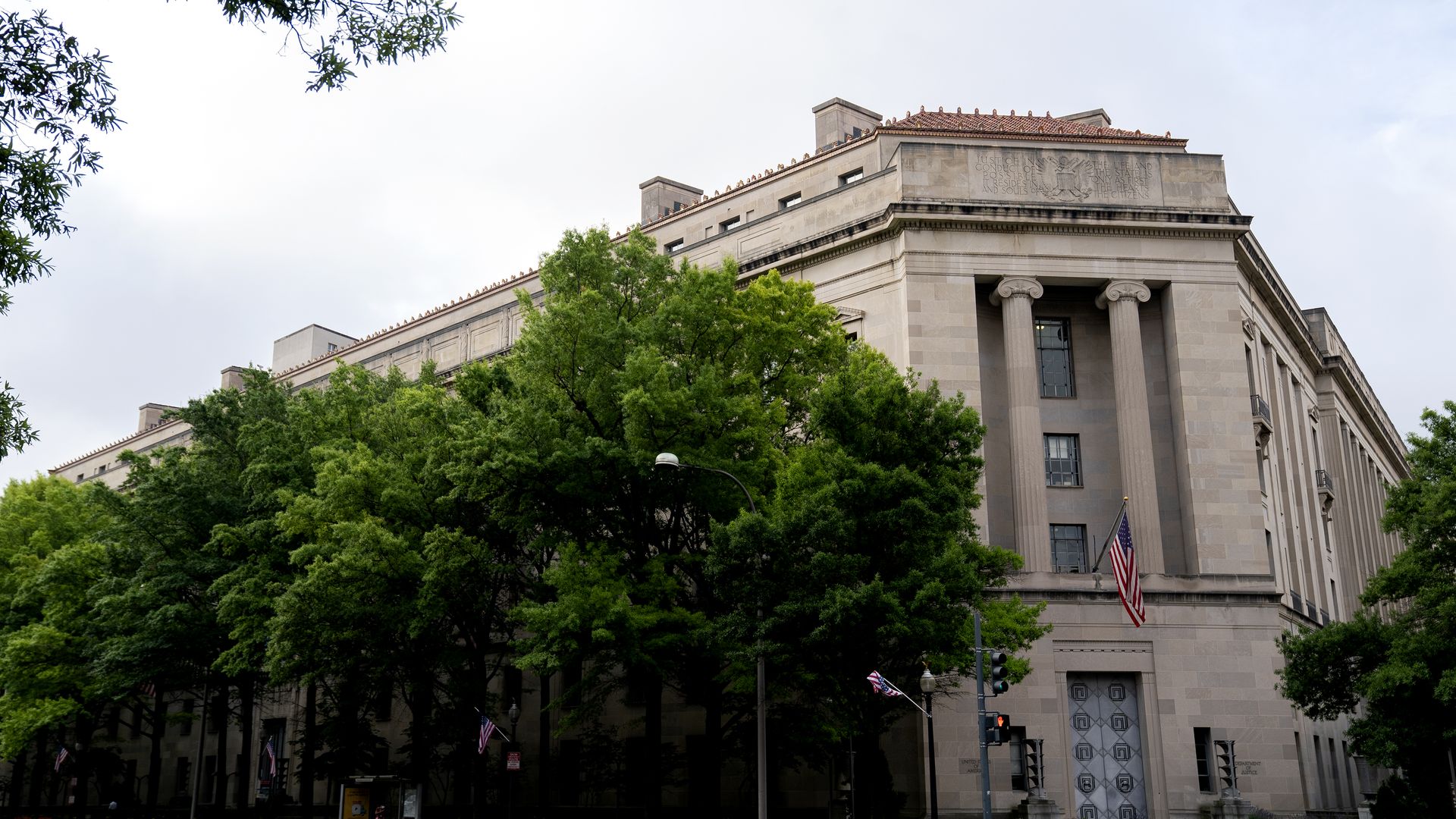 The Justice Department is in the process of reviewing its housing policies for transgender inmates in the federal prison system, Axios has confirmed.
Why it matters: Former President Trump in 2018 rolled back protections for transgender prisoners, saying that housing facilities would be assigned based on "biological sex" with gender identity being considered "in rare cases."
The current policy on transgender inmates states that for an inmate to be considered transgender, they must have met "with a Bureau of Prisons psychologist and signed the form indicating consent to be identified within the agency as transgender."
Context: Under the Obama administration, the BOP's policy said that housing should be recommended "by gender identity when appropriate." The Trump administration changed the language to say that determination should be based on "biological sex," according to AP, which first reported the story.
What they're saying: "The BOP is committed to providing all inmates a safe and humane environment, including providing gender-affirming housing where appropriate," a DOJ spokesperson told Axios.
"BOP is in the process of reviewing the current version of its policy regarding transgender inmates, which was developed in order to meet the community standard of medical and mental health care, appropriately manage and support the offenders, and meet legal requirements as determined by case law, statutes and federal regulations," the spokesperson added.
Go deeper