"Diablo" developers speak on game and company issues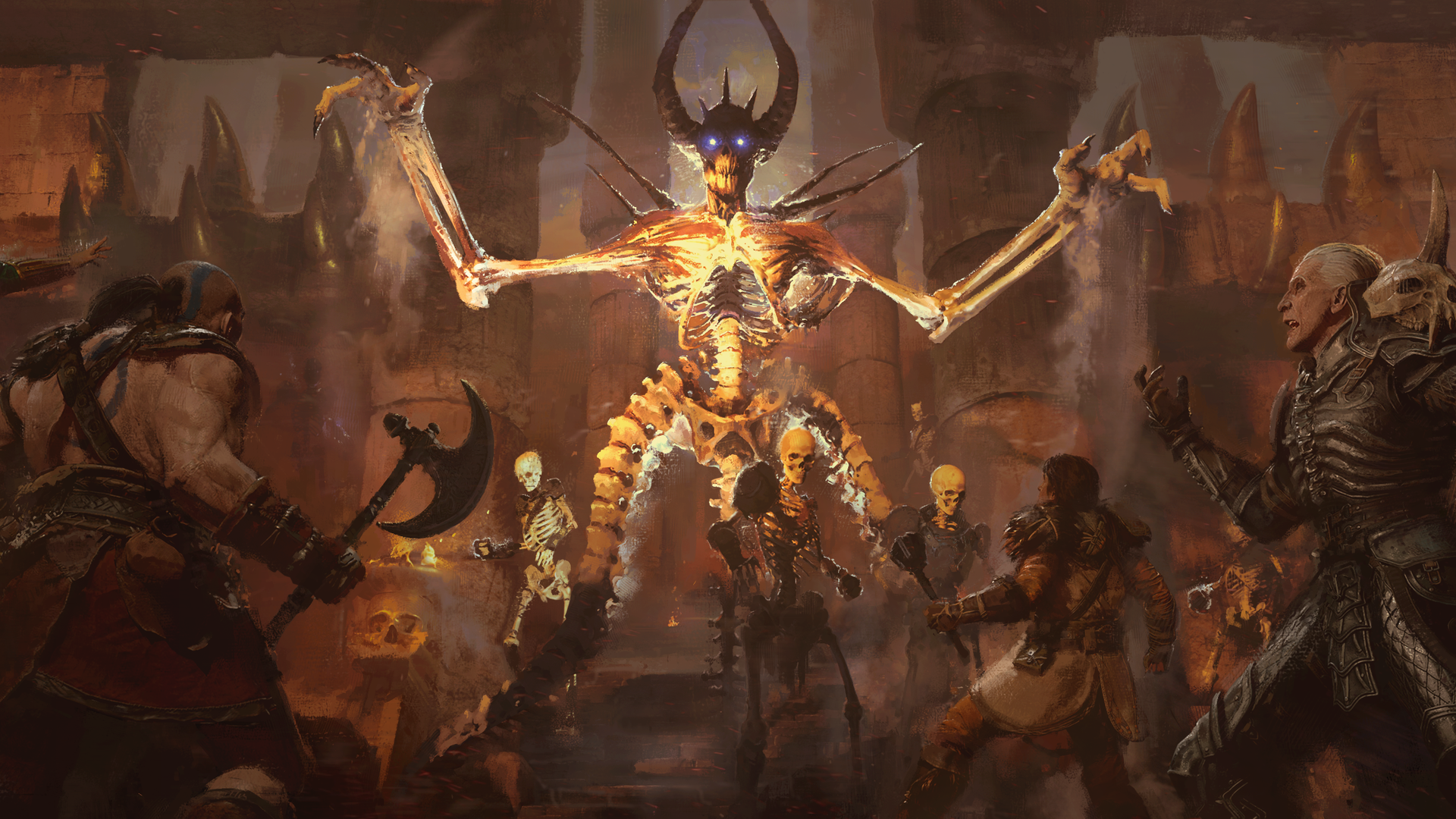 The creators of "Diablo II: Resurrected" say people should "do what they feel is right," when considering whether to buy next week's big release from Activision Blizzard.
Why it matters: "Resurrected" is the first game from Activision Blizzard since California filed an anti-discrimination suit against the company, largely over sexism, harassment and other workplace problems at Blizzard, where the "Diablo" series was created.
"It was definitely very troubling to hear these types of things," "Resurrected" design director Rob Gallerani tells Axios, referring to the misconduct allegations.
"And we really wanted to support our colleagues and our co-workers."
Between the lines: The remake is primarily being made by Vicarious Visions, a studio in upstate New York that has long worked on non-Blizzard games and was not implicated in the suit.
But the allegations still caused the team to self-reflect, Gallerani says, which involved studio management reaching out to employees to ask what could be done better.
"We heard a lot of really positive things, but I don't think that we ever get a pass on that," he says. "We always need to keep asking."
Details: The remake wasn't expected to be controversial when it was announced in February.
2000's "Diablo II" is a beloved fantasy classic that lets players team up with friends to hack through legions of hellish foes while collecting ever-better loot.
Gallerani refers to the project as a "double-decker cake" of 100% of the original game's code — tweaked only for the remake's online and security systems — with a new visual engine on top of it.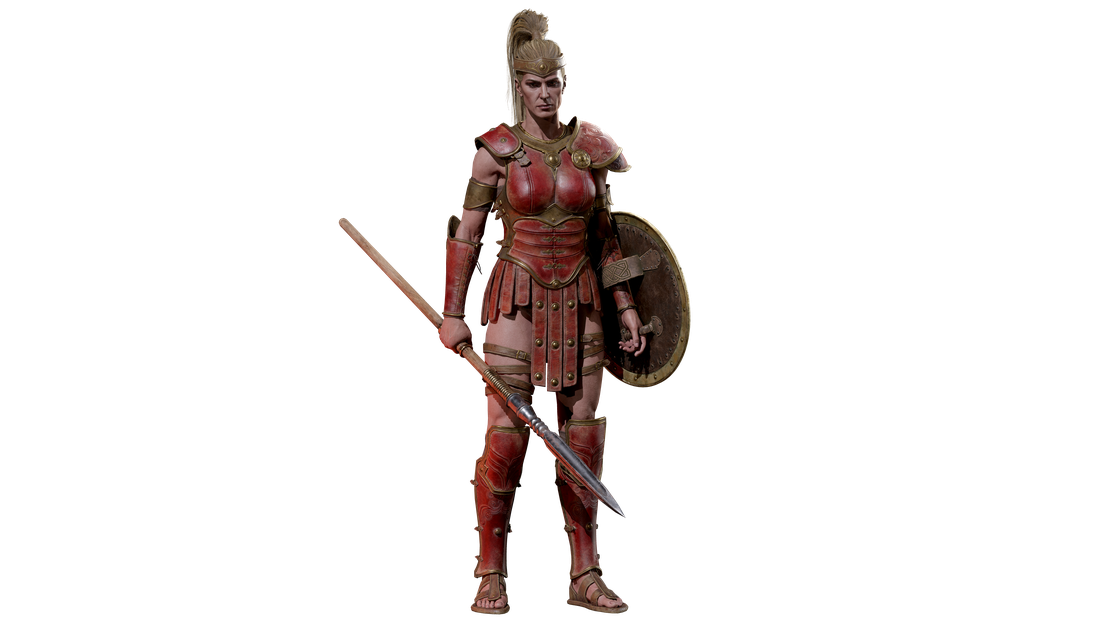 Changes include new looks for the game's characters, including its female Amazon warrior.
Her original, more sexualized design has been criticized by some, including a longtime Blizzard fan who once publicly challenged Blizzard over its "Victoria's Secret" approach to female character design.
"A lot of those points of view weigh very heavily on us," Gallerani says, though he says her revamp for the new game was primarily due to an effort to make all the characters look more like warriors who battled hell demons, rather than people who "rolled out of a nightclub."
The bottom line: Some long-term fans are now hesitant to support Activision Blizzard games, demanding that the company meet employee demands for reform.
Go deeper