Biden adds measles to list of diseases that could require quarantine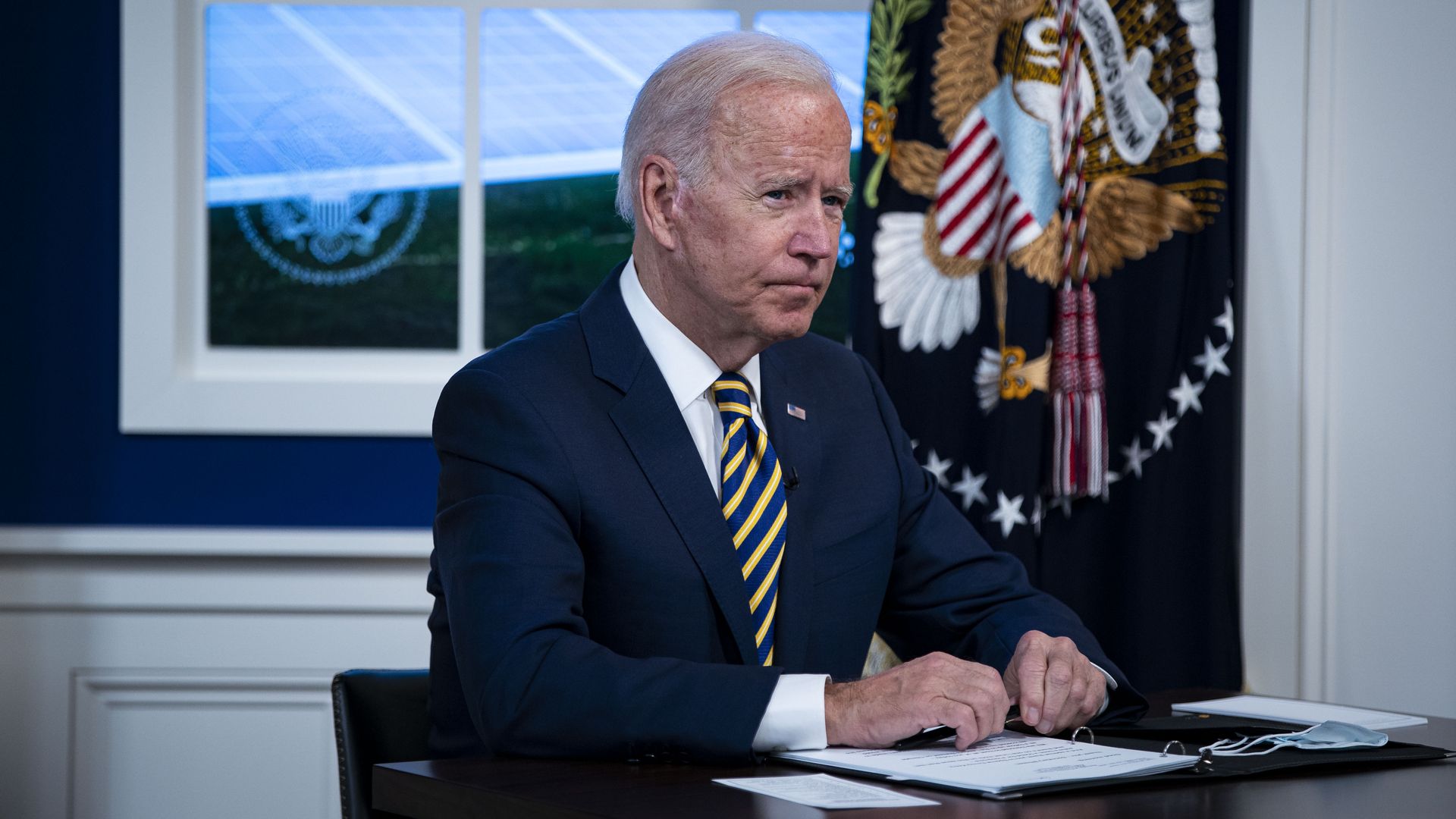 President Biden signed an executive order on Friday to add measles to a list of communicable diseases that could require quarantine.
Why it matters: After having practically eradicated measles from the U.S. almost two decades ago, a growing anti-vaccination movement has led to a resurgence of the highly contagious virus in recent years.
Washington state Gov. Jay Inslee declared a state of emergency in 2019 after multi-county cases caused a "public disaster." The nearby city of Portland, Oregon, was also concerned, as there had been dozens of possible exposure locations, ranging from a Portland Trail Blazers game to a children's museum.
In 2018, there were 349 cases reported in 26 states and Washington, D.C., including outbreaks in New York and New Jersey.
Of note: Flights carrying Afghan refugees to the United States were temporarily paused because of four cases of measles, the White House said last week.
Health officials are exploring the option of administering vaccines, including measles, mumps and rubella, at overseas bases where thousands of evacuees are currently awaiting transfer.
Go deeper: U.S. measles cases mount as anti-vaccine influence goes unchecked
Go deeper