The line between business and politics has vanished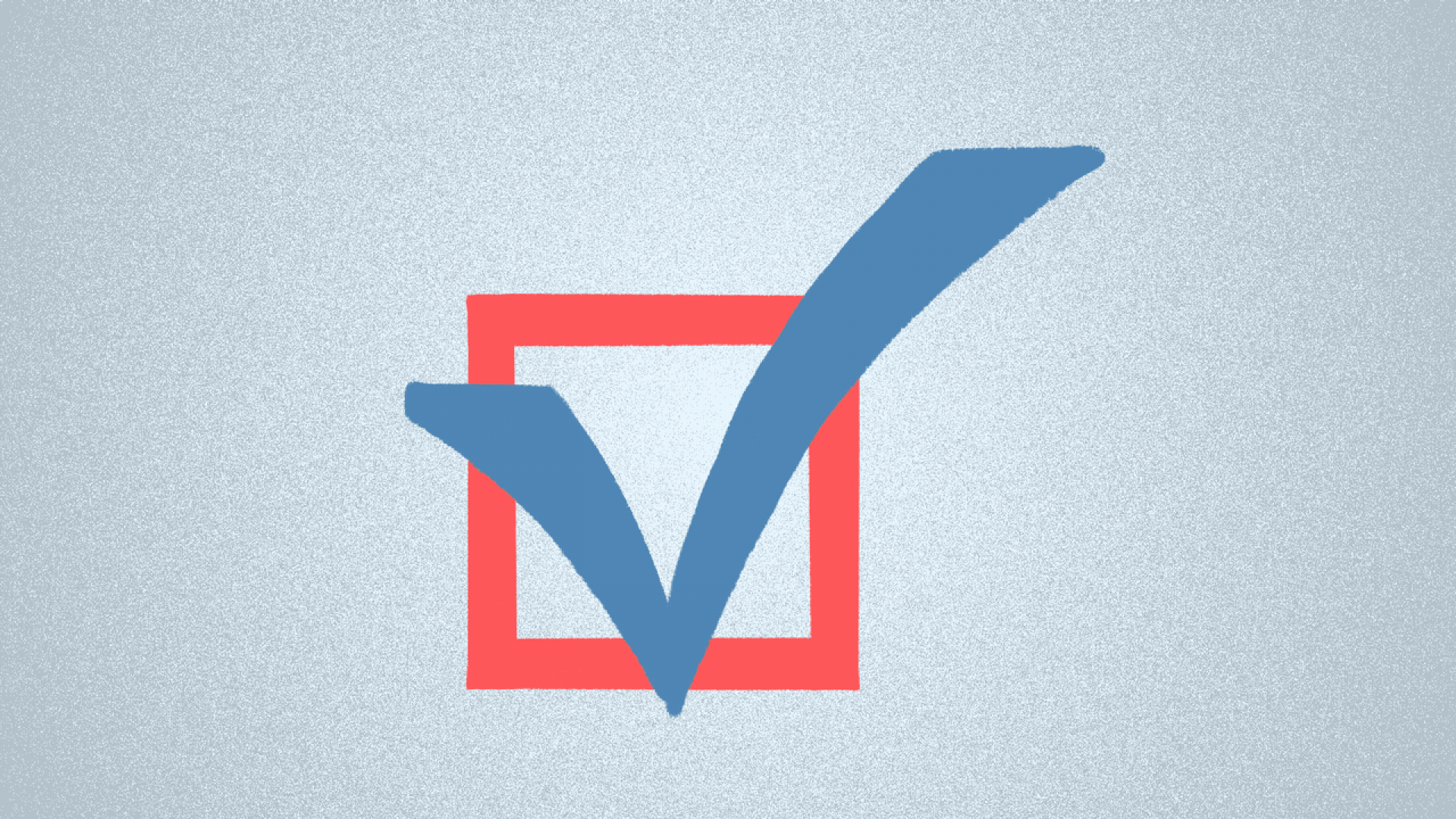 "Stop writing about politics. I signed up for a business newsletter." I get that message, sometimes a lot of them, when this space's eyes wander toward Washington, D.C.
Why it matters: Years ago, it might have been a valid critique. Today, though, the line between business and politics has all but vanished.
First and foremost: The reconciliation debate is really about restructuring the entire American economy, and about funding those changes. It could be a massive externality for how investments perform, what investments are available and how investors get paid.
Within this, the status quo on carried interest taxation is facing its most serious challenge in over a decade.
Antitrust: The Biden administration is painting with a very wide brush, arguing that corporate consolidation drives up consumer prices and drives down wages.
Within Big Tech, which has received the bulk of media attention on antitrust, the FTC is now taking a harder look at small acquisitions; a development that could create sell-side headaches.
And none of this touches on trade policy with countries like China, which can bleed over into antitrust issues for U.S. companies seeking to do cross-border M&A.
F Street: New SEC commissioner Gary Gensler wants to tighten oversight of everything from crypto to SPACs to private investment funds.
If you don't think this really matters, take a look at crypto investor meltdowns on Twitter during Gensler's congressional testimony earlier this week.
Surface scratching: Add in everything from pandemic rules to labor availability (including immigration). And that's just at the federal level.
The bottom line: This isn't about supporting or opposing particular policies or politicians. It's just about paying close attention, because the alternative is to skirt due diligence.
Go deeper