Treasury Department sanctions 5 al-Qaeda operatives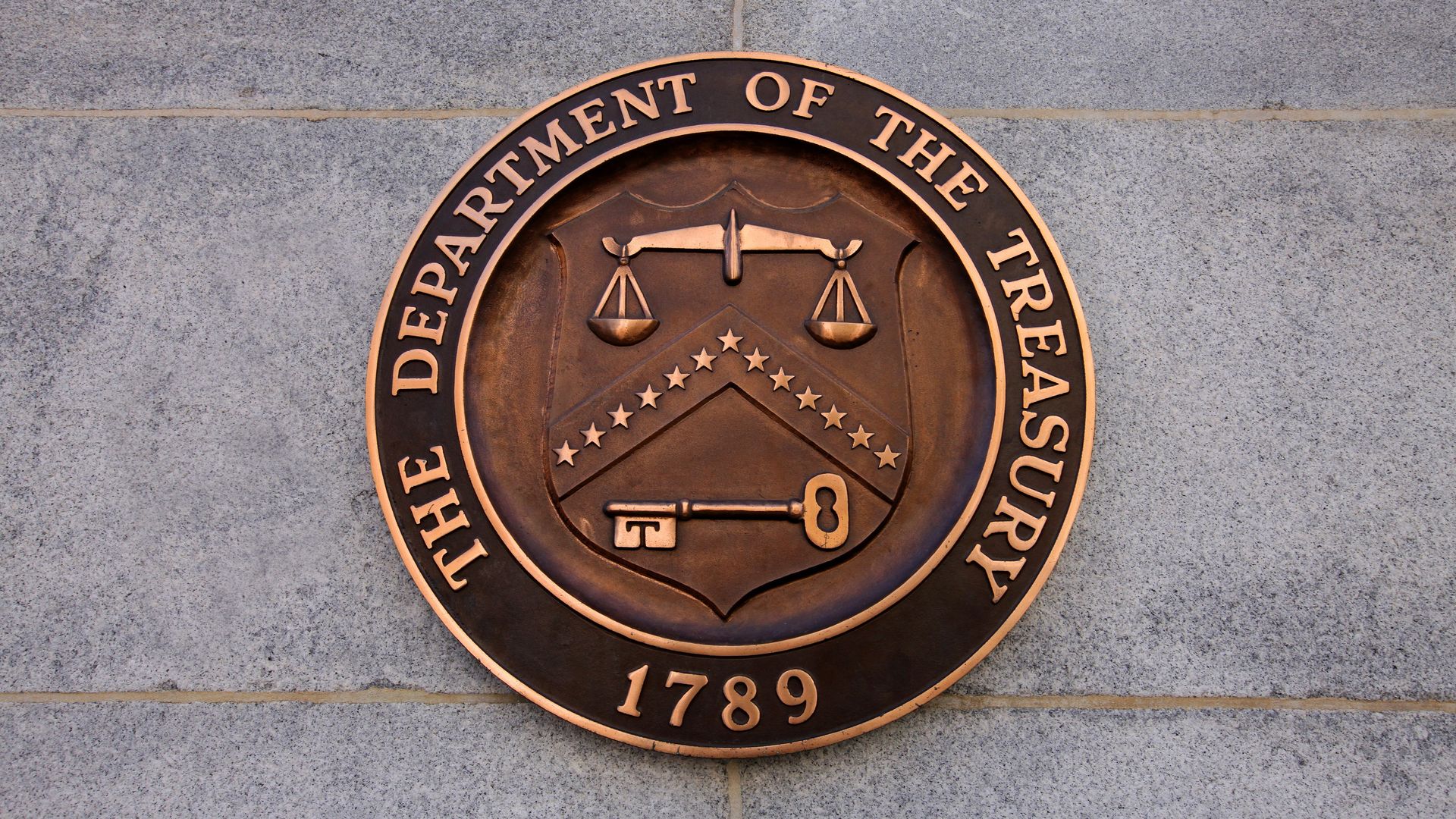 The Treasury Department announced new sanctions Thursday against five al-Qaeda operatives accused of providing financial and travel assistance to the organization.
The big picture: The men are accused of providing various forms of support to al-Qaeda while residing in Turkey.
The sanctioned individuals are Majdi Salim, Nasr al-Din al-Ghazlani, Nurettin Muslihan, Cebrail Guzel and Soner Gurleyen. Muslihan, Guzel and Gurleyen are all Turkish nationals; al-Din al-Ghazlani and Salim hail from Egypt.
What they're saying: "These targeted sanctions highlight the United States' unwavering commitment to sever financial support to al-Qa'ida,'' director of the Office of Foreign Assets Control Andrea Gacki said in a statement.
"We will continue working with our foreign partners, including Turkey, to expose and disrupt al-Qa'ida's financial support networks," Gacki added.
Go deeper