Omaze raises $85 million from VCs for non-profit fundraising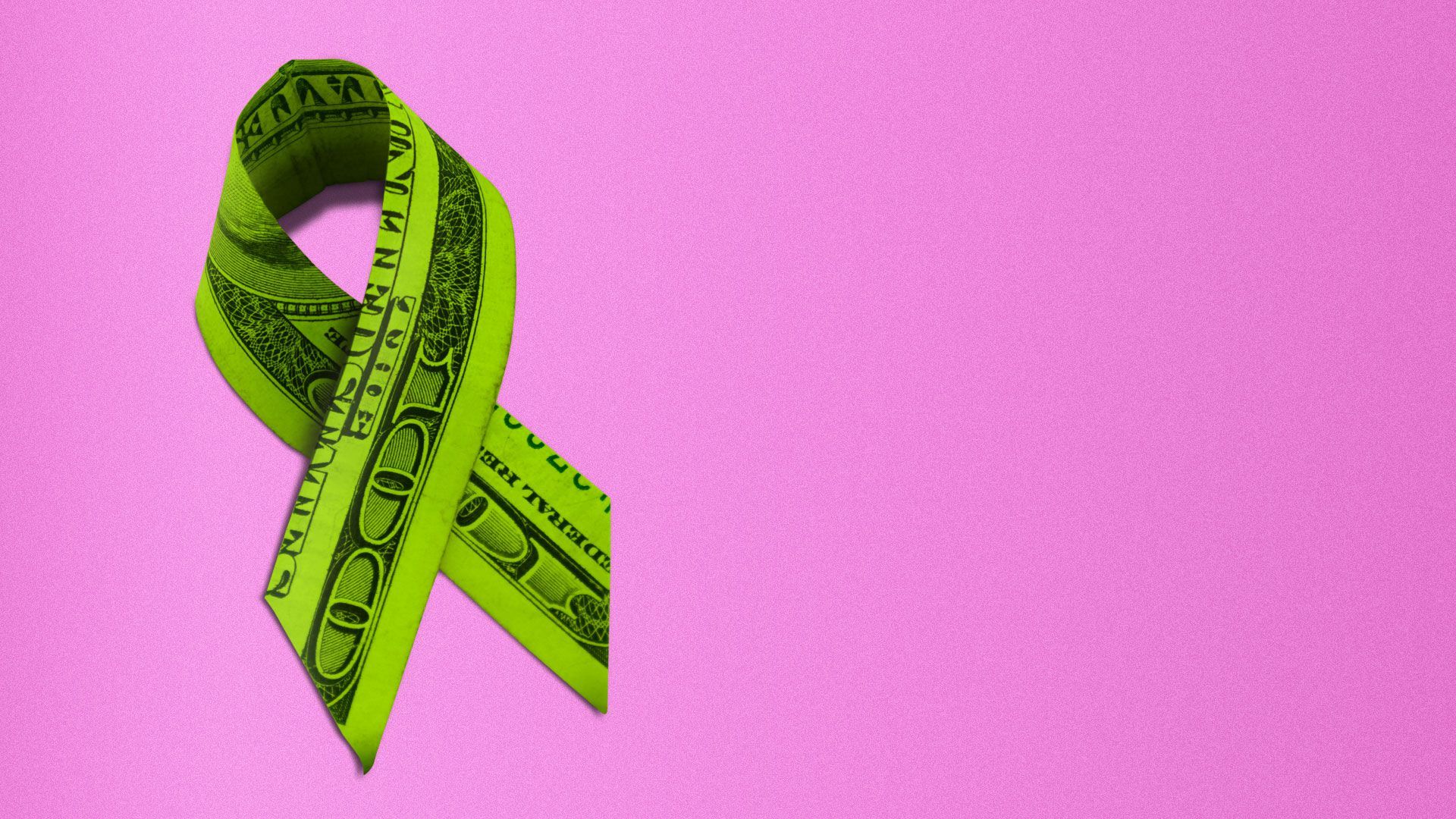 Omaze, a company that helps nonprofits fundraise by organizing sweepstakes, has raised $85 million in Series C funding led by Louis Bacon's Moore Strategic Ventures.
Why it matters: While Omaze's customers are non-profits, the company is not only a for-profit, but also taking in venture dollars — a financing model that's often criticized for pushing companies to prioritize growth and shareholder returns over their impact on society.
The big picture: Omaze is, of course, far from the only for-profit company to serve non-profit customers or operate in an adjacent space.
GoFundMe, for example, has widely become the go-to destination for people trying to pay off medical bills, funeral costs and other tragedies.
In a similar spirit, companies are cropping up to help workers push back on their employers — essentially using capital to built tools to fight against capitalism.
What they're saying: "We chose to start this as a business because we saw that we could have more impact as a business than a nonprofit," co-founder and CEO Matt Pohlson tells Axios.
"It's really hard to fight some of the forces in our society, so how do you harness them?" Pohlson added.
Pohlson adds that Omaze not only helps non-profits spend less energy and time on fundraising, but also introduces them to new donors: 90% of a participating charity's donors via Omaze haven't donated to that organization before.
Details: Along with lead investor Moore Strategic Ventures, FirstMark Capital, Wndrco, Telstra Ventures, Causeway Media Partners, Mockingbird Ventures, BDMI, Pegasus Tech Ventures, Bono, Kerry Washington, Tom Brady and Alexis Ohanian also participated in the round.  
Editor's note: The story has been updated to correct the spelling of Moore Strategic Ventures and Pegasus Tech Ventures, and add a word ("hard") accidentally omitted in one of Pohlson's quotes.
Go deeper