Mexico raffles off narco houses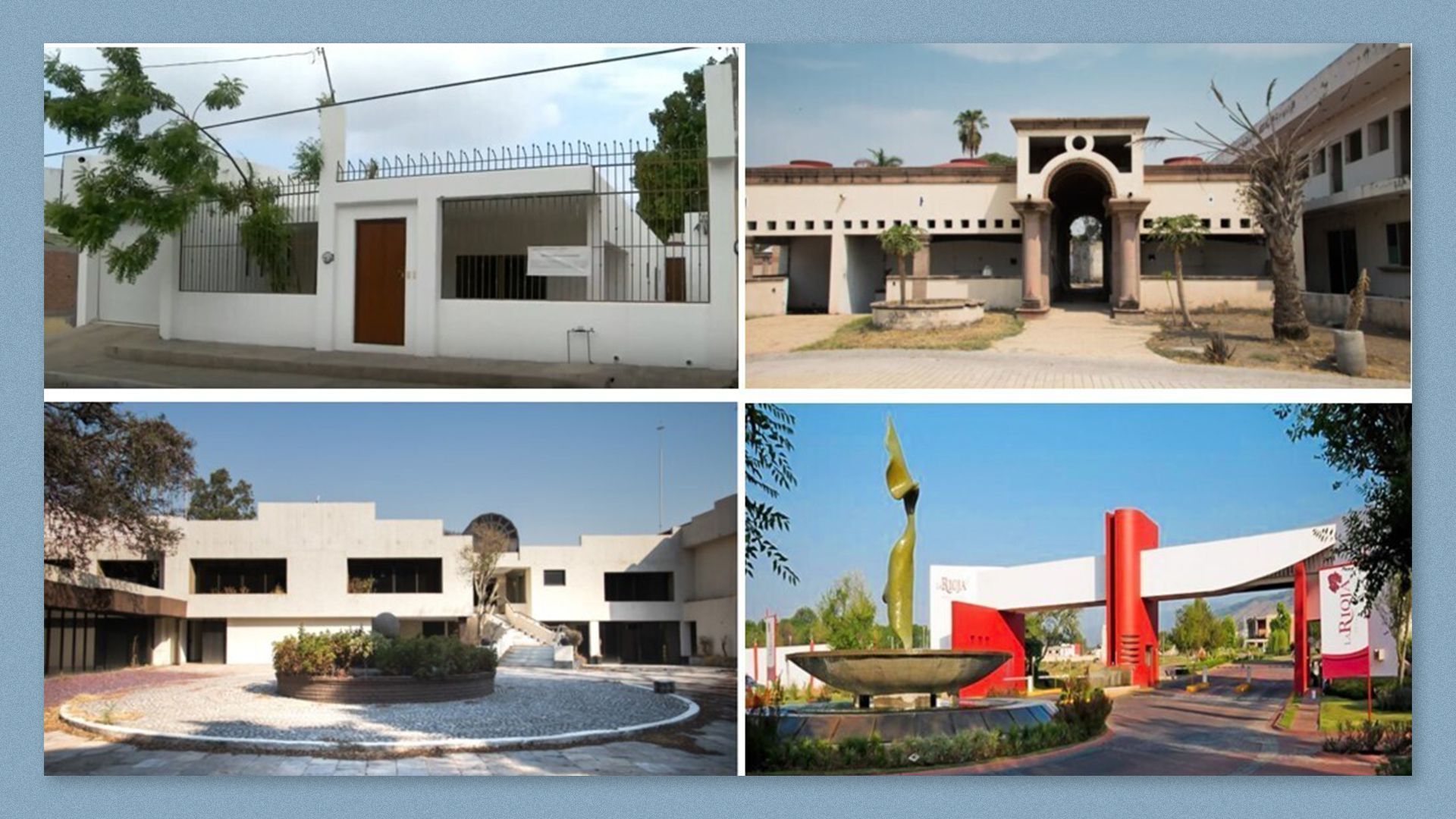 The house featuring a hot tub with a secret tunnel that El Chapo used to avoid capture is one of 22 properties seized from kingpins that Mexico raffled off yesterday in a special edition of the lotería.
What's happening: The property in Sinaloa was one of the prizes, along with mansions that once belonged to Amado Carrillo, alias "El Señor de los Cielos," and U.S.-born Édgar Valdez Villarreal, aka "La Barbie."
The winning lot also included a box seat in the Azteca stadium, host of several historic World Cup matches, for use until 2065.
The special drawing was part of Mexico's bicentennial celebrations today, commemorating independence from Spain. Winners will be kept anonymous for now.
The $9.9 million in sales were promised to Mexican Paralympians, who won 22 medals in Tokyo despite the government cuts to their budget.
Of note: Mexican authorities had already attempted to auction off El Chapo's former home a year ago. There were no buyers.
This is the first national lottery with real estate as a prize, though the government of Andrés Manuel López Obrador previously also tried to give away the presidential plane. The attempt was unsuccessful.
Get more news that matters about Latinos in the hemisphere, delivered right to your inbox on Tuesdays and Thursdays. Sign up for the Axios Latino newsletter.
Go deeper