Leader of Islamic State in Sahara has been killed, Macron says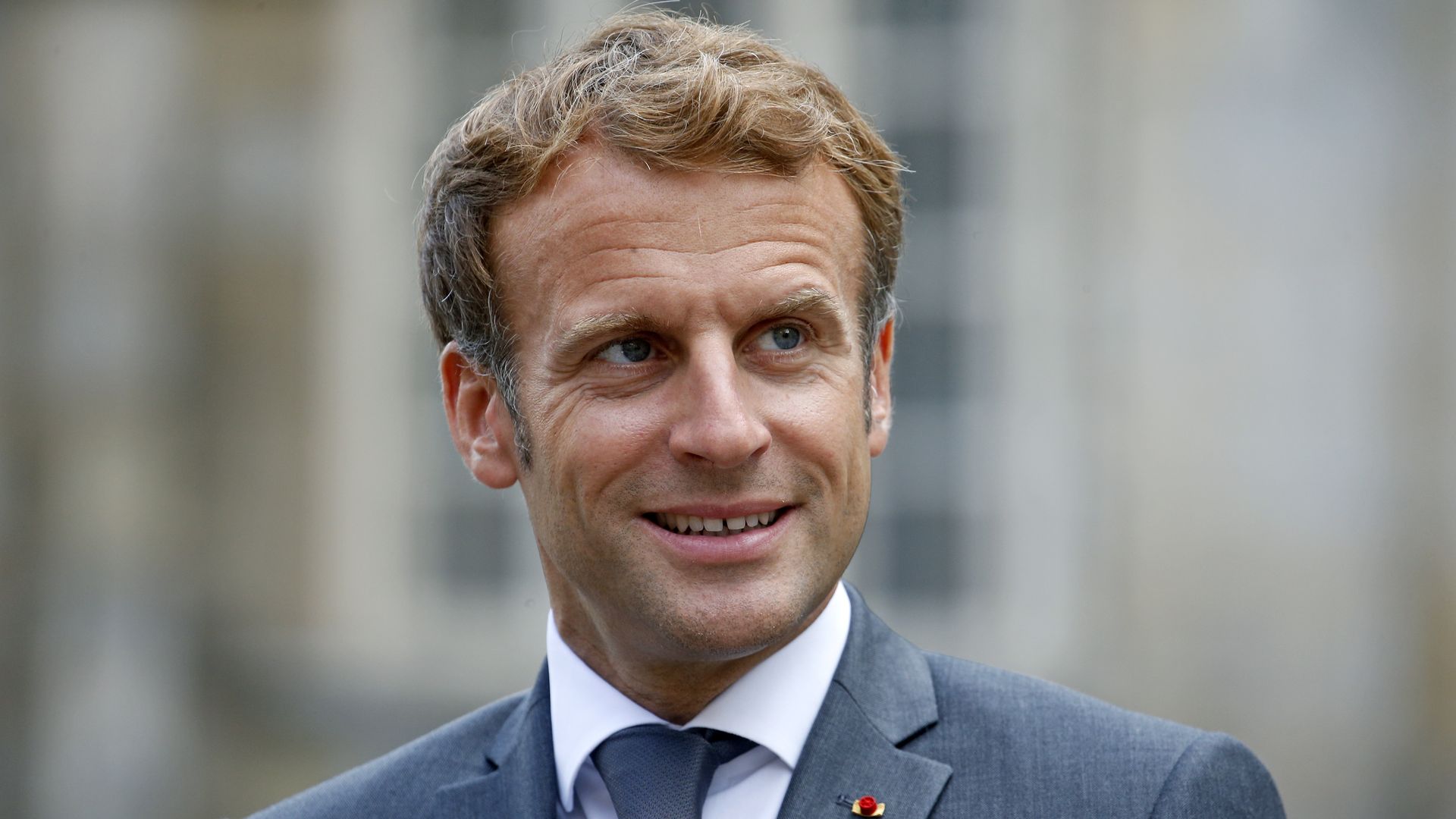 French President Emmanuel Macron announced via Twitter on Wednesday that French military forces killed the head of the Islamic State in the Greater Sahara, Abu al-Walid al-Sahrawi.
Why it matters: "It is a decisive blow against this terrorist group," French Defense Minister Florence Parly tweeted, congratulating the military and intelligence agents who contributed to the mission.
The big picture: Al-Sahrawi has been the "historic leader" of the Islamic State in the Sahel, which has taken credit for numerous of attacks throughout the region, Reuters reports.
No further details were given regarding when or where al-Sahrawi was killed.
Al-Sahrawi also spent time as the spokesman of the Mali-based group known as MUJAO, an organization that was loyal to the regional al-Qaeda affiliate, the Associated Press noted.
The context: France has been fighting Islamic extremists in the Sahel in West Africa—a region it once ruled under colonialism—since 2013, when it carried out an intervention in Mali.
In July, Macron announced that France would be reducing its military presence in the region by half, with the goal of completing this restructuring in 2022.
What they're saying: "This is another major success in our fight against terrorist groups in the Sahel," Macron wrote.
"Tonight, the Nation is thinking of all its heroes who died for France in the Sahel," as well as the wounded and their families, Macron added in another tweet.
"Their sacrifice is not in vain. With our African, European and American partners, we will continue this fight," he added.
Go deeper