Number of states with high obesity almost doubles in 2 years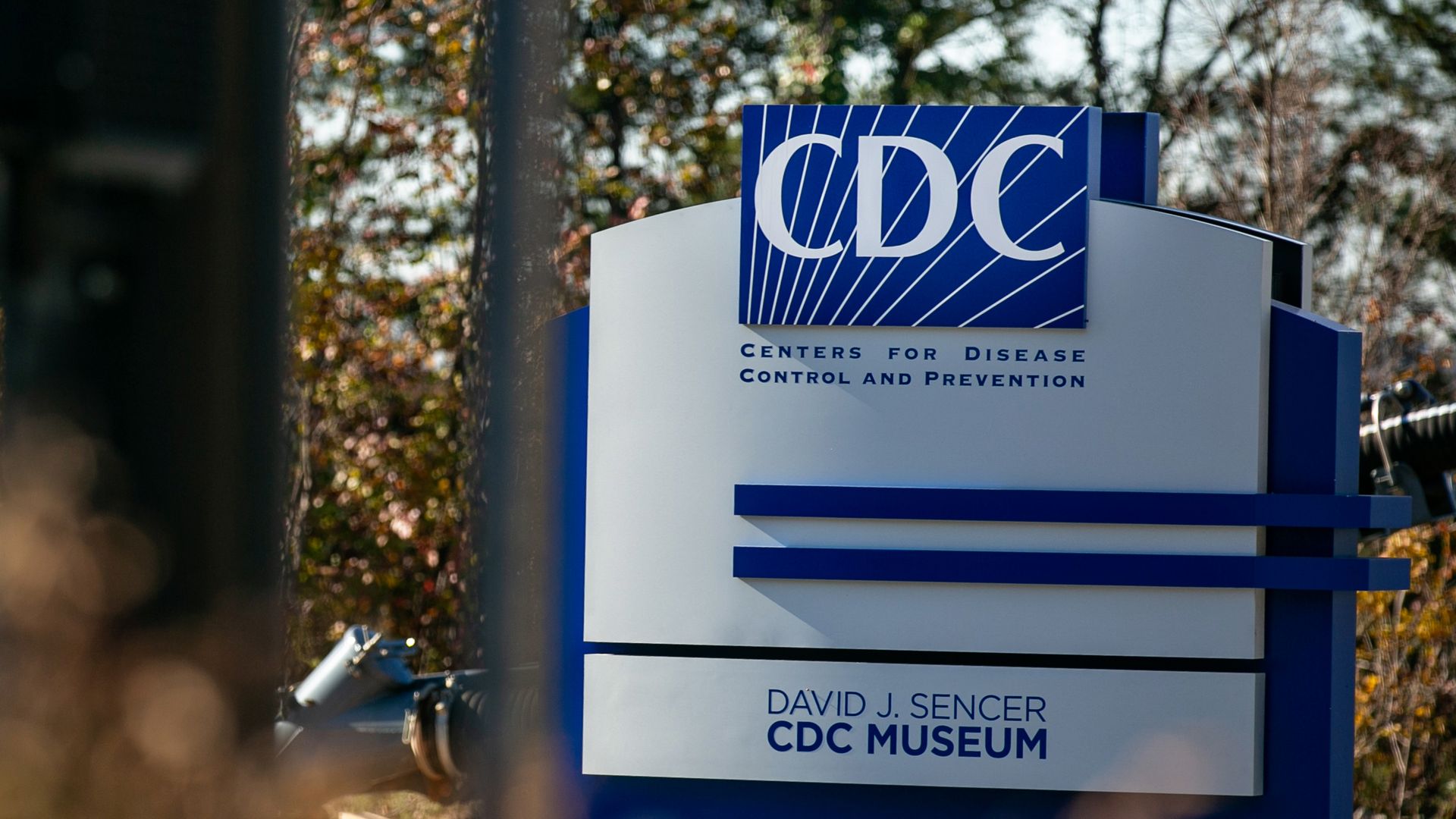 The number of states where at least 35% of residents are obese has nearly doubled since 2018, according to data released by the Centers for Disease Control and Prevention.
Driving the news: Obesity rates in 16 states have now reached levels considered high by the CDC. That is up from 12 states in 2019 and nine in 2018.
Delaware, Iowa, Ohio and Texas reached the 35% threshold in 2020, the CDC said.
Those states join Alabama, Arkansas, Indiana, Kansas, Kentucky, Louisiana, Michigan, Mississippi, Oklahoma, South Carolina, Tennessee and West Virginia.
The big picture: Obesity in adulthood can pose several health risks such as heart disease, stroke and Type 2 diabetes, per the CDC.
The CDC has warned that obesity increases the risk of severe illness from COVID-19.
By the numbers: All states and territories have more than 20% of adults with obesity, according to the CDC.
Combined data from 2018 to 2020 found notable racial disparities, with states reporting higher rates of obesity among Black and Hispanic residents.
The Midwest and South had the highest prevalence of obesity, with both at a rate of about 34%, per the CDC.
What they're saying: "To change the current course of obesity will take a sustained, comprehensive effort from all parts of society," a statement from the CDC read.
"These maps help by showing where we need to focus efforts to prevent obesity and to support individuals with this disease."
Go deeper