Exclusive: Rebellion Defense raises $150 million at $1 billion valuation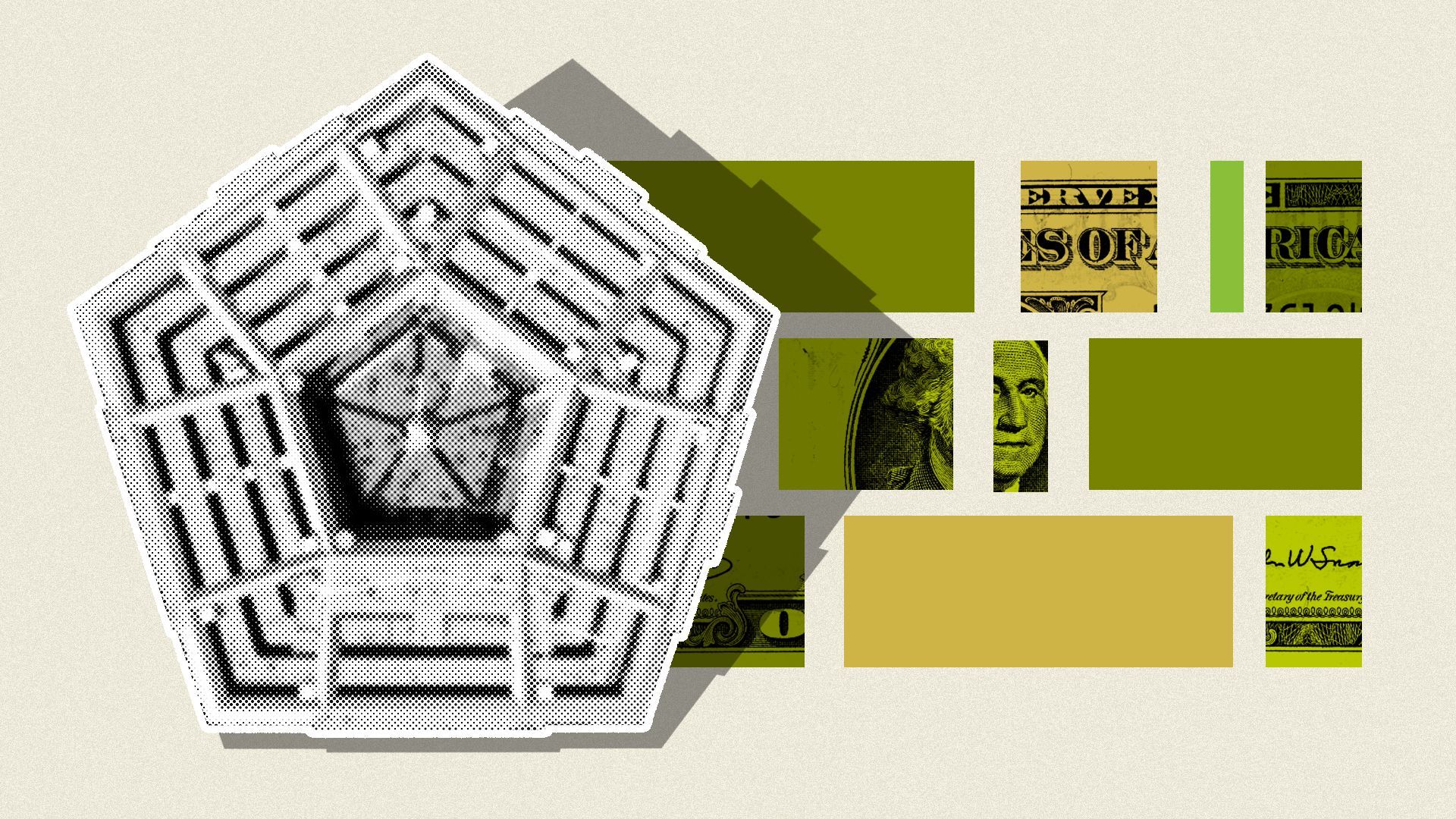 Rebellion Defense, a developer of AI solutions for U.S. defense, tells Axios that it has raised $150 million in venture capital at a $1 billion pre-money valuation.
Why it matters: Defense is becoming more about code than combat, and Rebellion is part of a new generation of startups working to keep the U.S. and its allies ahead of their adversaries.
The round also reflects a new mindset among venture capitalists, who long avoided defense startups, due to both philosophical disagreements and a general resistance to companies that are reliant on government procurement processes.
"There is a new wave of people coming into VC who have the courage and tenacity to support our nation's defense," says Rebellion CEO Chris Lynch, who formed and led the Pentagon's Digital Defense Service under Presidents Obama and Trump.
Lynch, who calls his former DOD team a "SWAT team of nerds," adds that Rebellion currently has around 160 employees and plans to add several hundred more — most of whom will be software engineers.
Deal details: Insight Partners and Venrock co-led the round, and were joined by Innovation Endeavors, Declaration Partners and Lupa Systems.
Insight's Nick Sinai, U.S. deputy CTO under Obama, will join the board at Rebellion, which already includes former Google CEO Eric Schmidt (via Innovation Endeavors) and former Fox Corp. CEO James Murdoch (via Lupa Systems).
Go deeper: The military is calling in AI for support
Go deeper