Activision hit with labor complaint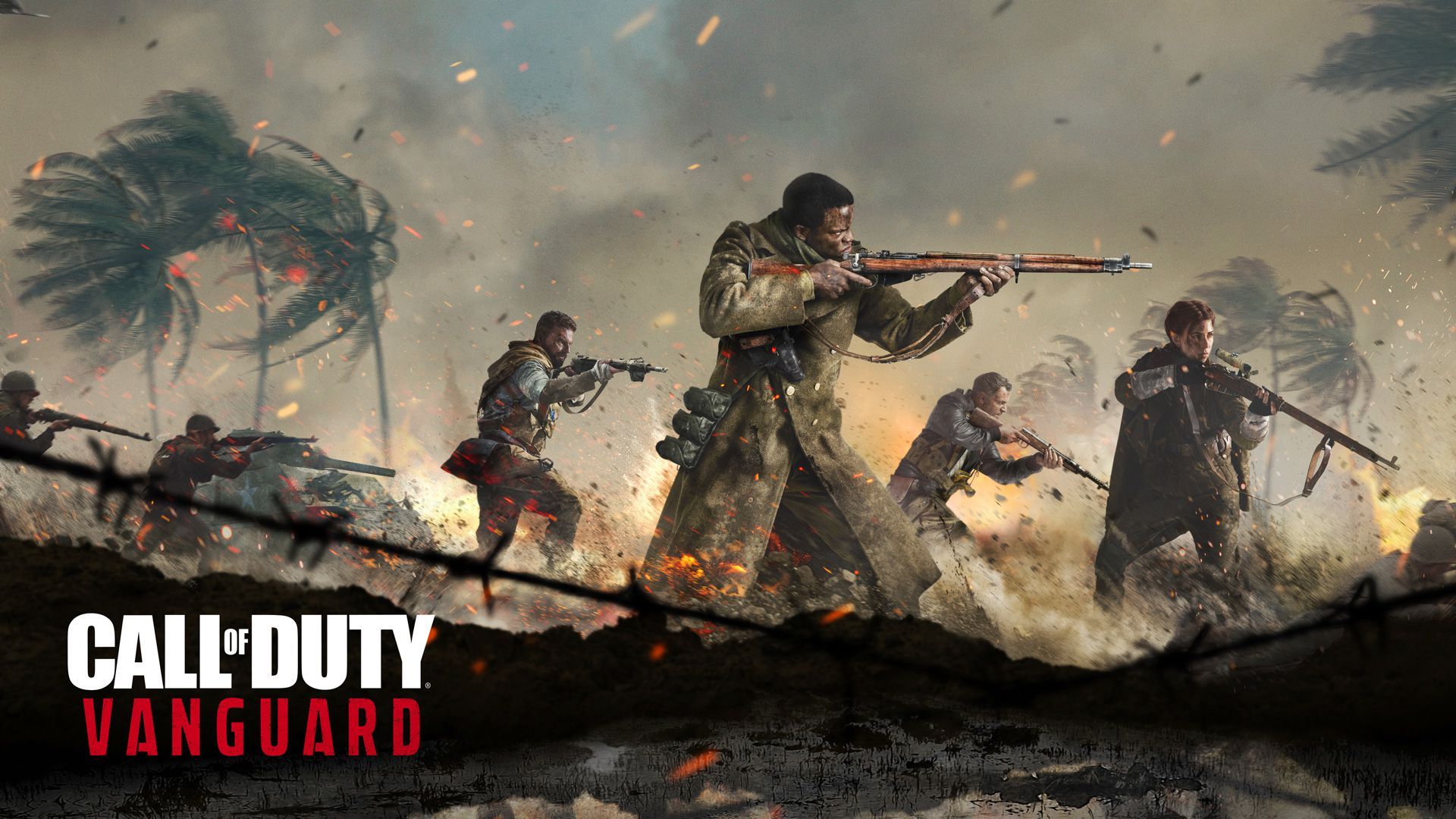 A union supporting workers at Activision Blizzard has filed an unfair labor practice complaint to the National Labor Relations Board, alleging the game company has "repeatedly engaged in unlawful conduct" against workers fighting against working conditions at the game maker.
Why it matters: It's another log on the fire. Activision is already facing an anti-discrimination lawsuit from the state of California, has seen workers hold a walkout and been slammed by activist shareholders for an "inadequate" response.
Between the lines: In its filing to the NLRB, the Communication Workers of America says Activision Blizzard has threatened employees to not discuss pay or working conditions.
The CWA also says the game company "engaged in surveillance" of workers who were doing protected activity.
"We care deeply about our employees' rights and have made great efforts to respect the rights of all employees under the NLRB," an Activision rep told Axios.
Axios reported last month that a current employee of Blizzard was asked by an in-house recruiter to tone down her criticism of the company. It's unknown if that incident is among those being cited to the NLRB.
Activision also announced two executive hires yesterday, including a new head of people ops, Julie Hodges.
The Disney veteran will replace Claudine Naughton, who joined the company in 2019 and served as the head of HR. A company rep said Naughton's departure was not related to the California lawsuit.
Delta Airlines veteran Sandeep Dube will join as the company's chief commercial officer.
Go deeper