"Deathloop" extends Microsoft's streak of well-reviewed games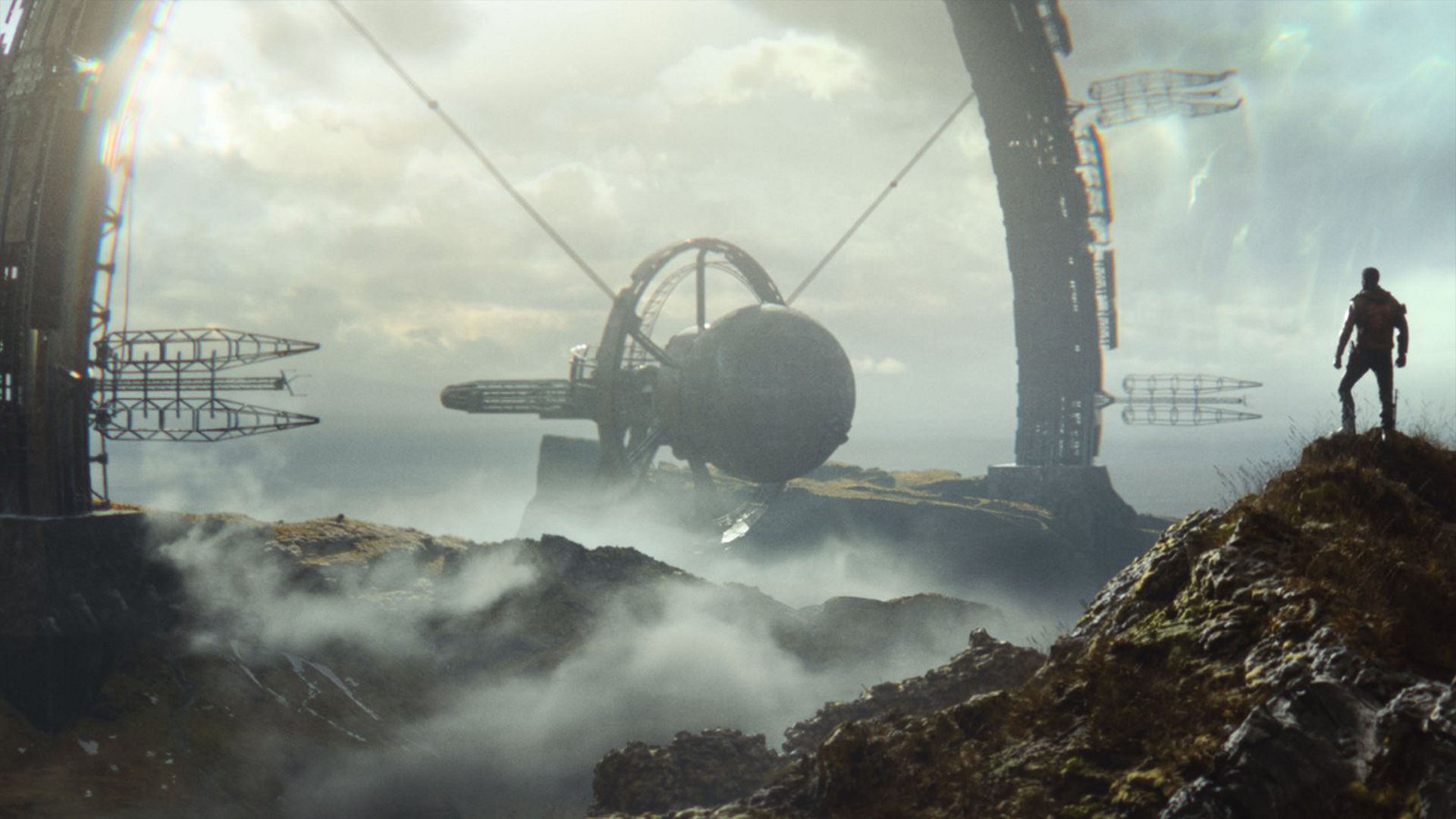 Rave reviews for this week's time-traveling assassination game "Deathloop" officially make it a trend: Microsoft is finally on a streak of producing terrific games.
Why it matters: Game quality has been an issue for Microsoft for years, while console rivals Nintendo and Sony have flexed their ability to repeatedly make Game of the Year contenders.
The details: "Deathloop" follows August's much-praised "Psychonauts 2" and 2020 Game of the Year candidate "Microsoft Flight Simulator."
All three are a result of Microsoft aggressively expanding its gaming operations.
"Deathloop" comes from Arkane Lyon, a subsidiary of Bethesda Softworks/ZeniMax Media, which Microsoft officially purchased this year for $7.5 billion.
"Psychonauts 2" came from Double Fine Productions, a team it bought in 2019 amid a studio-buying spree.
2020's "Microsoft's Flight Simulator," which was developed by third-party studio Asobo, saw Microsoft put more focus on PC gaming and successfully revive a neglected franchise. (The game came to Xbox in July.)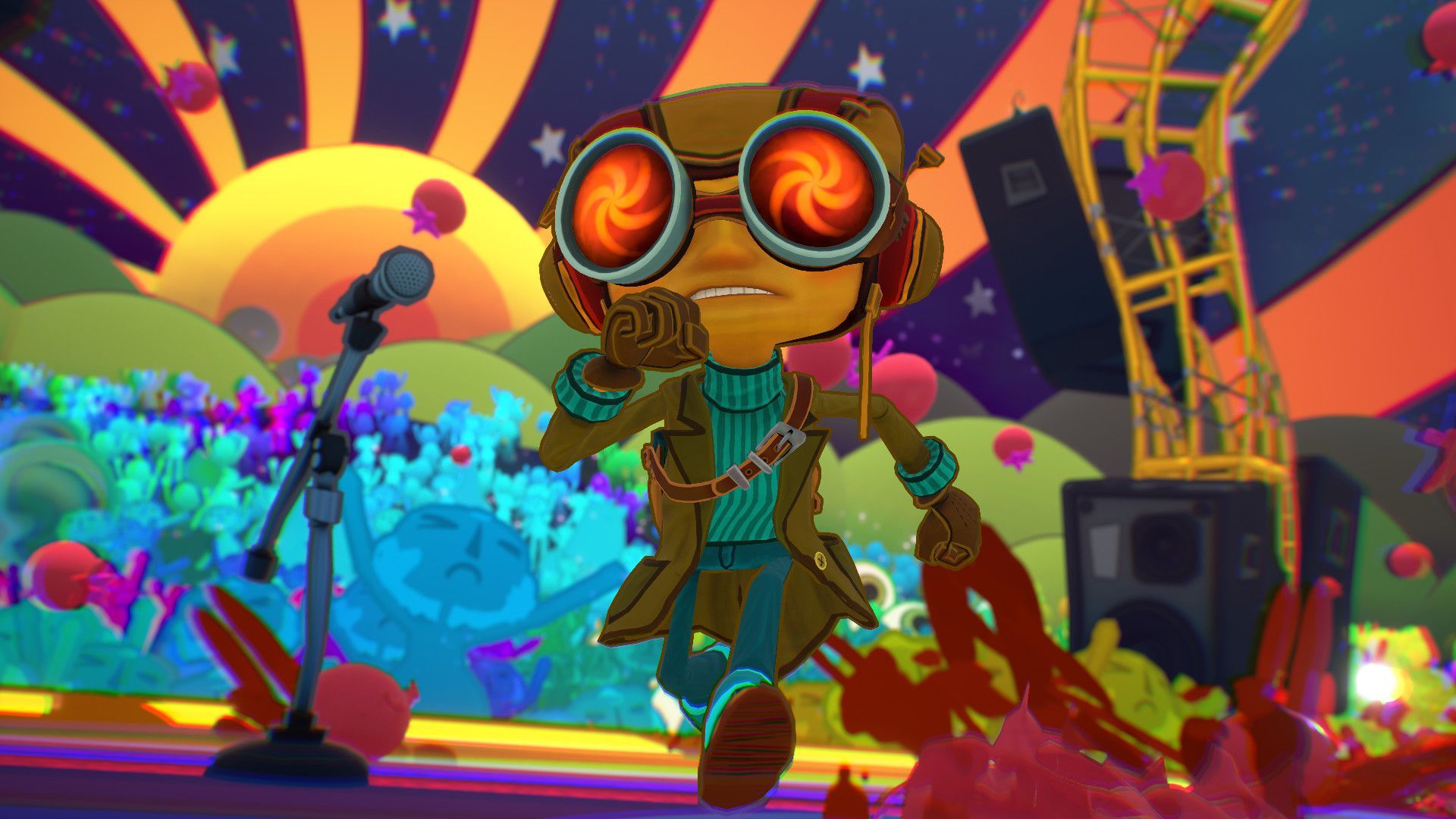 There's a catch: Only one of these games is Xbox-only, which prevents Microsoft from using this streak to immediately sell its gaming ecosystem.
"Psychonauts 2" released on PC, Xbox and PlayStation, honoring a multiplatform commitment made prior to its studio's purchase.
"Deathloop" is, weirdly, only available on PS5 for a year, the result of a timed-exclusivity deal between Bethesda and Sony that was struck before the Microsoft purchase.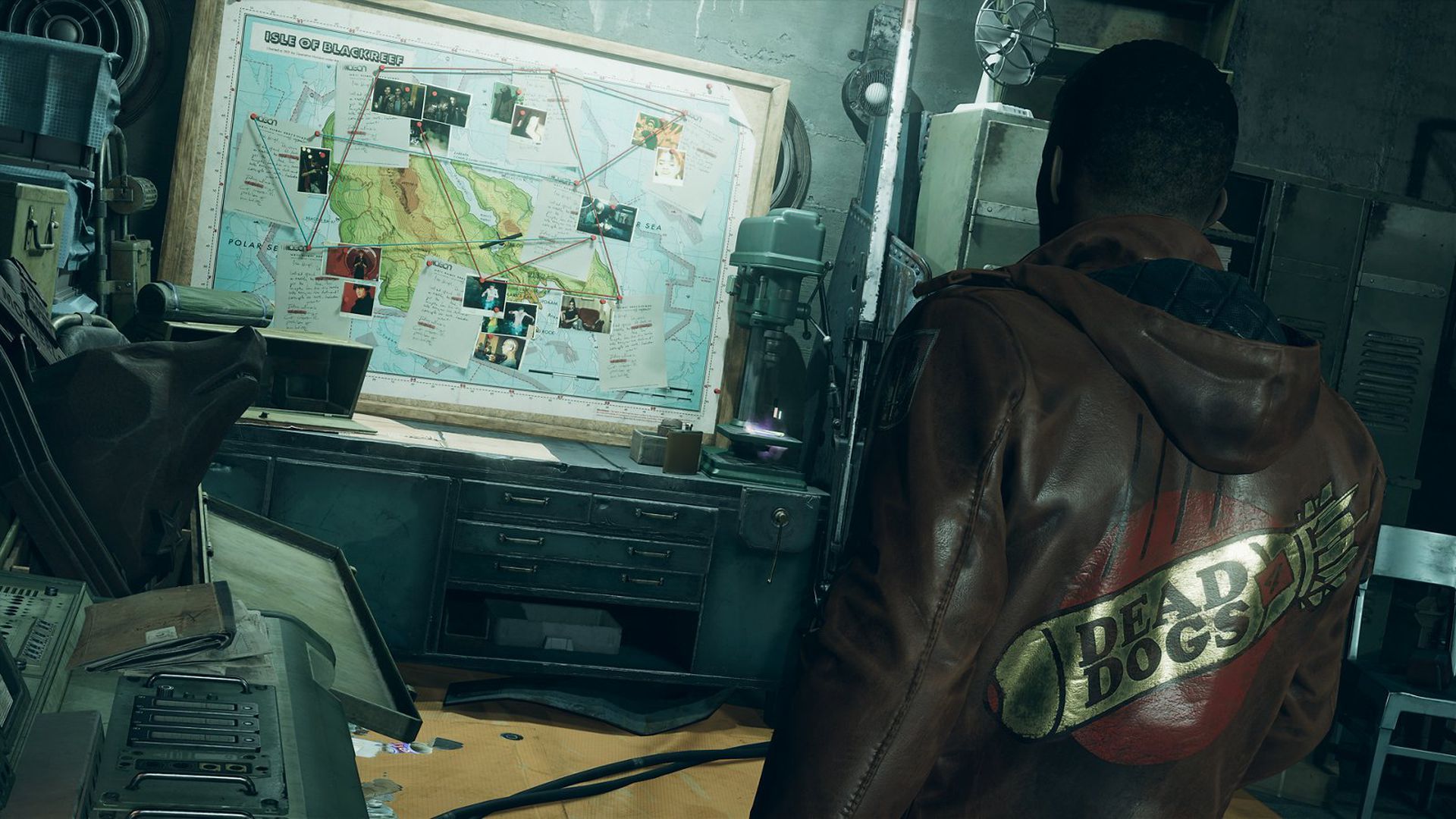 How it works: "Deathloop" puts players in control of a man named Colt Vahn, who wakes up on a beach and quickly discovers he's in a violent time loop.
Players see the world through Colt's eyes and can explore four major zones of the island at four times of day, before the loop resets.
Gameplay involves sneaking past or defeating creepily masked guards who patrol the island, while hacking computers, reading documents, cracking safes and generally exploring the world to figure out why it's in a loop.
As players progress, the game tracks their discoveries and lets players set goals for the next step. For example: A key code discovered late in one loop might be used to unlock a door early in the next.
The ultimate goal is to kill eight enemy leaders in a one-day loop, a feat that initially seems impossible given their locations and the limited time available.
The big picture: Microsoft's streak may be covered in asterisks, but it's real, and it's meaningful to those who knew why Xbox had been selling itself based on its services, not its exclusive games.
Microsoft's blockbuster franchises "Halo" and "Gears of War" had cooled in the past decade and other Xbox productions failed to reach the quality levels of the best on PlayStation or Switch.
In 2019, Xbox chief Phil Spencer acknowledged the company's struggles to make great games, blaming some of the problems on rigid production timetables that didn't give teams time to make spectacular releases.
Microsoft's solution involves buying great studios that already existed outside of Xbox, fund their best ideas and give everyone more time.
What's next: The streak is likely to continue with November's "Forza Horizon 5," the latest in a reliably strong series.
But all eyes should go to December's "Halo Infinite," the work of an internal team that's had its ups and downs and was given an extra year to make something terrific.
Go deeper