Updated Sep 11, 2021 -

World
World leaders offer 9/11 remembrances on 20th anniversary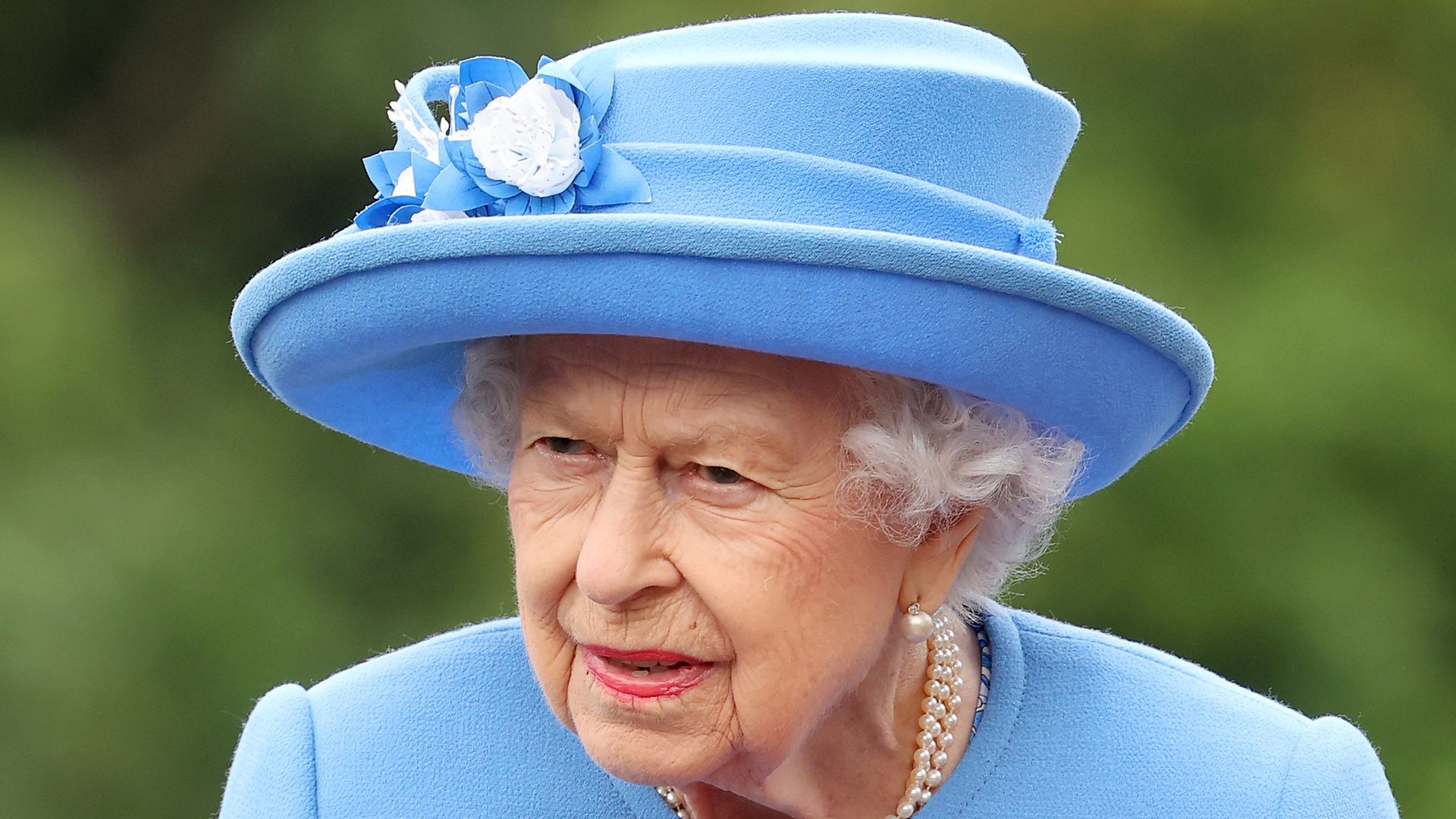 World leaders — from Queen Elizabeth II to Canadian Prime Minister Justin Trudeau — paid tribute on Saturday to those lost in the 9/11 attacks 20 years ago.
Why it matters: World leaders honored the almost 3,000 victims lost as well as the bravery and resilience of first responders with ceremonies, tributes and messages.
"Amid the fear, heartbreak, and horror of that day, we saw courage, heroism, and selflessness emerge,"
—
Canadian Prime Minister Justin Trudeau
What they're saying: The Queen sent a message to President Joe Biden, who was at a ceremony at Ground Zero Saturday morning, remembering the lives lost.
Go deeper