United Airlines staff with vaccine religious exemptions face unpaid leave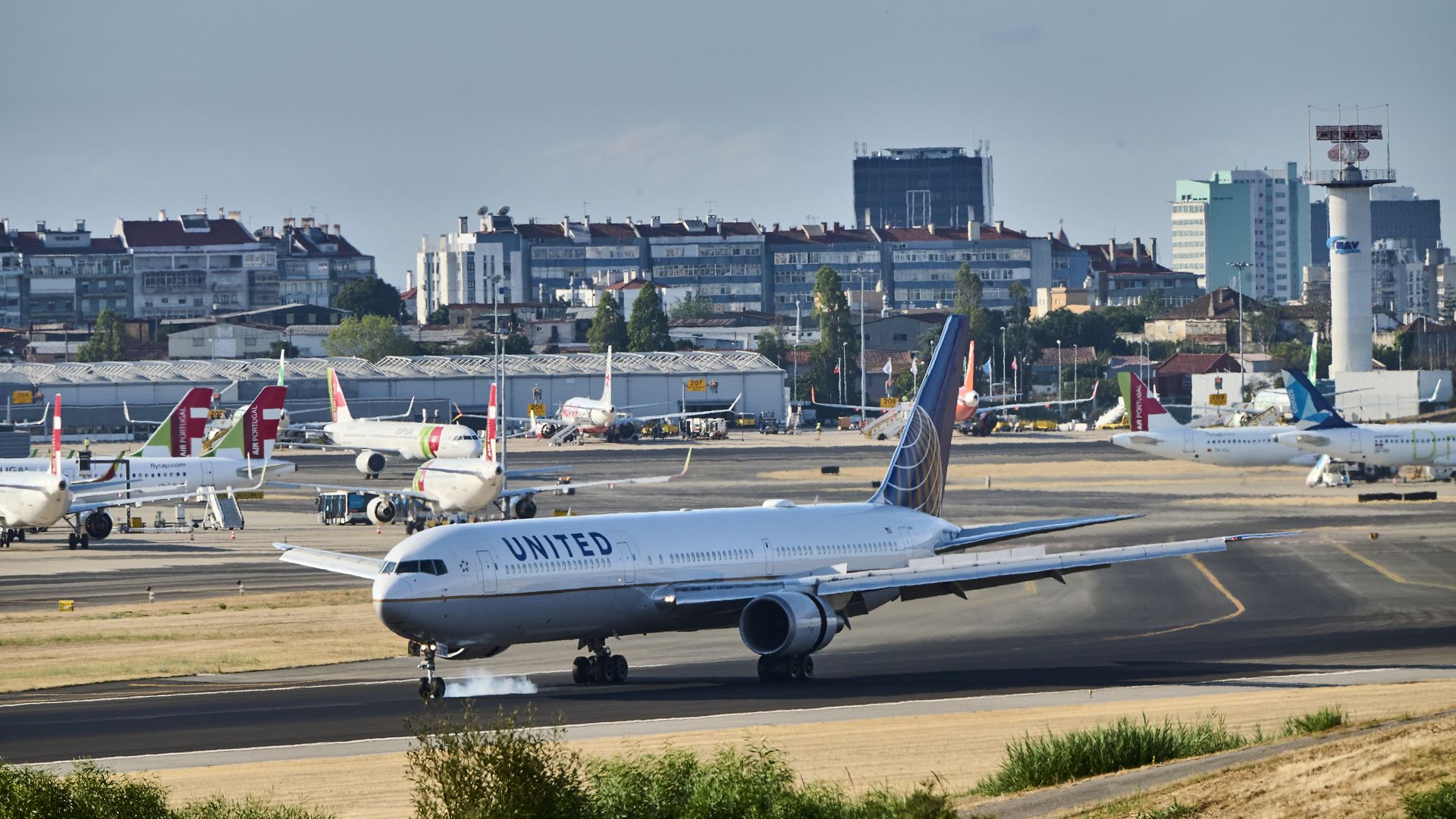 United Airlines staffers who are granted religious exemptions for the company's COVID-19 vaccination mandate will be placed on temporary unpaid leave starting Oct. 2, the airline told employees in a memo.
Driving the news: United last month became the first major U.S. airline to institute a vaccine mandate for employees, and acknowledged then it would consider exemptions for religious, personal or medical exemptions.
Details: The unpaid leave rule applies to all employees who get an exemption, regardless of their role in the company, per the statement. It is in effect until "specific safety measures for unvaccinated employees are instituted," the airline wrote.
Employees who have requests for exemptions denied will be required to get their first vaccine dose by Sept. 27.
What they're saying: "[We] can no longer allow unvaccinated people back into the workplace until we better understand how they might interact with our customers and their vaccinated co-workers," states the memo, first obtained by CNBC.
Go deeper