The Latino pain of Sept. 11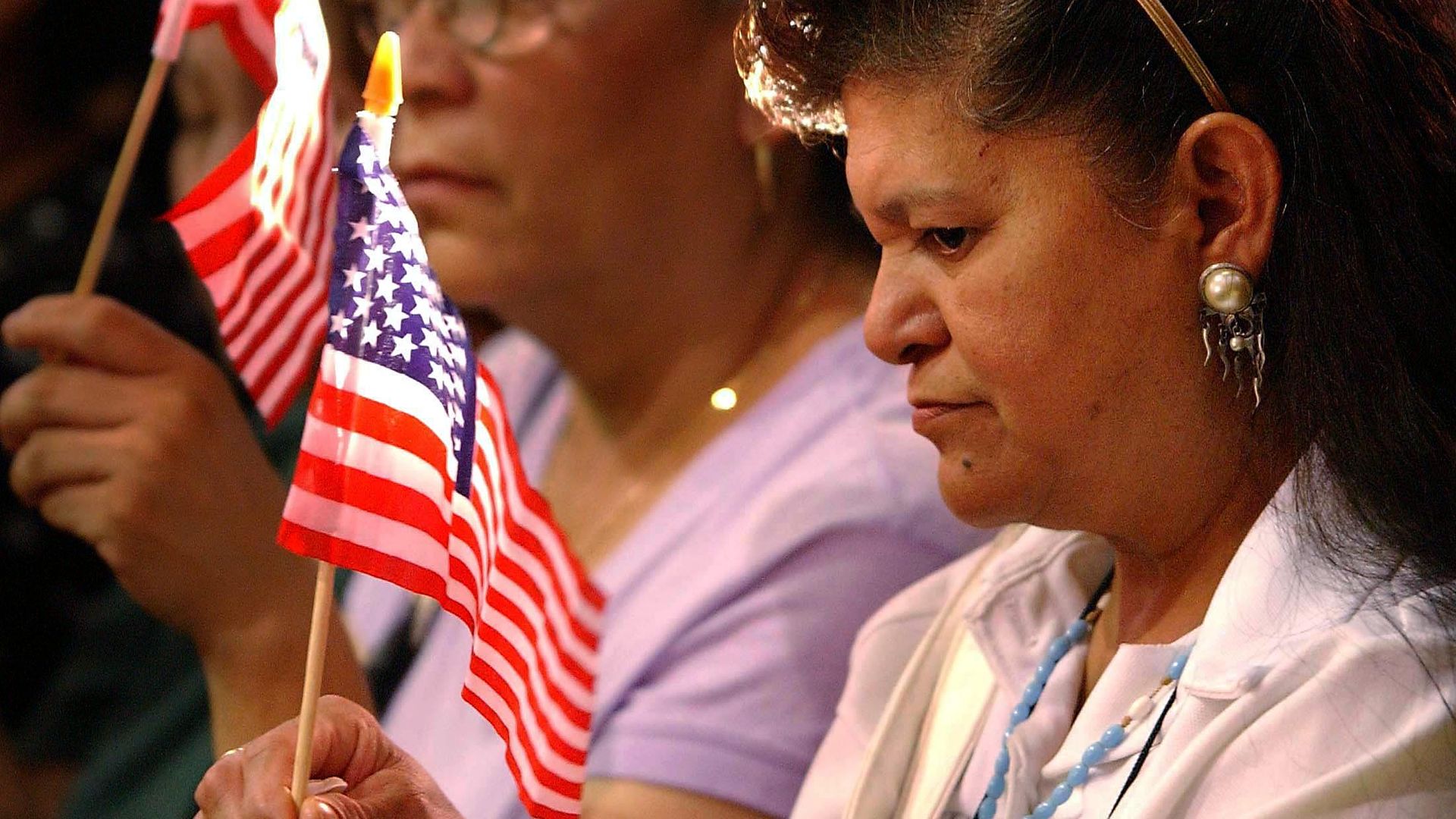 Around 250 Latinos were killed during the terrorist attacks of Sept. 11, including some undocumented immigrants from Latin America whose families faced daunting tasks to prove they even existed.
Why it matters: As the nation prepares to mark the 20th anniversary of 9/11, advocates are working to memorialize the toll the attacks had on Latinos, whose sacrifices that day are often overlooked.
By the numbers: Of the more than 2,700 people killed at the World Trade Center, 9% were Hispanic, according to the New York City Department of Health and Mental Hygiene.
Latino men accounted for 177 of the deaths at the World Trade Center.
Latinas comprised of 81 deaths.
Details: The Windows on the World restaurant that sat at the top of the North Tower of the World Trade Center employed a number of Latino immigrants.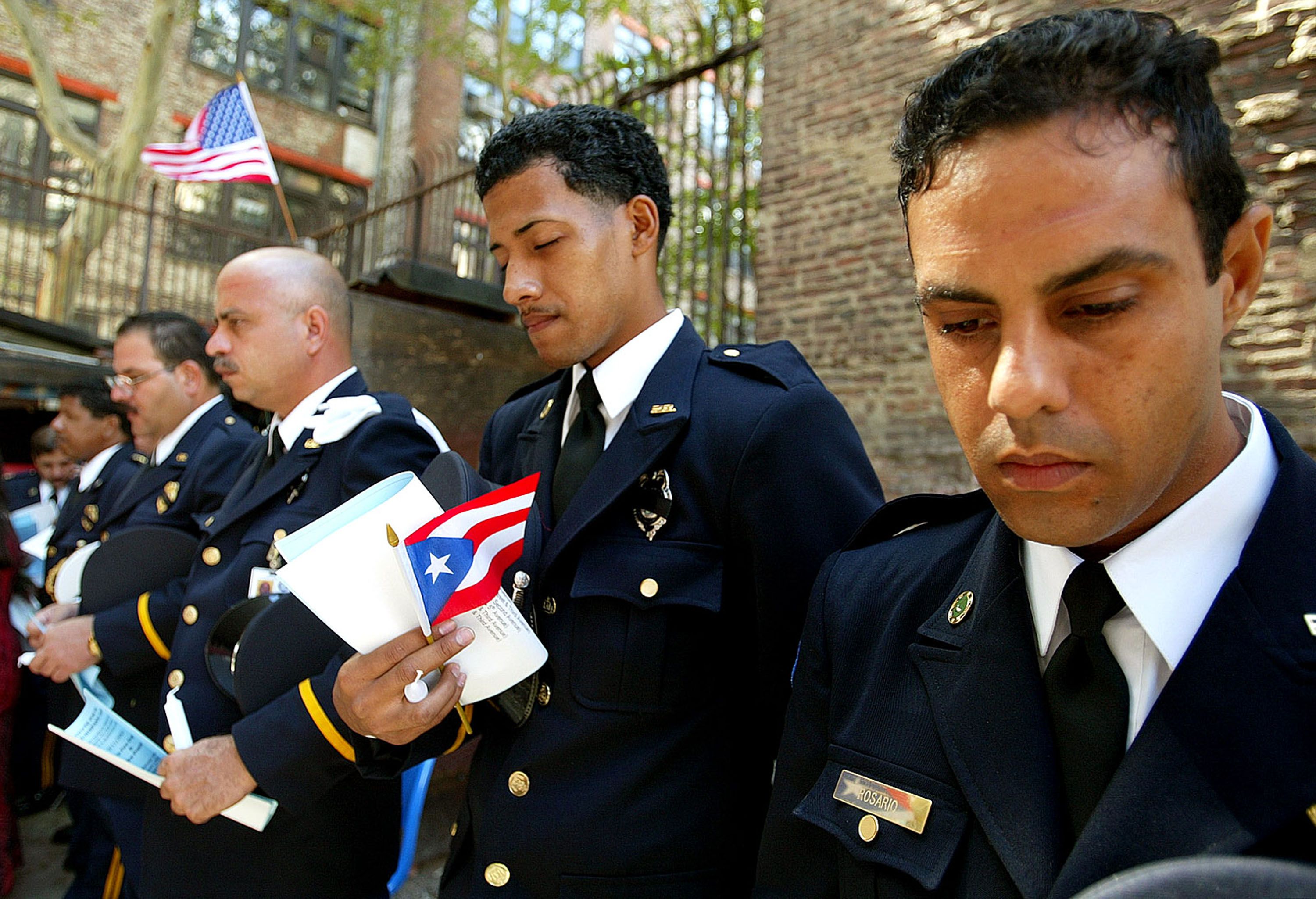 The first responders: Dennis Mojica' 50' a lieutenant in the New York City Fire Department, was among the firefighters killed while trying to save people from the World Trade Center. The Puerto Rico Urban Search & Rescue Task Force would later honor him.
The intrigue: The documentary Seen But Not Heard follows the lives of four women from Mexico who lost loved ones on Sept. 11. They worked as waiters, cooks, or delivery workers; all were undocumented immigrants.
The film shows how the women struggled to support their families as they tried to convince authorities that their husbands and boyfriends existed. Some were able to access the compensation fund; others were not.
Don't forget: Fernando Jiménez Molinar, 21, of Oaxaca, Mexico, failed to return from his job delivering pizzas two blocks from the collapsed twin towers on Sept. 11, according to the Latino immigrant advocacy group Asociación Tepeyac.
He is among the missing workers not included in the official toll of those who died when the Twin Towers collapsed. Authorities can't prove he existed.
Tepeyac keeps a database of missing immigrant workers from the attacks.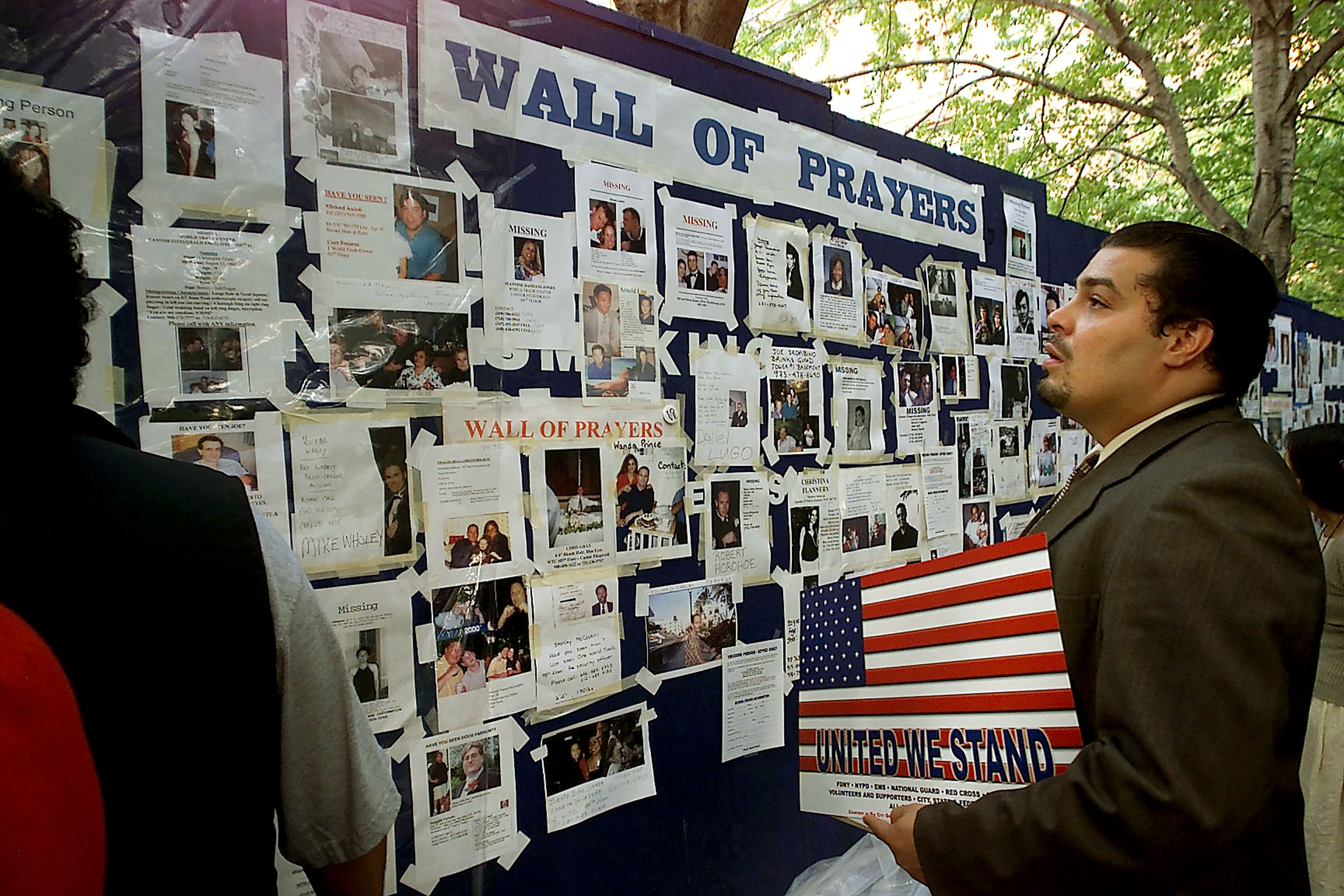 Get more news that matters about Latinos in the hemisphere, delivered right to your inbox on Tuesdays and Thursdays. Sign up for the Axios Latino newsletter.
Go deeper