Americans with J&J COVID vaccine left in the dark on boosters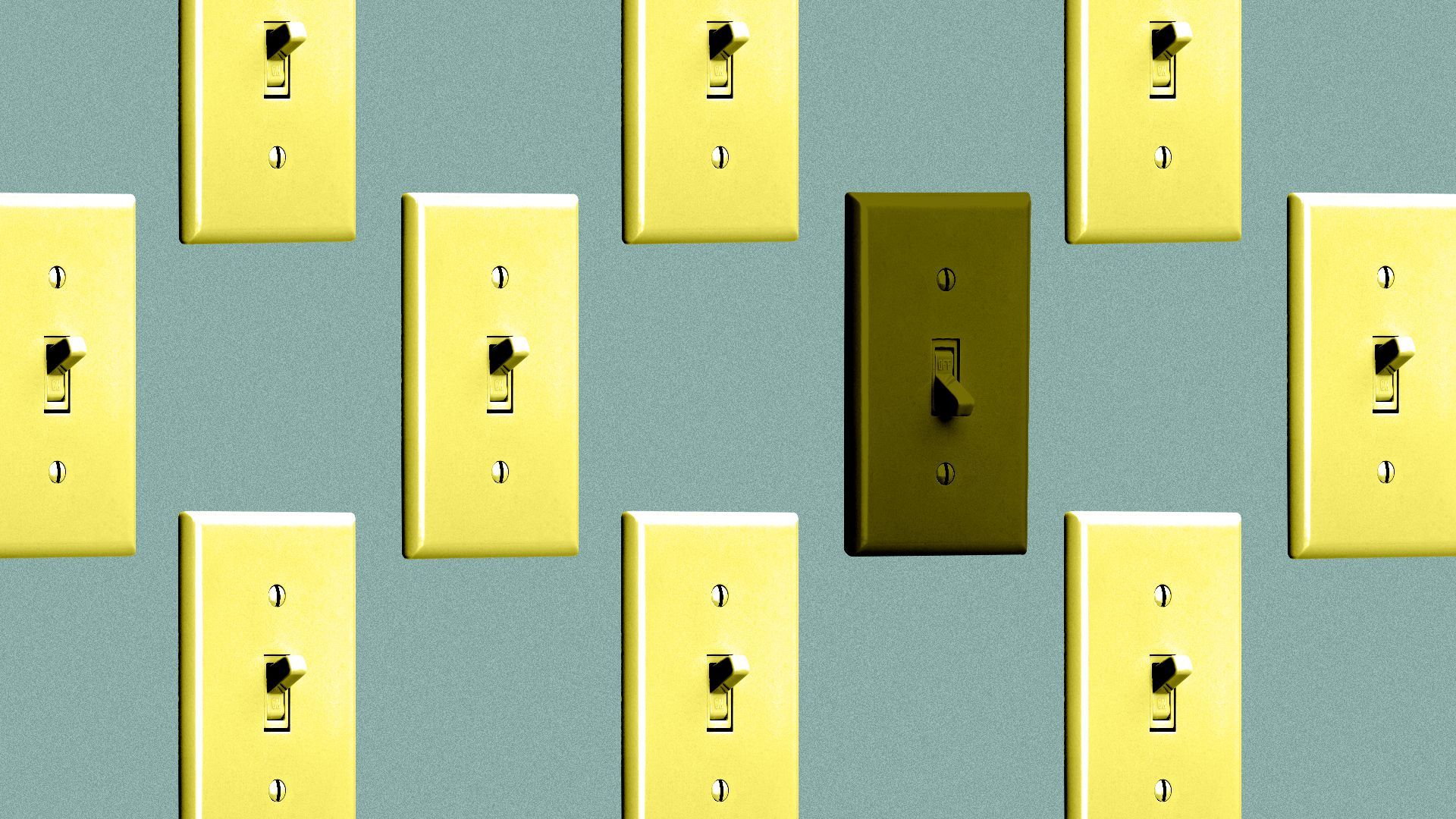 Despite the White House's reassurance that boosters for Johnson & Johnson are likely on their way, J&J vaccine recipients feel left out of the conversation, the Washington Post reports.
Why it matters: The administration has said it is eyeing boosters for the mRNA shots available from Pfizer and Moderna and the FDA will meet regarding Pfizer's booster data in mid-September. (Moderna may come later.)
But while the White House has said it is looking at J&J boosters, the plans have not yet publicly included them.
"We've kind of left people who got J&J high and dry, we have no idea what to tell them," a federal health official tells the Post.
What's happening: A small preprint study showed the J&J shot can provide protection from the Delta variant.
Another says overall healthy people could have immunity from severe disease for at least eight months. J&J shots reached Americans' arms about seven months ago and some recipients are getting nervous.
What to watch: A booster trial in South Africa by J&J could be underway in October after the company's shot was used in a trial of nearly half a million health workers in the country, Bloomberg reports.
Go deeper