Veteran suicides fell 7% in 2019, report finds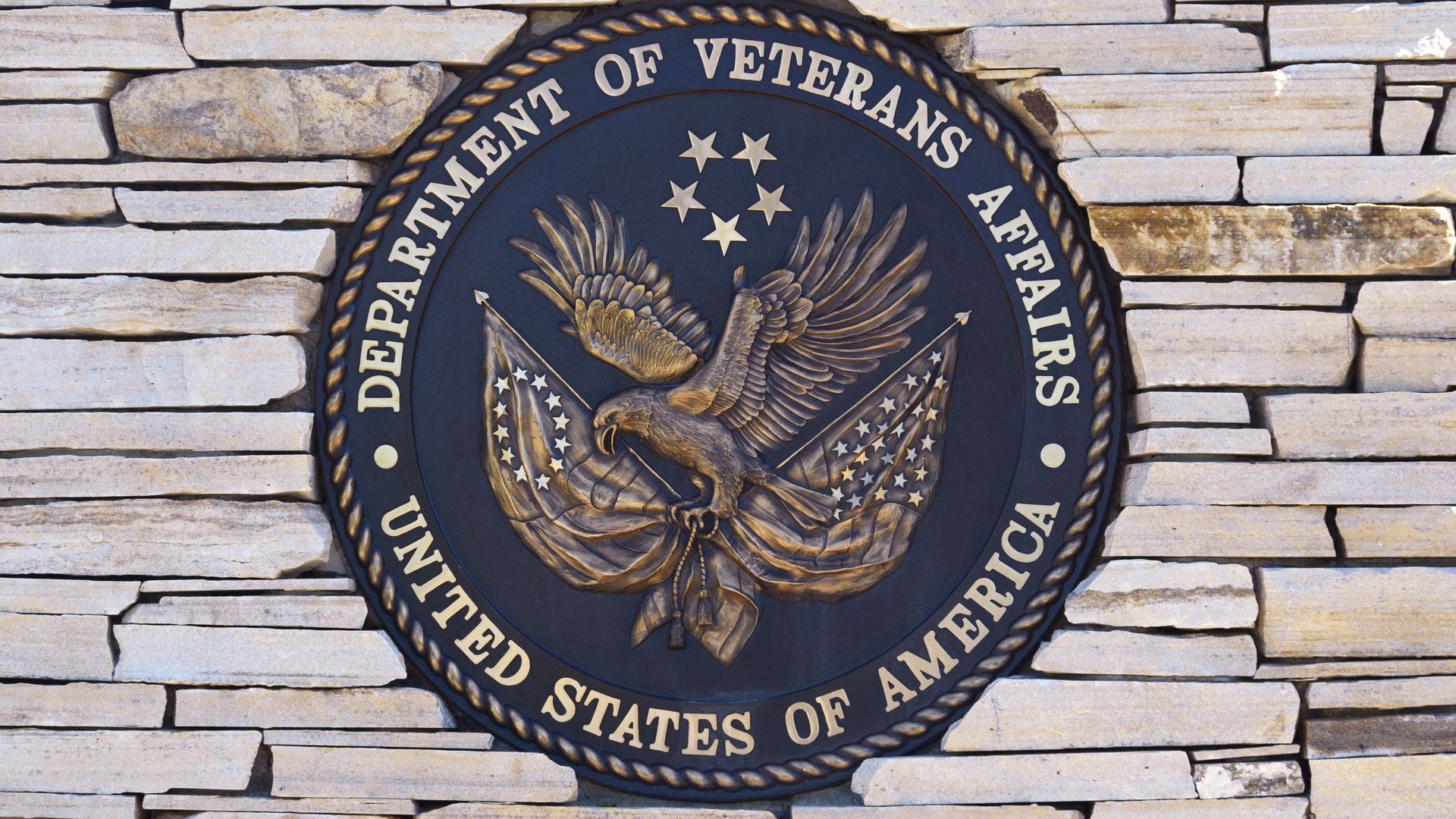 Veteran suicides decreased by 7% in 2019 to the lowest level in 12 years, according to the new data released by the Department of Veterans Affairs on Wednesday.
Why it matters: The risk level of suicide among veterans is significantly higher than in the general adult population in the U.S. The drop deviates from rising rates observed by the VA in preceding years.
By the numbers: There were 6,261 deaths by suicide among veterans in 2019, 399 fewer than in 2018, per the release.
The last time the total number of veteran suicide deaths was about 6,200 was in 2007, with the number having peaked in 2014.
The drop in suicide rates among veterans is more pronounced than the general population, with female veterans seeing the largest decrease.
The rate of suicide among veterans in 2019 was still over 50% higher than that of the non-veteran adult population, per the VA.
What they're saying: "Suicide prevention remains a top priority for VA, with the most significant amount of resources ever appropriated and apportioned to VA suicide prevention," Denis McDonough, VA secretary, said in a press release.
"Suicide is preventable, and everyone has a role to play in saving lives."
If you or someone you know may be considering suicide, contact the National Suicide Prevention Lifeline at 1-800-273-8255 (En Español: 1-888-628-9454; Deaf and Hard of Hearing: 1-800-799-4889) or the Crisis Text Line by texting HOME to 741741.
Go deeper