Wall Street prepares for an IPO flood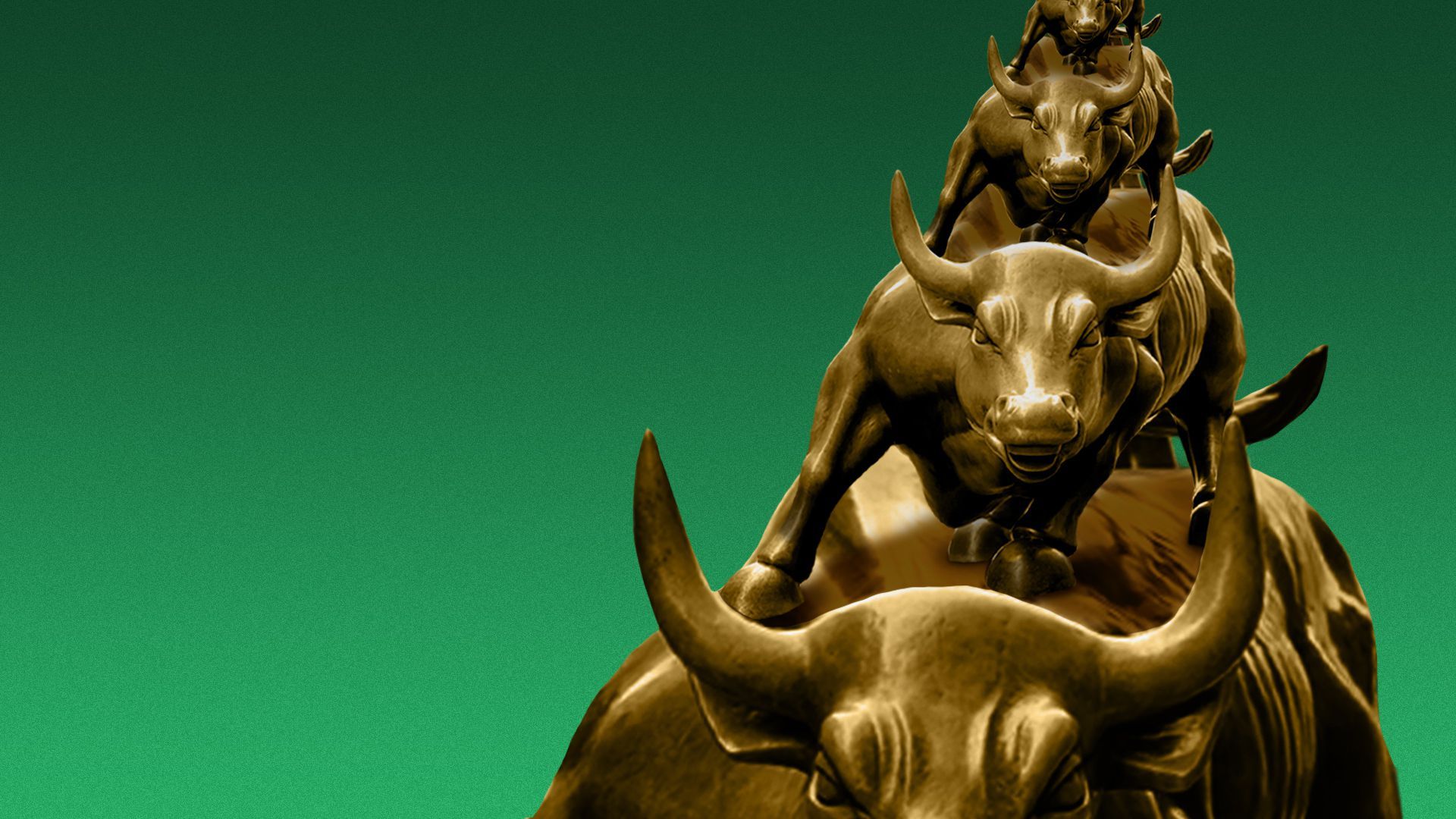 More than 100 companies are expected to go public on U.S. stock exchanges by year-end, capping off what's already been the busiest year for IPOs since 2000.
By the numbers: 279 companies already completed U.S. IPOs in 2021, topping last year's 218.
Neither total includes the deluge of SPAC IPOs (423 in 2021 vs 248 in 2020), per SPAC Research, nor the smaller number of direct listings.
U.S. IPOs have slightly outperformed the S&P 500 this year, according to the Renaissance IPO index, although they were lagging just three weeks ago.
There haven't been many U.S. listings in the past month, as Wall Street took its annual August break, but the floodgates are set to open.
Notable companies already on file to go public include Warby Parker, Fresh Market, iFit, Toast, Sportradar, Allbirds, Sweetgreen and Authentic Brands Group.
Yogurt maker Chobani and electric car maker Rivian are among those that have filed confidentially with the SEC, while reports persist that Reddit, Discord, Flipcart and Instacart are still considering 2021 listings.
The bottom line: Expect the fourth quarter surge to continue into 2022, due to the record amount of money that continues to be invested in privately-held startups.
Go deeper