U.S. Navy declares 5 missing sailors dead following helicopter crash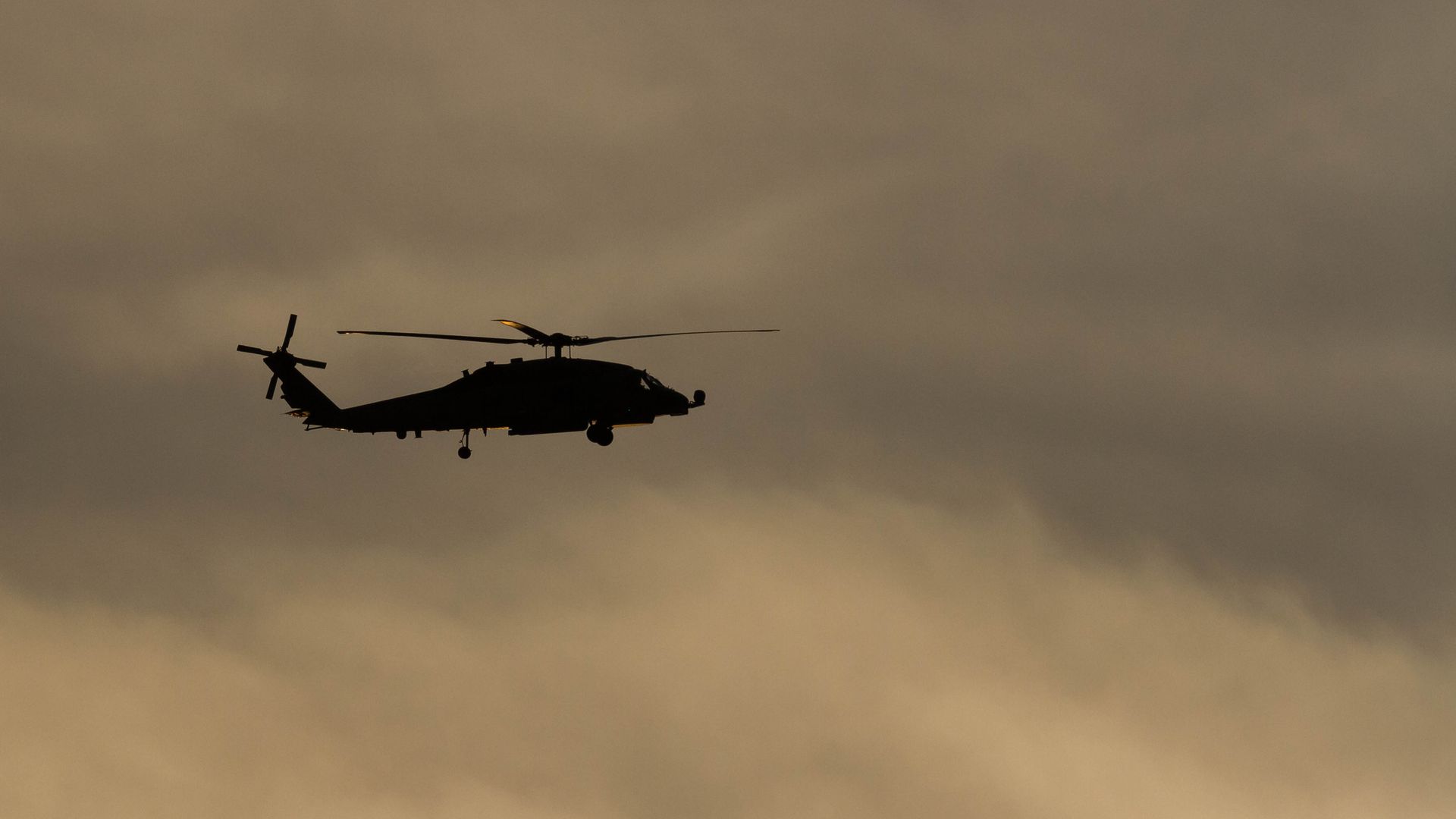 The U.S. Navy has declared five missing sailors dead after a helicopter crashed into the sea off the coast of San Diego on Tuesday.
Details: The U.S. Navy's Pacific Fleet said in a statement Saturday the transition to recovery operations comes after more than 72 hours of rescue efforts encompassing 34 search and rescue flights.
The names of the sailors are being withheld until their next of kin have been notified.
There were also five other sailors who were injured on board the USS Abraham Lincoln aircraft carrier but are now in stable condition, the Associated Press reports.
The helicopter crashed during what the Navy described only as routine flight operations. An investigation into what caused the crash is ongoing.
Go deeper