U.S. auto regulator probes Tesla crash that killed man changing tire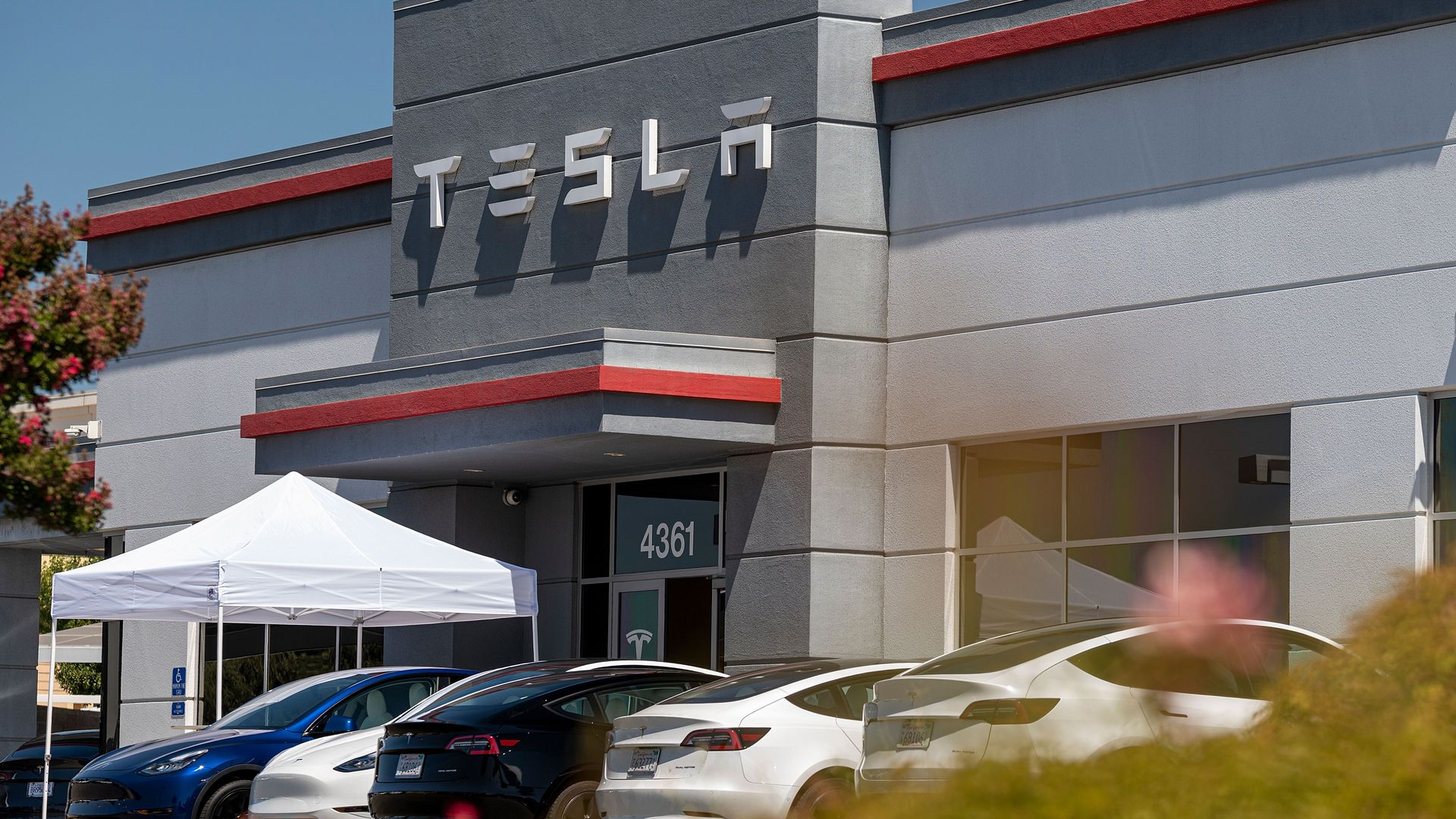 A U.S. government road safety regulator is investigating yet another fatality involving a Tesla and its use of partially automated driving systems, AP reported Friday.
Why it matters: Critics, including the National Transportation Safety Board, have said Tesla needs to implement a stronger system to ensure drivers are paying attention to the road.
The National Highway Traffic Safety Administration (NHTSA) dispatched a special crash investigation team to a July 26 crash, which took place on the Long Island Expressway in New York.

A Tesla Model Y SUV killed a man as he was changing a flat tire on his vehicle.

Of the 10 fatal crashes that led NHTSA to send a special investigation team, nine involved Teslas, per AP.
The sole incident without a Tesla occurred in March 2018 when an autonomous Uber test vehicle ran over a pedestrian in Tempe Arizona.
The big picture: The new addition comes three weeks after NHTSA launched a formal probe into Tesla's partially automated driving systems, especially in regard to their collisions with parked emergency vehicles, per AP.
Tesla did not immediately respond to a request for comment.
Go deeper