Biden unveils executive order to support HBCUs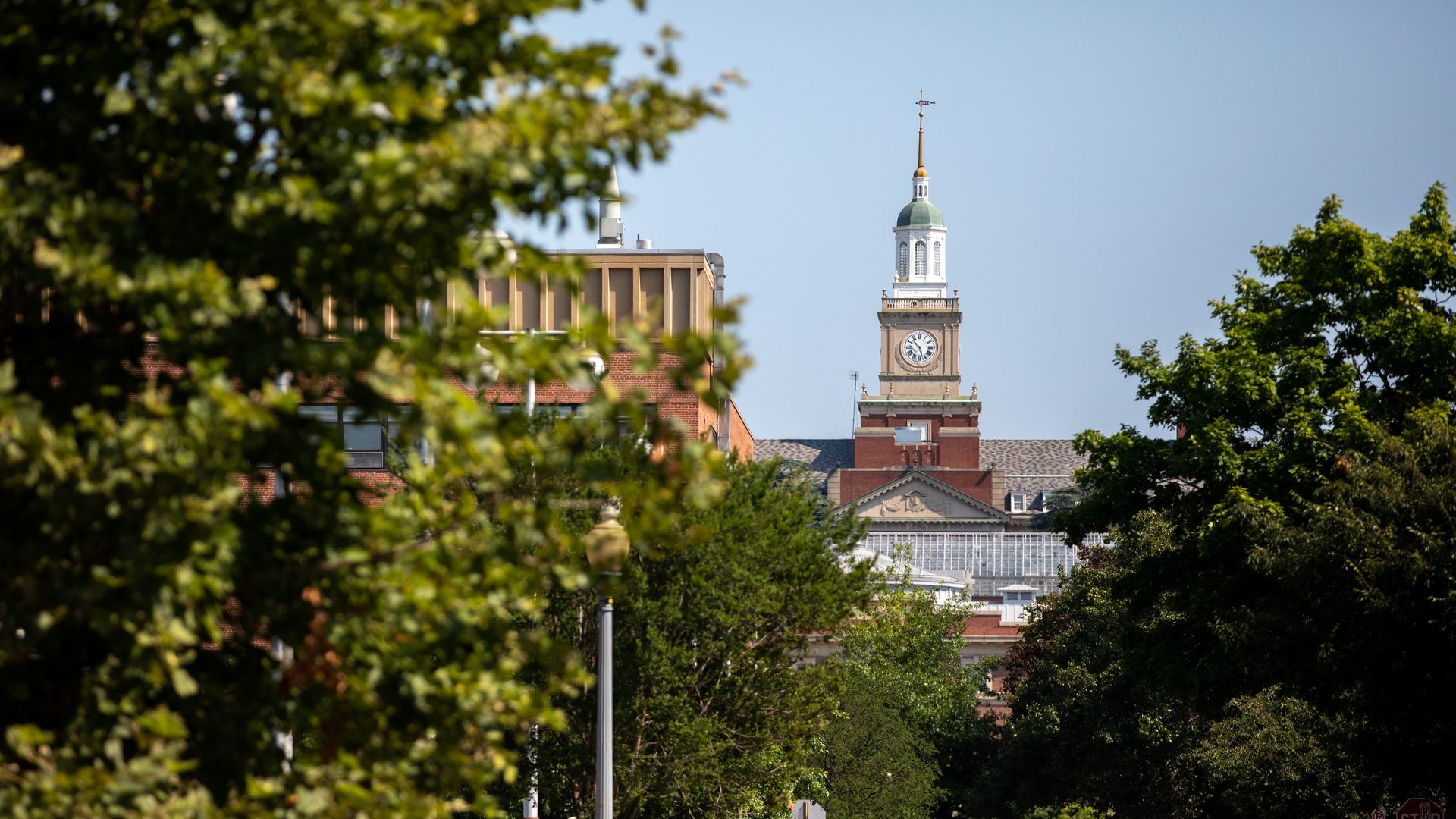 The White House on Friday announced an executive order aimed at supporting Historically Black Colleges and Universities to "advance equity in economic and educational opportunities for all Americans, including Black Americans," per the order.
The big picture: The order follows a commitment that President Biden made on the campaign trail to increase funding for HBCUs and make the first two years of college at such institutions free, among other things.
Driving the news: The order seeks to break down barriers for HBCUs to access federal funding, recommends fostering public-private partnerships to create academic research centers on HBCU campuses and urges increasing the availability of information on such institutions for prospective students.
Other functions of the order include working with elementary and secondary school providers to create a pipeline for students interested in attending HBCUs, addressing college affordability and creating a recognition program for high-achieving HBCU students.
What he's saying: "The federal government must promote a variety of modern solutions for HBCUs, recognizing that HBCUs are not a monolith, and that the opportunities and challenges relevant to HBCUs are as diverse as the institutions themselves and the communities they serve," Biden said.
"It is the policy of my administration to advance educational equity, excellence, and economic opportunity in partnership with HBCUs, and to ensure that these vital institutions of higher learning have the resources and support to continue to thrive for generations to come."
Go deeper: HBCUs' Identity Crisis
Go deeper