Solv raises $45 million for same-day medical appointments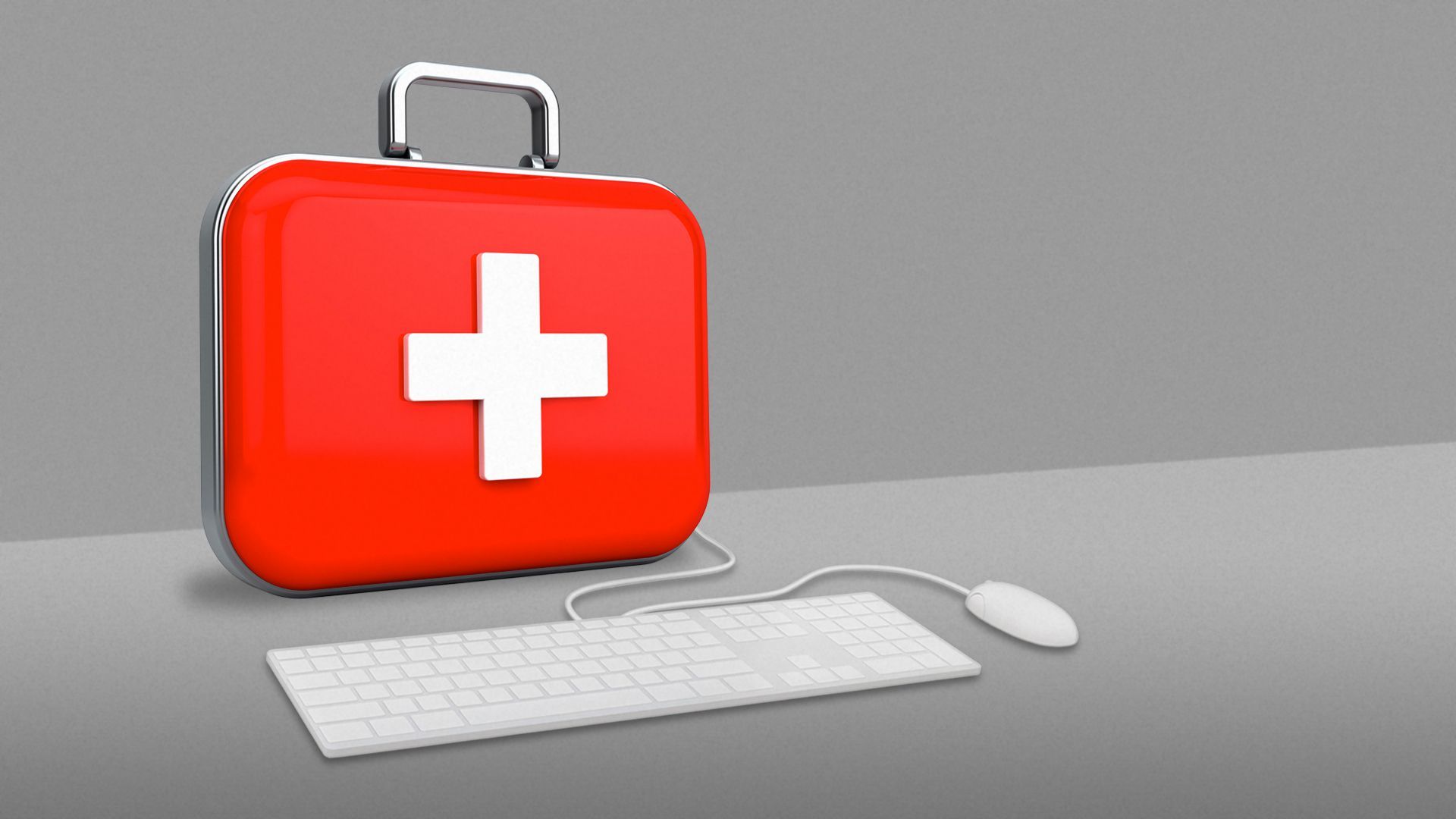 Solv, a provider of same-day and next-day appointment software for health care providers, tells Axios that it's raised $45 million in new venture capital funding.
Why it matters: Health care remains difficult for many consumers to navigate, particularly as it has fragmented with the rise of urgent care facilities, telehealth services and home delivery of prescription products. Plus the rise of COVID testing and vaccinations, often in unexpected places.
Solv Health CEO Heather Fernandez says that Solv increases access by answering questions: "Where should I go? When can I be seen? And how much does it cost at one place versus another?"
It's kind of a cross between OpenTable and Expedia for health. Part of its business is selling software to health providers, who then create co-branded apps. Another part is a Solv-branded app for consumers, which Fernandez says has millions of uses per month.
She adds that telehealth has accounted for between 10 and 15% of total visits via Solv since the beginning of 2020, or around 1.5 million, which is up from virtually none beforehand. "COVID pulled the future forward in health care by a decade."
Investors: Acrew Capital and Corner Ventures co-led the Series C round, and were joined by Benchmark and Greylock.
Go deeper