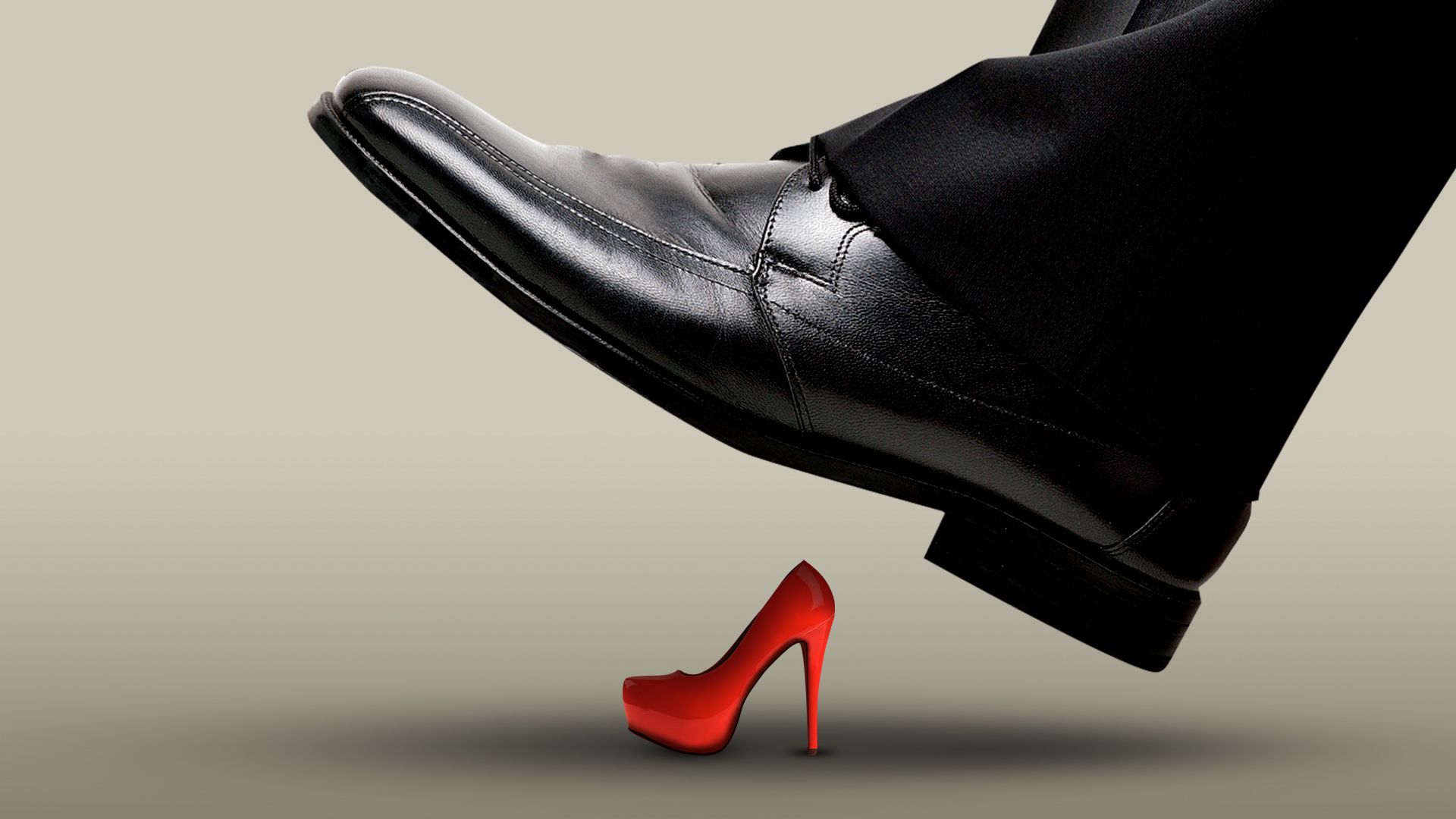 If CEOs are increasingly acting as the fourth branch of government, then they certainly seem to have a moralistic streak, going much further than the law requires in terms of staying well away from porn.
Why it matters: Pornography and the production of sexually explicit material is entirely legal as far as the government is concerned — but it's also shunned by almost all of the business establishment. That makes a huge difference for its practitioners.
Driving the news: OnlyFans has become one of the fastest-growing social networks in the world, with extremely impressive financials. Were it not in the porn business, it would be fighting off VCs desperate to invest at a multi-billion-dollar valuation.
Instead, OnlyFans is struggling not only to raise funds but also to maintain healthy relations with the creators on its platform, who are deeply suspicious of the company after its badly-explained and abortive attempt to ban porn on the site.
OnlyFans CEO Tim Stokely, in an interview with the FT, initially said that the business "had no choice" but to ban porn, blaming banks in general and BNY Mellon in particular. But the move looks more like an ill-thought-through attempted pivot away from porn and towards a business model with lower costs and greater opportunities for VC-fueled growth.
The big picture: There are no major American porn companies. The biggest player in the business, MindGeek, is based in Canada; OnlyFans is based in the UK. Even then they're sheepish about what they do: An OnlyFans pitch deck obtained by Axios, just like the official MindGeek website, never mentions porn.
How it works: Porn has always been a shady, marginalized industry, and has always attracted its share of criminals, including people involved in sex trafficking and revenge porn. Sites that make money from porn get targeted by anti-porn activists who get those sites blacklisted by banks and financiers worried about the reputational — and even legal — consequences of banking sites that might be showing underage or nonconsensual content.
State of play: Porn companies pay much higher fees and face much higher obstacles than most merchants to access basic payment services, and are banned entirely by many finance companies including Stripe and American Express. Porn performers, similarly, find it very difficult to open bank accounts.
Twitter hosts a thriving porn community, but the company hides it well to most users, and there's a constant fear that it, too, could be banned at any time.
The bottom line: It's common knowledge that any porn company will have major difficulties navigating the world of financial services. That knowledge has effectively prevented American entrepreneurs from being able to build a wholly legitimate alternative to the secretive foreign companies that currently dominate the space.
Go deeper