Fauci: Mu COVID variant not an "immediate threat" to U.S.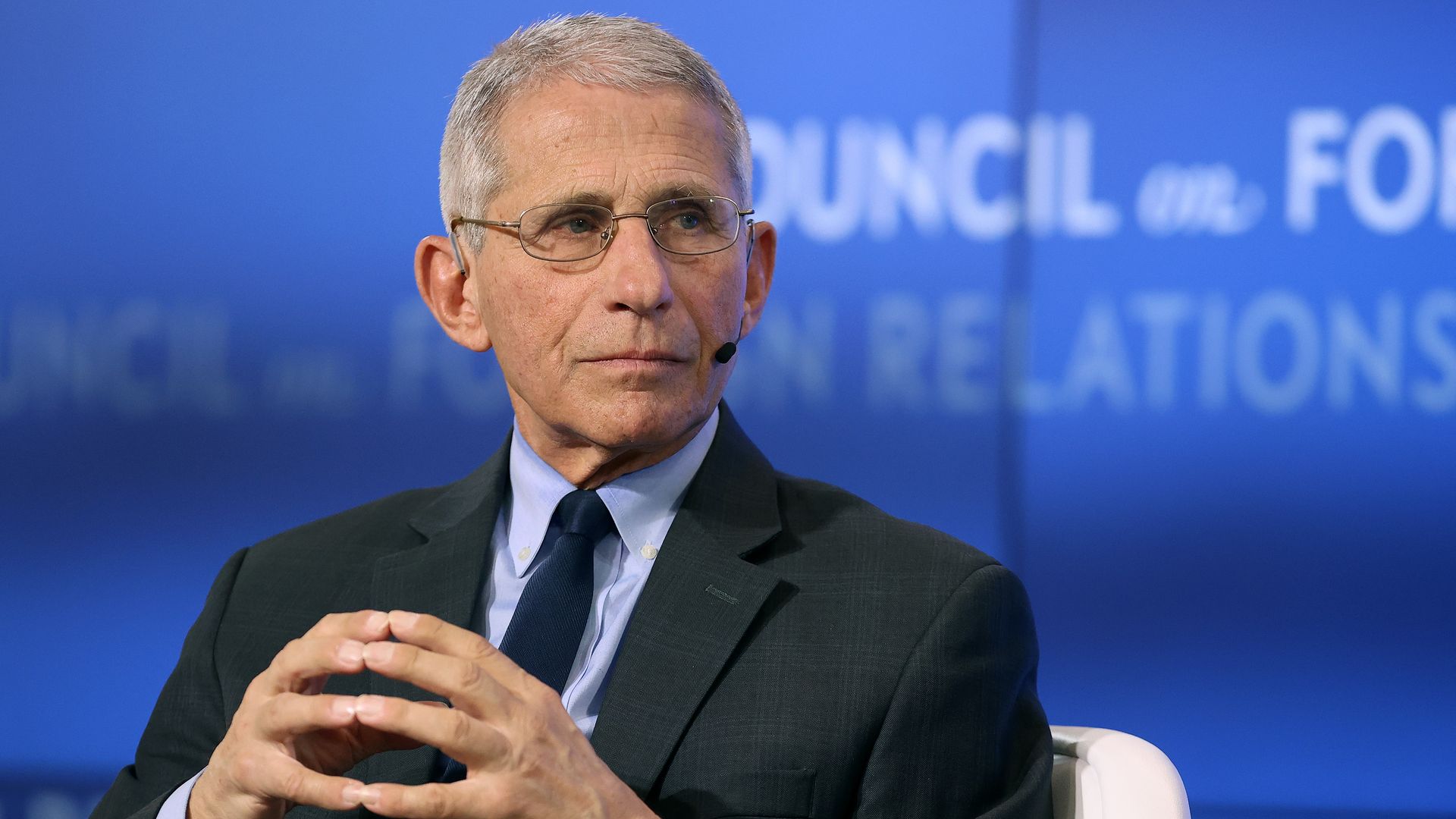 NIAID director Anthony Fauci said at a press briefing Thursday that the coronavirus variant Mu, which the World Health Organization is now tracking, does not pose an immediate threat to the U.S.
Driving the news: WHO added the Mu strain, first detected in Colombia in January, to its "Variants of Interest" list Monday, warning that early data suggest it may be more resistant to protection from prior infection or vaccination.
Mu has been detected in 39 countries, and has been increasingly prevalent in South America. It currently makes up 39% of cases in Colombia and 13% in Ecuador.
The big picture: Fauci said that while officials are "keeping a very close eye" on Mu's presence in the U.S., the variant is "not at all even close to being dominant."
The Delta variant, he added, is "more than 99% dominant."
"We're paying attention to it, we take everything like that seriously, but we don't consider it an immediate threat right now,"
But, but, but: Fauci said there isn't much clinical data available yet, and most of the information was coming from laboratory in-vitro data.
"Not to downplay it, we take it very seriously, but remember, even when you have variants that do diminish somewhat the efficacy of the vaccines, the vaccines still are quite effective against variants of that type," Fauci said.
Go deeper