Dolores Huerta leans toward parole for Robert F. Kennedy's assassin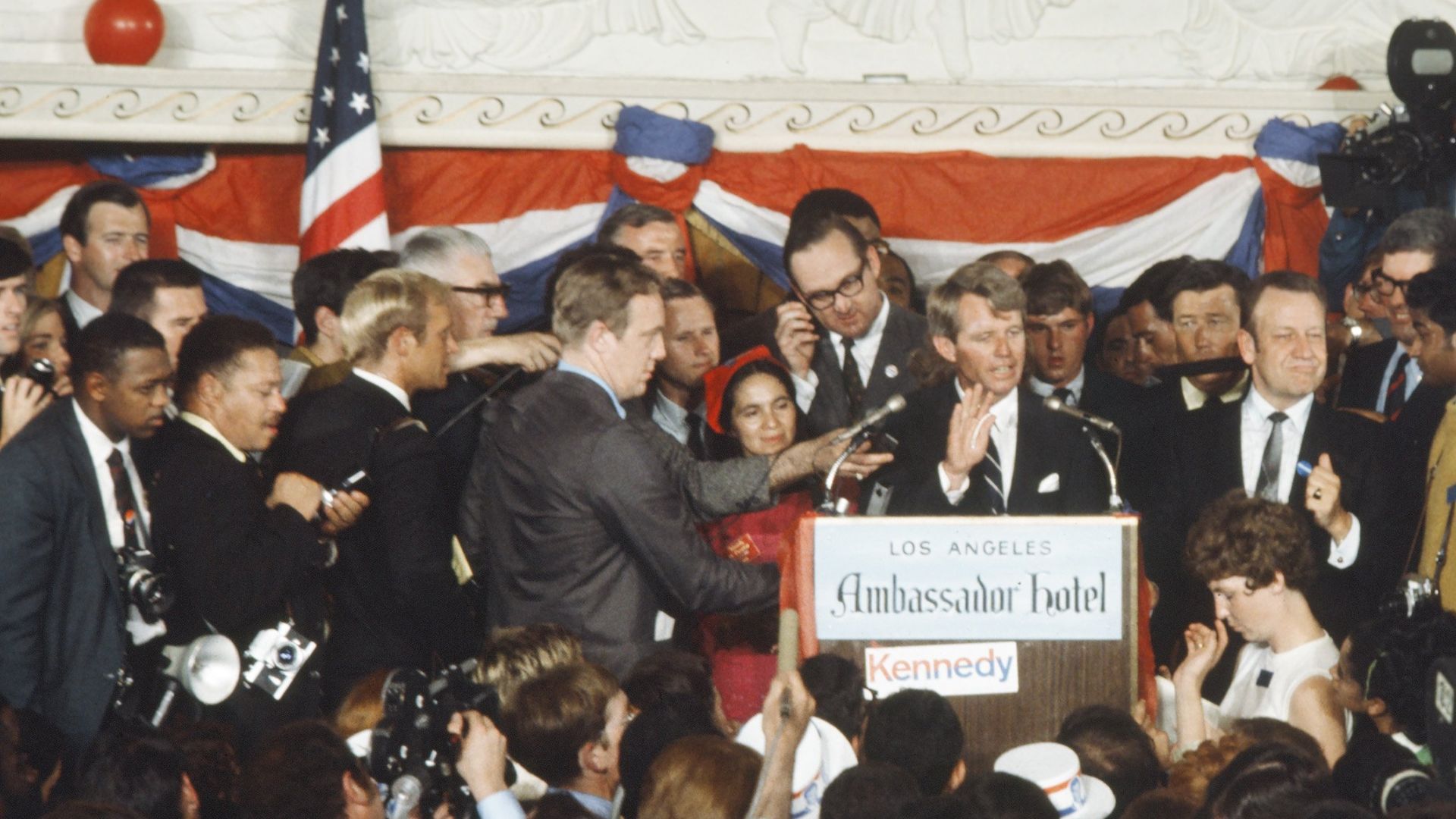 Dolores Huerta, the Mexican American civil rights leader who stood next to Robert F. Kennedy moments before his assassination, told Axios Latino it's probably a "good thing" his convicted assassin may be granted parole after more than a half-century in prison.
The big picture: The California Parole Board recommended last week the release of Sirhan Sirhan, 77, sparking a public split among Kennedy family members.
California Gov. Gavin Newsom, or his replacement, following the recall election later this month, will decide Sirhan's fate.
The intrigue: Huerta said she has had conversations with RFK Jr. and former Kennedy aide Paul Schrade, who both questioned official accounts of the assassination.
RFK Jr. and Schrade cite an autopsy report that determined the senator had been shot from behind although Sirhan had been standing in front of Kennedy. But some have said Kennedy turned after the first shot.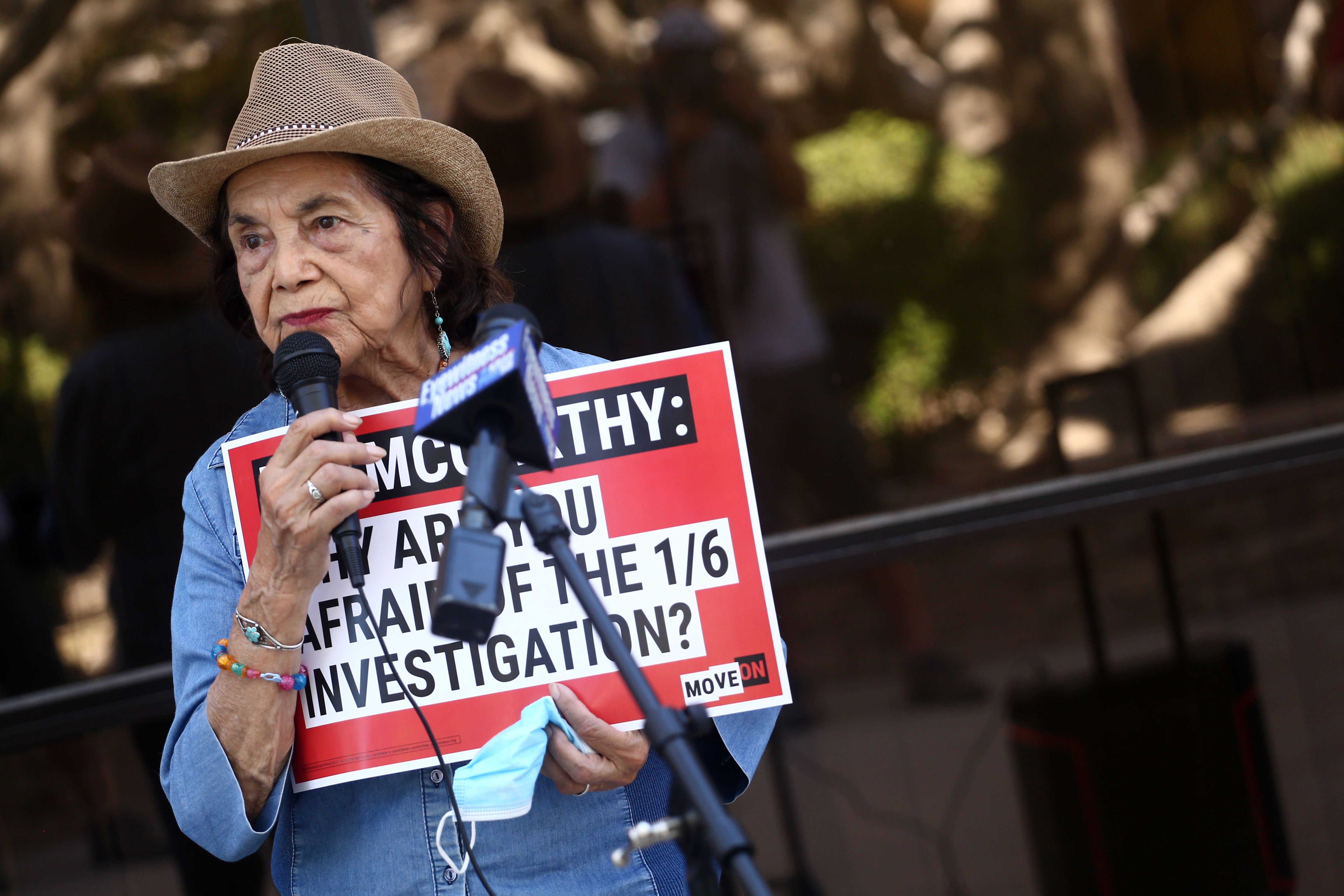 What they're saying: "There has been a lot of questions about what Mr. Sirhan was actually the person who killed Robert Kennedy," Huerta told Axios Latino.
Huerta said RFK Jr., and Schrade have conducted their own forensic studies that allege there was another shooter.
"So, I think the fact that the guy is going out for parole is probably a good thing."
The other side: Authorities repeatedly have rejected RFK Jr.'s theory that he made public in 2018 on the 5oth anniversary of his father's death.
"His comments are just way off base," Russell Iungerich told the Los Angeles Times that year. Iungerich worked as California's deputy attorney general when officials reopened the Kennedy case from 1975 to 1976.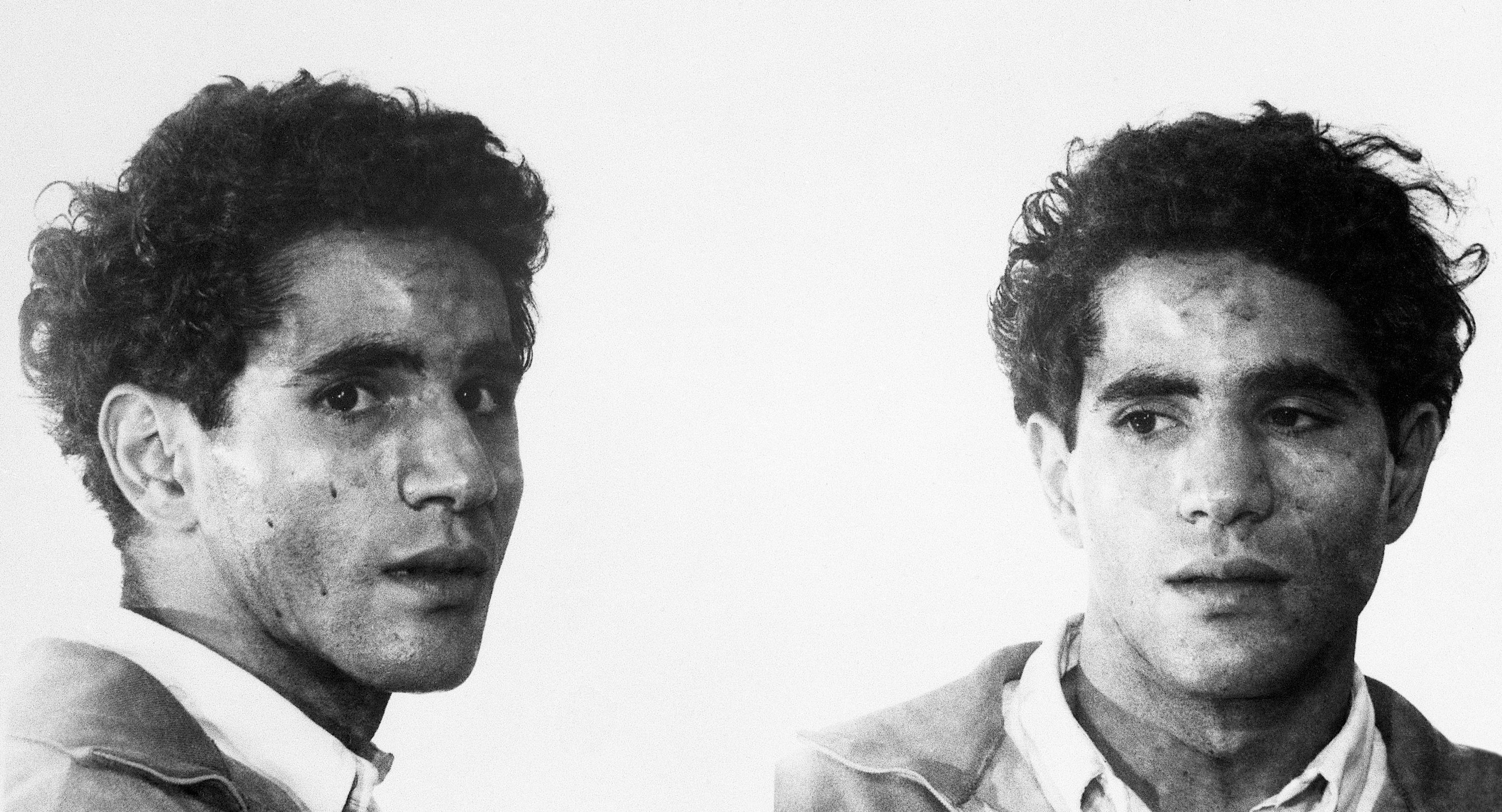 Reality check: Sirhan admitted to "supposedly " opening fire, and late Los Angeles Times photographer Boris Yaro, who witnessed the assassination, described Sirhan as pulling the trigger.
Sirhan also had written a manifesto calling for Kennedy's death.
Flashback: Before he was shot, Kennedy, a senator from New York, won the California Democratic presidential primary after Huerta helped get Mexican Americans and Asian Americans to the polls.
Kennedy publicly thanked Huerta for helping him to his victory.
Don't forget: After his victory speech, Kennedy walked through the Ambassador Hotel's kitchen where he encountered Juan Romero, a Mexican immigrant who worked as a busboy.
While the two shook hands, police say Sirhan shot Kennedy.
Romero held a wounded Kennedy and put a rosary in the senator's hand."Is everybody OK?" Kennedy asked. "Yes," Romero replied. "Everything will be OK," Kennedy said before losing consciousness.
Romero told me in 2018 before he died later that year the encounter tormented him for most of his life.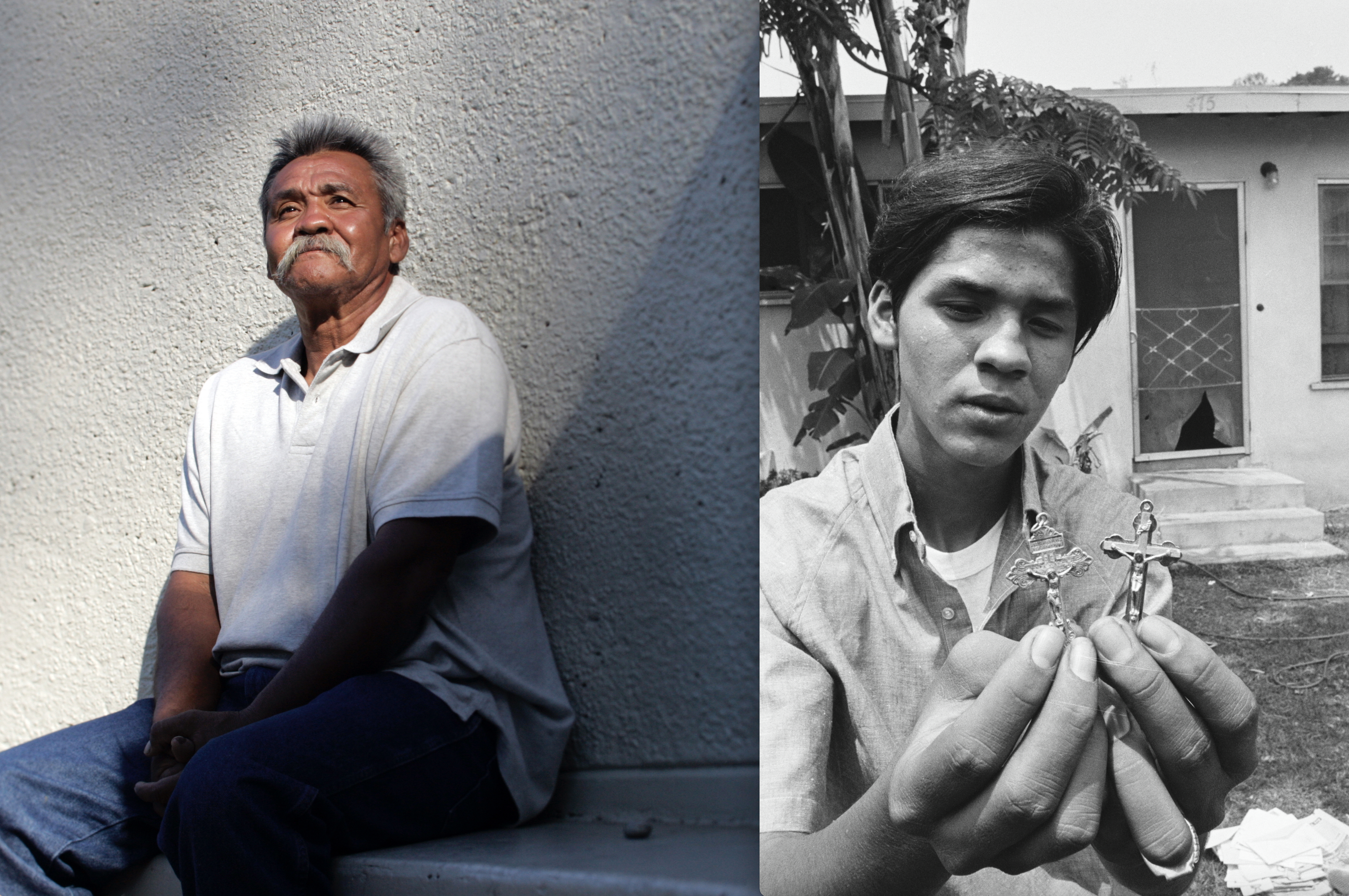 Go deeper: Robert F. Kennedy's assassin granted conditional parole
Get more news that matters about Latinos in the hemisphere delivered right to your inbox on Tuesdays and Thursdays. Sign up for the Axios Latino newsletter.
Editor's note: We corrected the first name of Boris Yaro, the L.A. Times photographer who witnessed the assassination.
Go deeper