Escalating legal fight threatens flying taxi SPAC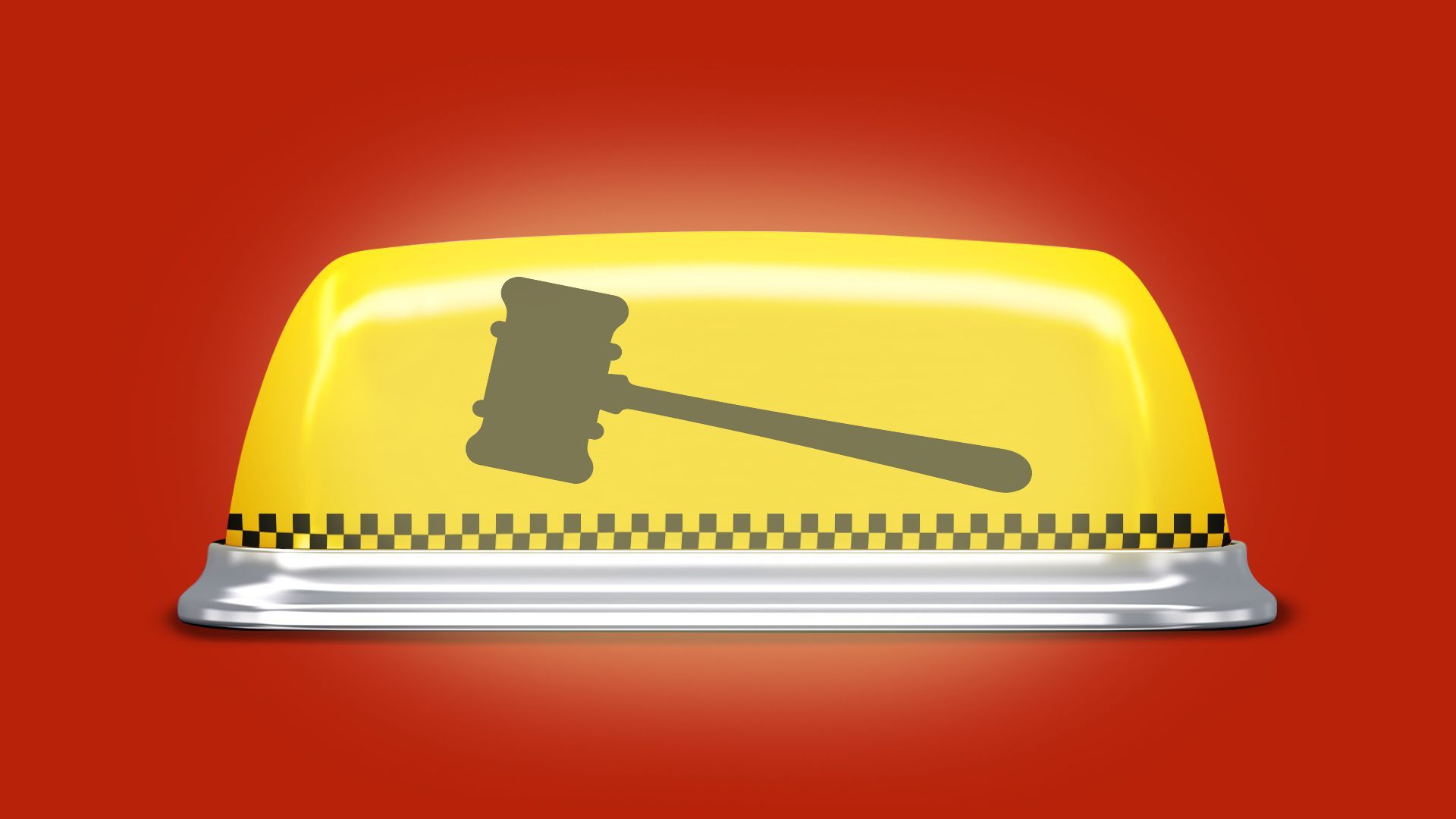 The legal battle between flying taxi companies Archer Aviation and Wisk Aero is threatening to scuttle Archer's deal to go public via a SPAC led by billionaire investment banker Ken Moelis.
Driving the news: Proxy advisor Institutional Shareholder Services recommended that SPAC unitholders vote against the deal, which has been downsized in terms of both enterprise value and number of shares being offered.
In short: ISS argues the deal presents much more risk than reward.
Why it matters: Many private companies (and their VC investors) have favored SPACs over IPOs, because they provided more speed and certainty. But that's no longer true, based on rising redemption rates.
Caveat: SPAC holders don't always listen to ISS, which has demonstrated an aversion to flying vehicle mergers. ISS opposed the SPAC deal for Joby Aero, which passed anyway, and also opposed the SPAC deal for Lilium, which hasn't yet held its vote.
Backstory: Wisk, backed by Boeing and Google co-founder Larry Page, in April accused Archer in federal court of poaching employees who had stolen trade secrets.
Archer, backed by Stellantis and United Airlines, countersued, arguing that Wisk was defaming Archer and improperly using the courts to suppress competition, asking for $1 billion in damages.
A judge recently denied Wisk's request for a preliminary injunction against Archer, writing: "Wisk's theory—while plausibly pleaded—does not fully add up."
What's next: Unitholders in Moelis' SPAC, called Atlas Crest Investment, will need to make their decisions before the court does.
Go deeper