Intuit in talks to buy Mailchimp for more than $10 billion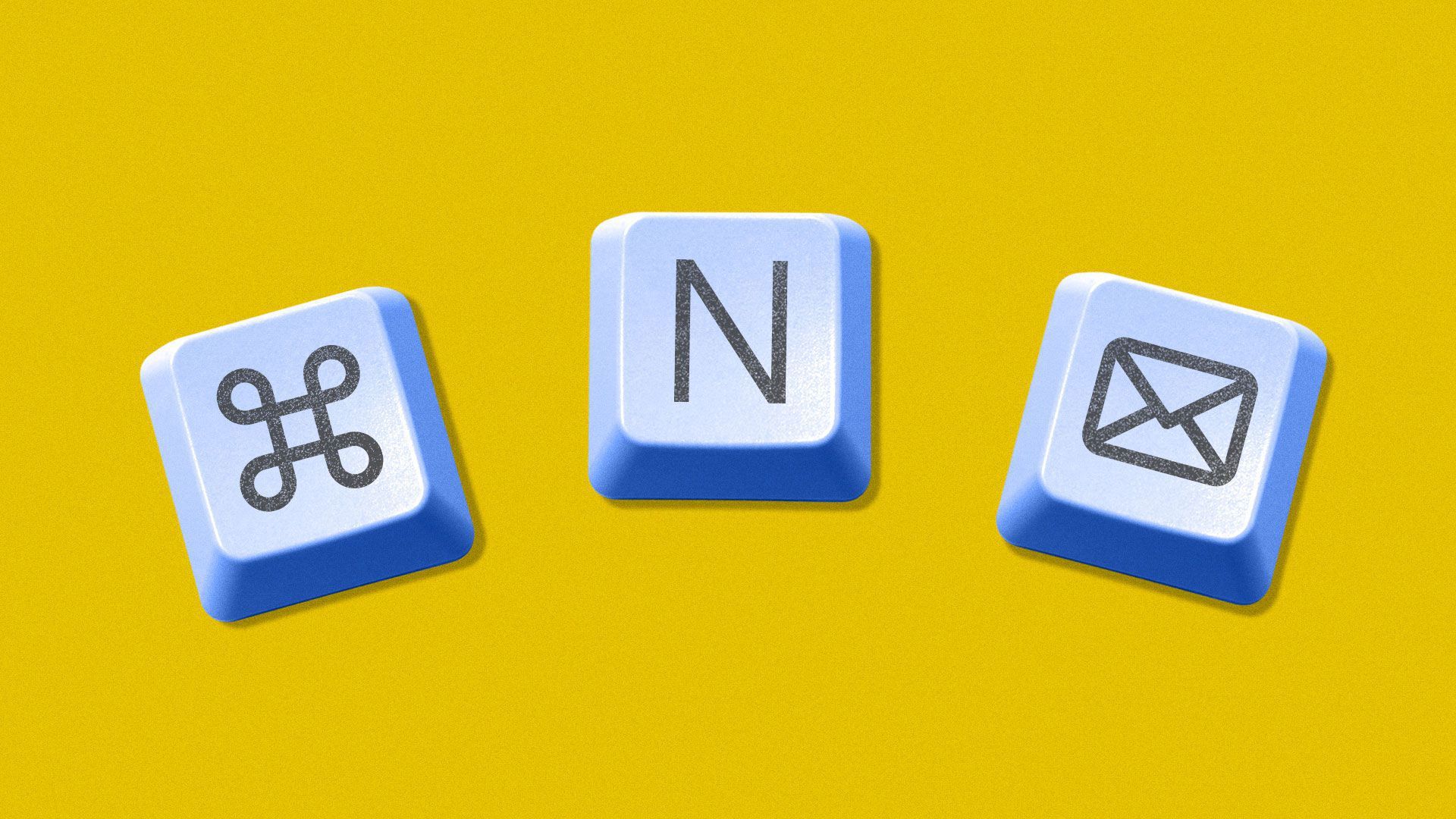 Intuit, the maker of TurboTax and QuickBooks, is in talks to buy Mailchimp, an Atlanta-based email marketing company, for more than $10 billion, per Bloomberg.
Why it matters: Mailchimp hasn't taken a dime of venture funding since its 2001 formation, making it one of tech's most successful bootstrapped companies. It's also survived the rise, "death" and revival of email (and email newsletters).
The bottom line: "The deal would unite two providers of services for small businesses," Bloomberg writes.
"Intuit has offered QuickBooks accounting software to clients for decades, supplementing it with services such as Credit Karma, which it acquired last year. Mailchimp is focused on digital marketing services, including social advertising, so-called shoppable links and automation products."
Go deeper: TurboTax maker Intuit will leave IRS' Free File program
Go deeper