The next corporate benefit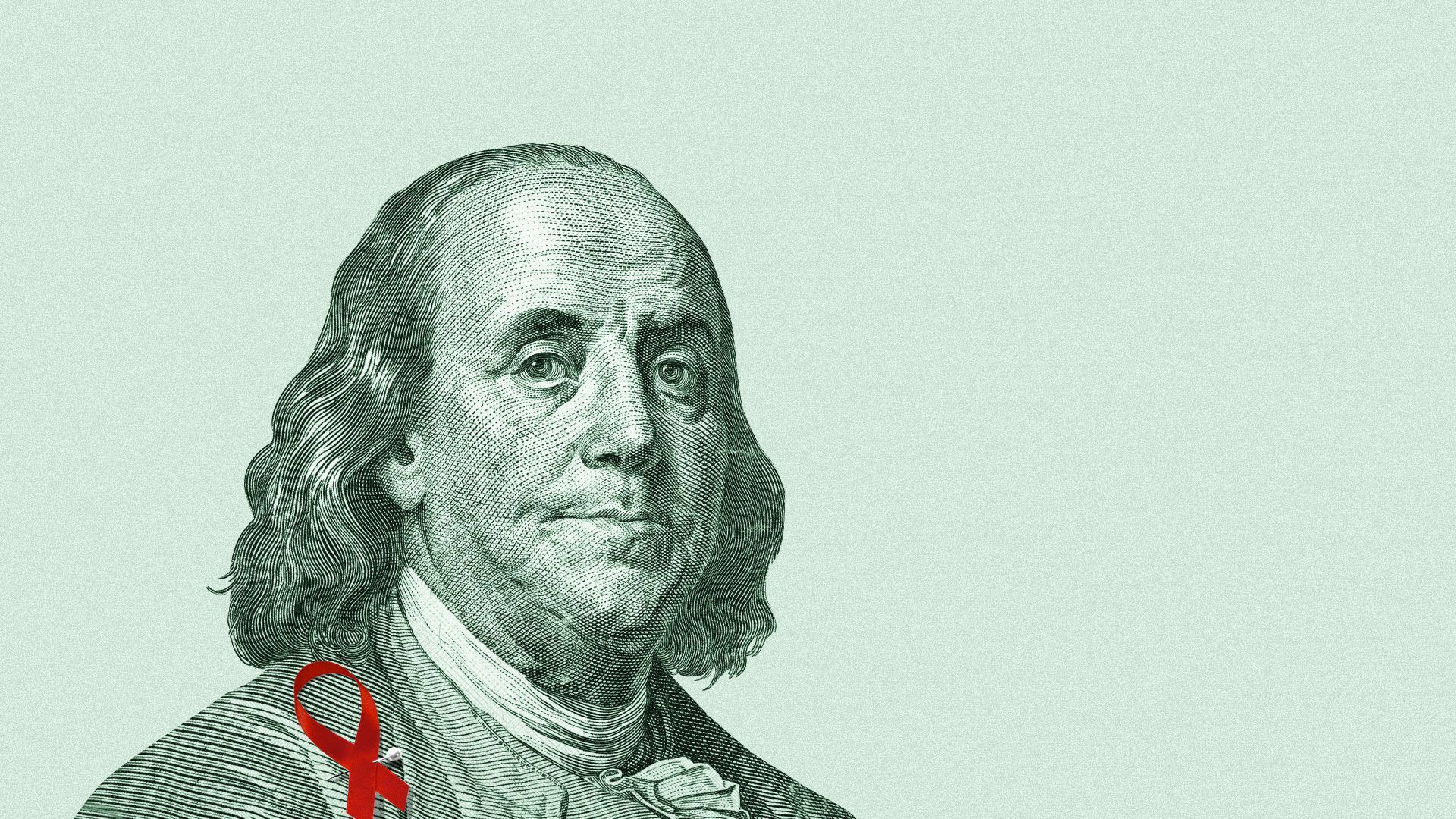 Take things only accessible to rich people and make them available to everyone else. That was the startup advice given by serial entrepreneur and investor Joe Marchese to Jake Wood.
The result is Groundswell, a new corporate philanthropy platform that turns donor-advised funds (DAFs) into an employee benefit. The platform announced Wednesday $5 million in seed funding (via a SAFE), and is said to be speaking with VCs about a Series A round that could total between $15 million and $20 million.
How it works: Employees receive a certain amount of money each year in their Groundswell DAF, all earmarked for donation to nonprofits as chosen by each employee.
The model is partially based on what Goldman Sachs does with its GS Gives program, although that's only available to partners and managing directors.
Employers get the charitable donation tax benefits. But it still works out for employees who don't file itemized tax returns (i.e., most employees), arguably better than matching plans for charitable giving.
What they're saying: "This fits nicely with the new corporate focus on DEI," explains Wood, a former U.S. Marine who co-founded and spent more than a decade leading Team Rubicon, a nonprofit that mobilizes other vets to respond to natural disasters.
"Gone should be the days when corporate philanthropy is decided by a few execs or boards of directors," he added.
"Let's treat corporate philanthropy as a component of compensation to acknowledge the diverse perspectives of our employees, letting them identify the problems they believe are the most pressing. Basically giving each employee their own personal foundation."
DAFs themselves aren't the exclusive province of the wealthy — Fidelity, for example, offers them without a minimum while Vanguard's is just $500 — but the idea here is to better democratize corporate giving, where decisions are usually made by a select few.
The bottom line: Don't bet against Jake Wood, who traveled independently to Port-au-Prince just days after the 2010 Haiti earthquake, providing emergency medical services alongside people who'd become his fellow co-founders of Team Rubicon.
Go deeper