After "Cyberpunk 2077" disaster, CD Projekt Red delays upcoming releases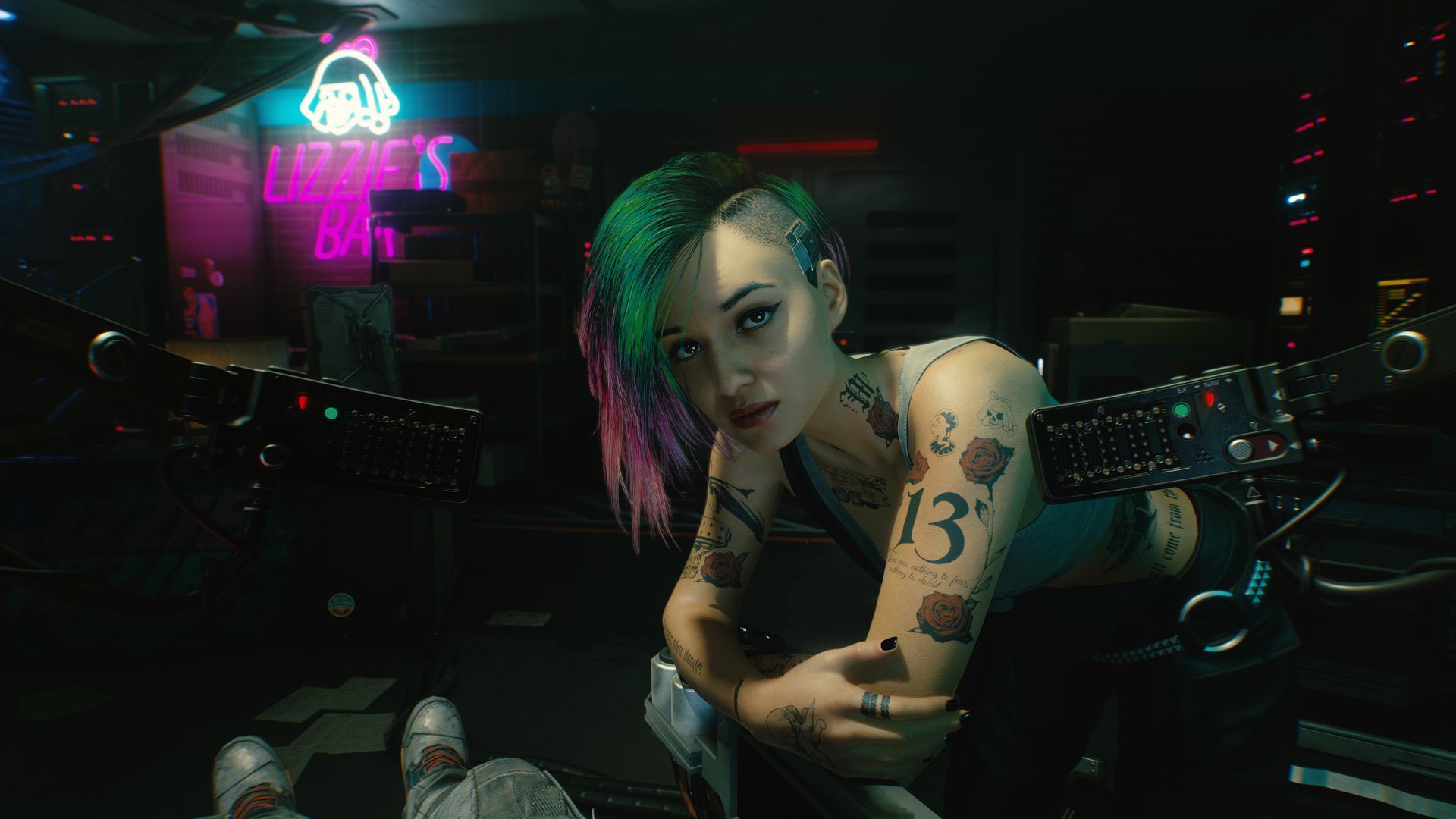 Although next-gen versions of "Cyberpunk 2077" and "The Witcher 3" are still slated to release late this year, CD Projekt Red is acknowledging both might be further delayed.
Why it matters: Following a disastrous launch for "Cyberpunk 2077" after releasing the game too early, CD Projekt Red seems to have learned its lesson.
During an investor call, business development SVP Michał Nowakowski said that while the developer is still targeting a 2021 release date for "Cyberpunk," "we have learned during the past year and taken into account the fact that this project still remains in development, we can't say with full certainty that the production schedule will not change."
"'The Witcher 3''s next-gen edition is in a slightly different situation as it's primarily being worked on by Saber Interactive, rather than CDPR.
"As with 'Cyberpunk 2077,' our goal is to release that game still in late 2021. However, similarly, there were some processes ongoing, and we cannot be absolutely dead certain that the release schedule will not change."
What's next: Pushed for clearer release dates, Nowakowski said, "I don't want to be more specific at this moment in time."
Go deeper