Senate passes bill to expand assistance for Americans returning from Afghanistan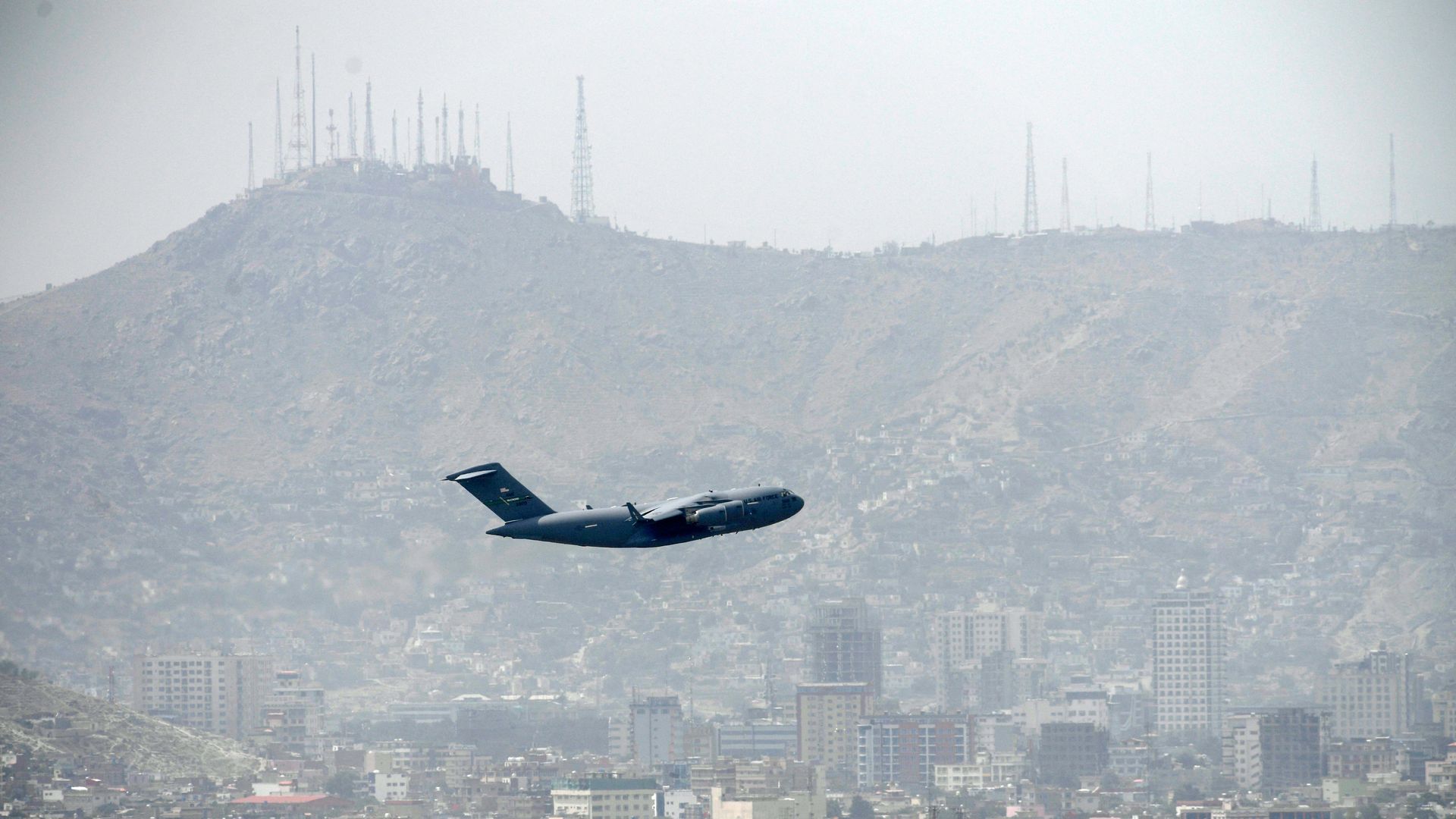 The Senate on Tuesday passed a bill that will increase funding available to provide temporary assistance to Americans returning from Afghanistan.
Why it matters: The bill — approved by the House last month — will allocate up to $10 million for fiscal years 2021 and 2022 to provide emergency repatriation assistance to individuals coming from Afghanistan, CNN reports.
Driving the news: Vice President Kamala Harris presided over a session of the Senate Tuesday during which the Emergency Repatriation Assistance for Returning Americans Act passed unanimously.
Sen. Ben Cardin (D-Md.) requested unanimous consent to pass the bill in the Senate.
What they're saying: Cardin said Tuesday the legislation increases "the funds that are available to take care of Americans who have been brought home from Afghanistan."
"They've been uprooted, they were living in Afghanistan, so to take care of their necessities on a short-term basis. It might be housing, ... food, transportation, those sorts of issues on a short-term basis," Cardin said, per CNN.
The big picture: Passage of the bill comes less than one day after the final American soldier departed Afghanistan.
What's next: Biden is set to address the nation Tuesday afternoon about the conclusion of the war.
The bill now heads to his desk for his approval.
Go deeper