FDA's top vaccine leaders are leaving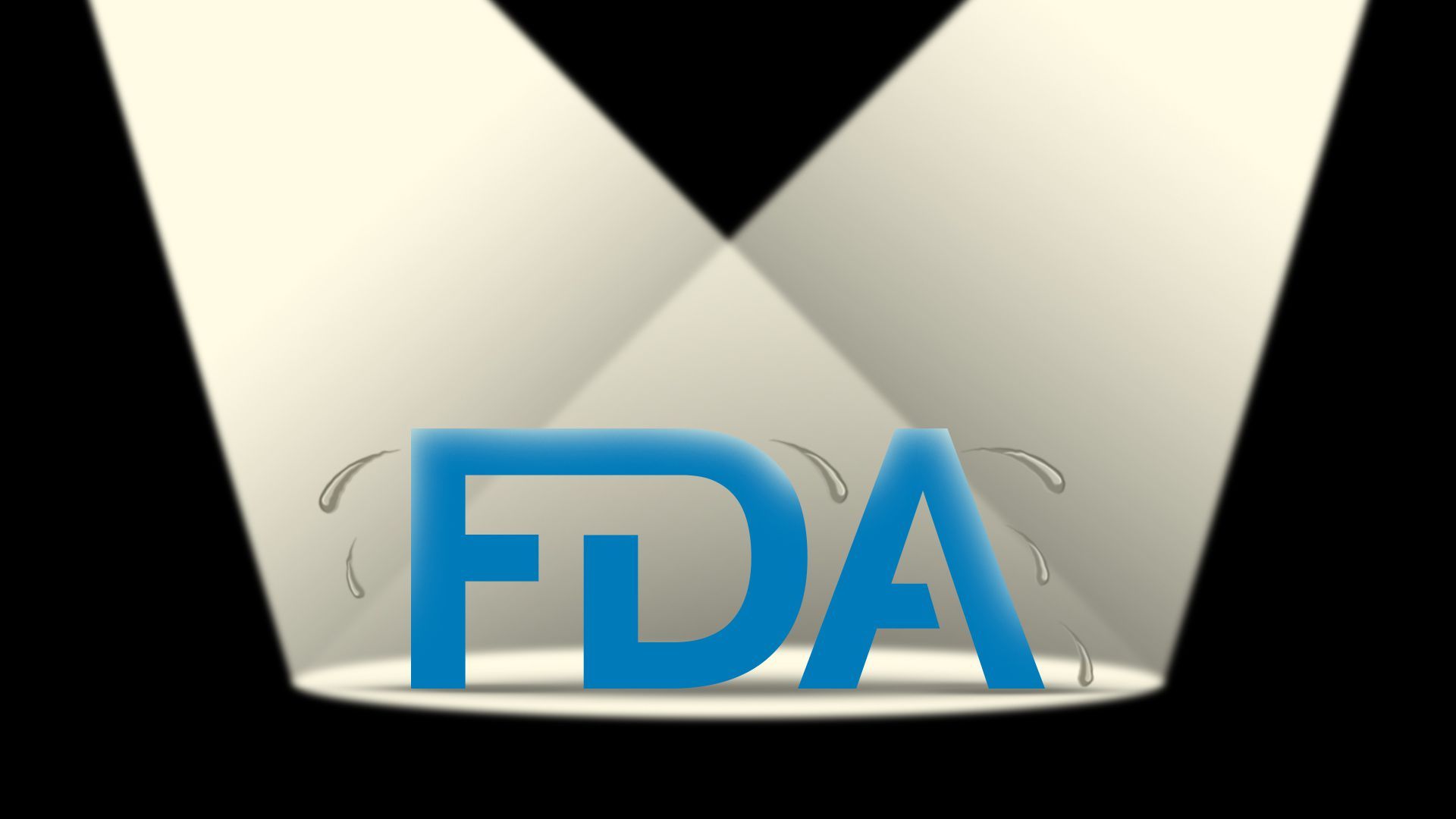 Two of the FDA's top vaccine regulators, Marion Gruber and Phil Krause, are leaving the agency, which was first reported by BioCentury.
Why it matters: The FDA appears to be increasingly rudderless at a crucial time in the pandemic. The agency still has no permanent commissioner and now is losing two highly regarded vaccine experts all while officials weigh full approval of the COVID-19 vaccines for adults, initial authorization for kids, and booster shots for many.
State of play: Gruber is retiring in October, and Krause is leaving in November, according to a memo from Peter Marks, a top drug director at the FDA. Gruber and Krause weren't immediately available for comment.
What they're saying: The departures shocked people throughout the industry, considering the FDA still has consequential decisions to make about the COVID-19 vaccines and that Gruber and Krause are considered top experts in this field.
Luciana Borio, a former top FDA scientist, said on Twitter the agency is "losing two giants who helped bring us many safe and effective vaccines over decades of public service."
Between the lines: The Biden administration left a bad taste within the science community last month after officials said booster doses of the mRNA vaccines would be available for Americans starting Sept. 20, pending FDA evaluation of data.
But many vaccine researchers thought the Biden administration neutered the FDA by saying boosters were going to happen on a specific date, even though the FDA's review had barely begun.
Go deeper