DHS, DOJ subpoena Peloton over treadmill injuries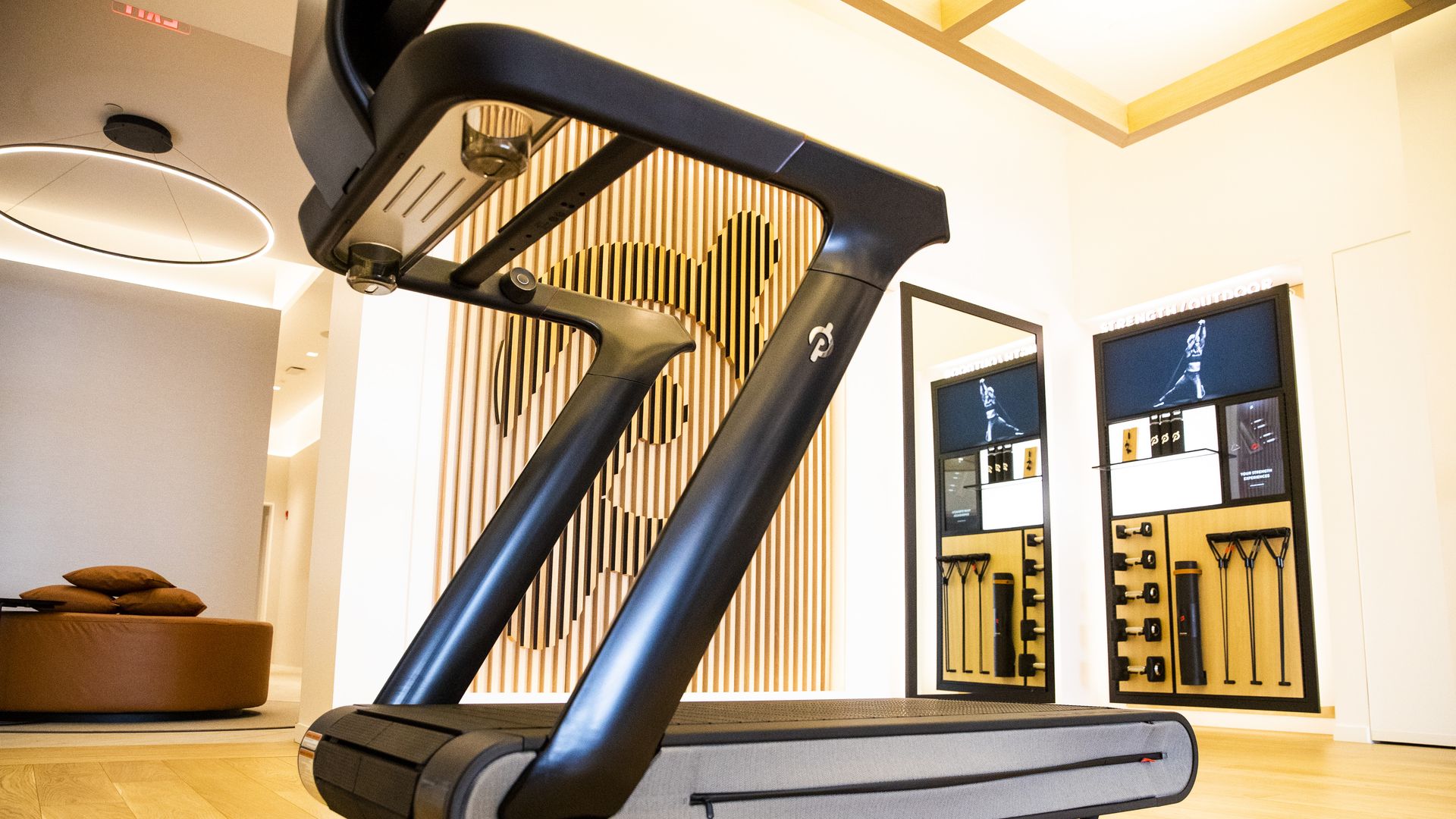 The Department of Justice and the Department of Homeland Security have subpoenaed Peloton for information on its reporting of injuries sustained while using their products, the company said in an SEC filing on Friday.
Why it matters: The subpoenas put more pressure on the fitness company as it faces slowing momentum, per Axios' Courtenay Brown.
The agencies subpoenaed documents relating to the "reporting of the injuries associated with our products" per the SEC filing.
The SEC will also be investigating public statements made about the injuries.
The big picture: Peloton recalled its Tread+ and Tread treadmills in May after multiple injuries and one death.
What's next: Starting on August 30, Peloton will be selling a new Tread treadmill model with new safety features.
Go deeper