Peloton subscriber growth slows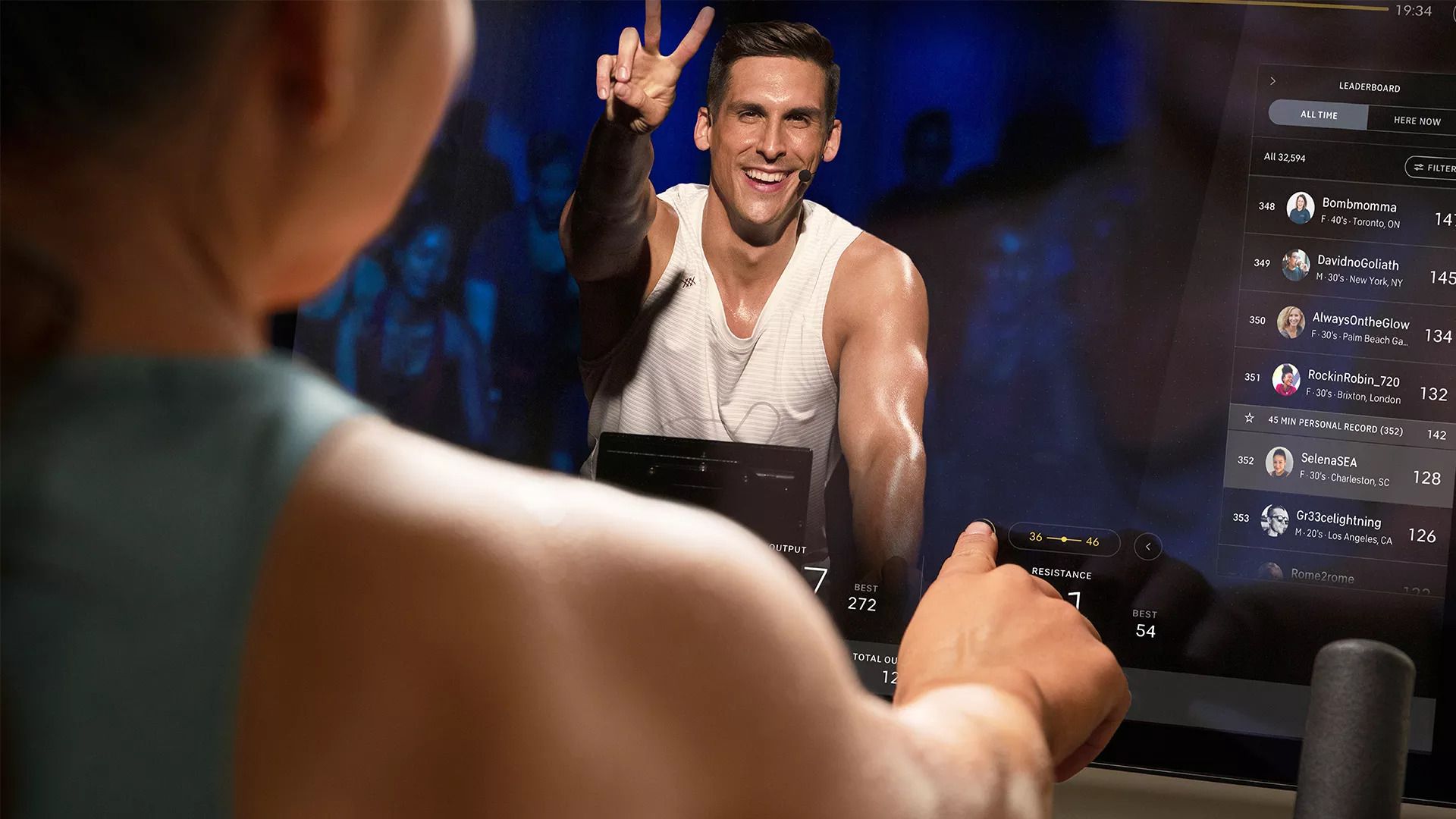 The Peloton slowdown is here, new financials show.
Why it matters: Few benefited from the at-home fitness phenomenon ushered in by the pandemic like Peloton.
If (or when) the boom times taper off might be a key indicator of whether the colossal workout economy underwent a permanent shift.
What's new: Peloton's connected fitness subscribers — people who own a bike and pay a monthly fee for classes — jumped to 2.3 million.
But check out the chart above. For the first time since the pandemic, the number of users added during the quarter slowed.
And those subscribers worked out less: an average of 20 times per month last quarter — a drop-off from the same time a year ago (roughly 25 rides), when people were more likely to be stuck at home.
But, but, but: Results got hit by a recall of its treadmill product that put sales on hold — a key reason the company lost money last quarter. Sales resume next week.
Of note: It's slashing the price of its cheapest spin bike again by $400 to $1,495.
Flashback: Peloton saw unprecedented (and likely unrepeatable) demand for its equipment and classes as the economy locked down, shuttering gyms.
"The past year represented an inflection point for the connected fitness industry, with significant increases in awareness and demand," CEO John Foley said in a release.
What to watch: Popular gym chain Planet Fitness said this month it's recouped 75% of members lost during the height of the pandemic, a sign that gyms aren't dead.
Go deeper