Party platforms pressed over deceptive fundraising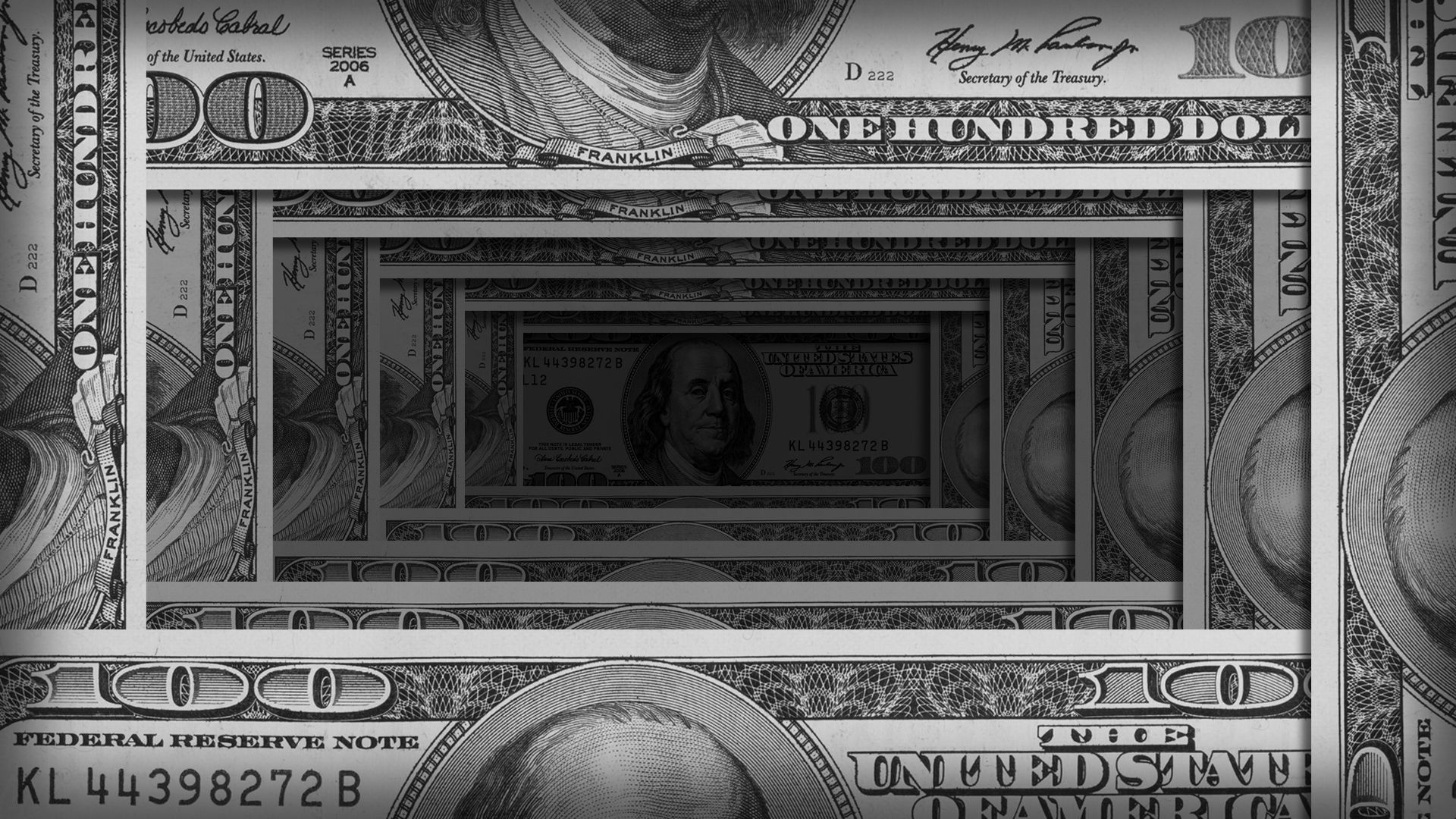 Political fundraising platforms are being pressured to crack down on deceptive practices to lure in and hook campaign donors.
Driving the news: Fundraising vendors for political parties and campaigns are facing a three-pronged effort to weed out the bad actors: critical media coverage, scrutiny from federal regulators and, increasingly, demands from their own customers and clients.
What's new: The internal demands for action was evident in a letter sent on Wednesday to the progressive fundraising platform EveryAction and private equity firm Apax Partners, its majority owner.
It was signed by 50 progressive and Democratic digital professionals and strategists, including 27 EveryAction customers, and urges the company to crack down on deceptive fundraising practices.
"While a vast majority of your company's customers use your tools responsibly, your customers also include prolific political spammers and some of the most egregious senders of deceptive political emails in the industry," it says.
EveryAction's subsidiaries include NGP VAN, the massive Democratic fundraising and voter contact vendor.
The big picture: The letter focuses on deceptive fundraising practices detailed in recent media coverage, including a June story in the New York Times.
That media coverage has also triggered scrutiny by regulators such as the Federal Election Commission.
In May, it recommended that Congress ban automatic recurring donations.
Sens. Amy Klobuchar (D-Minn.) and Dick Durbin (D-Ill.) have introduced legislation to that effect.
The letter sent Wednesday singles out the use of recurring donations among a handful of practices it hopes EveryAction will help weed out among its customer base.
It includes top Democratic officials and every one of its party's national campaign committees.
It also wants the company to limit fundraising emails to recipients who've proactively opted in, and ban misleading appeals like matching offers and fundraising asks designed to mimic personal correspondence or collection notices.
The response: After Axios asked EveryAction for comment on the letter, the company's general manager for digital, Mike Liddel, published a statement on NGP VAN's website that took a lawyerly approach to the issue.
The company already bars its customers from sending spam or unsolicited emails, Liddel wrote.
"[A]ny client who engages in illegal actions using our tools, including but not limited to fraud, such as deceiving donors into making unintended donations, is subject to immediate termination," he said.
Unaddressed were some popular fundraising tactics that are legal but deceptive, like many of those identified in the letter to the company.
What they're saying: Josh Nelson, the Democratic digital consultant who organized the letter, said he didn't think the statement fully addressed those concerns.
"[T]he response as a whole falls far short of what the letter called for and fails to address several of the key concerns raised," said Nelson, who runs The Juggernaut Project, an email acquisition firm.
"My hope is that there's some real reflection happening within the company about these issues and that a decision is made by leadership to finally start treating them with the urgency they deserve."
Go deeper