A game review, with one less string attached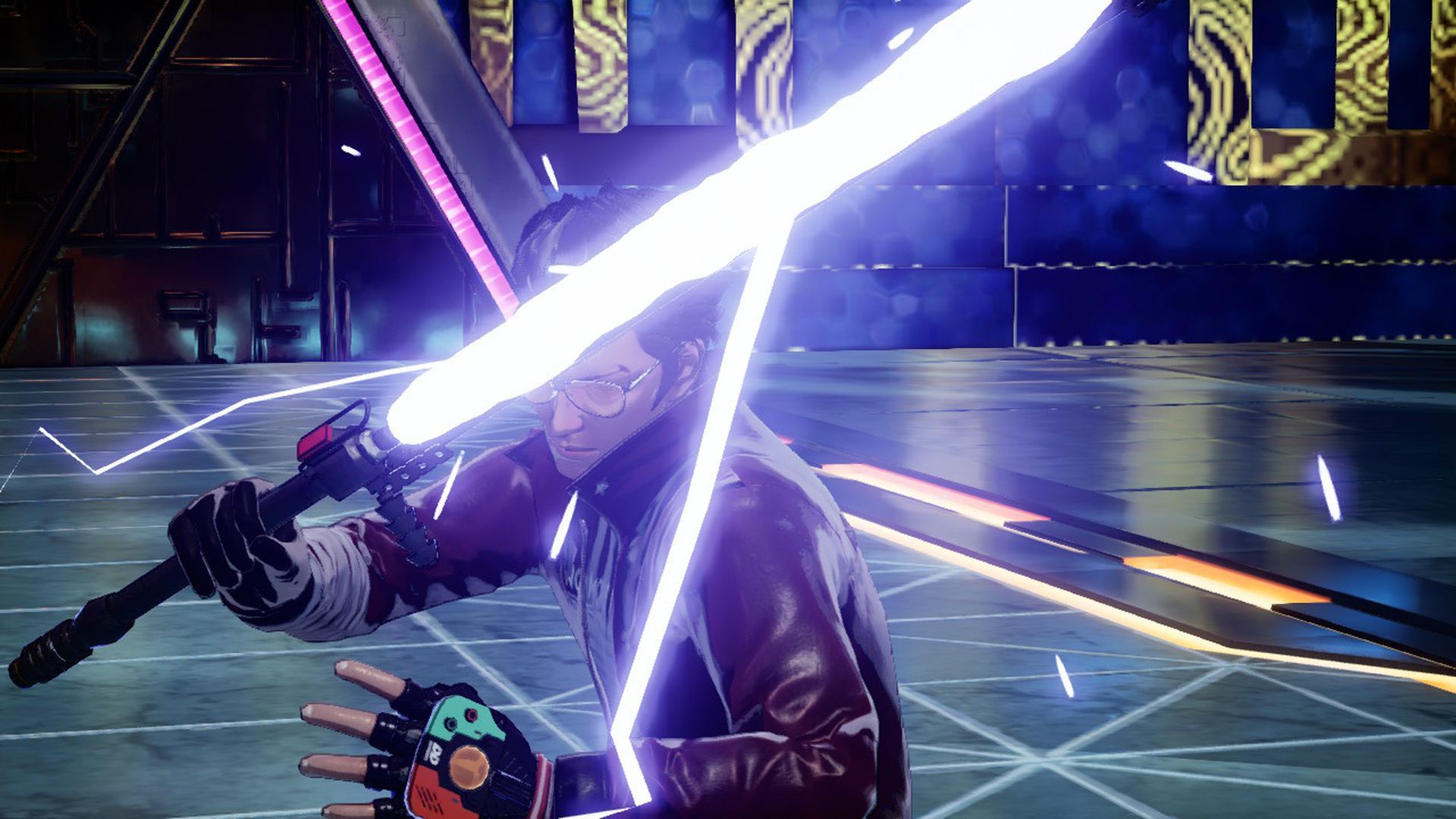 It's unclear if the upcoming Nintendo Switch release "No More Heroes 3" is good or bad, but an outcry over its review embargo raised a red flag.
Driving the news: A restriction that would have blocked critics from reviewing the game until nine hours after it went on sale was altered last night in a reminder of how fraught the game-reviewing process tends to be.
Reviews of games are logistical challenges that often force critics to grapple with numerous publisher-mandated restrictions, and these limitations can obscure whether a game has serious problems.
The details:
Until last night, the publisher for "No More Heroes" had stipulated that reviews of the game couldn't run until 9am ET on Aug. 27, nine hours after the game's release.
After members of the media and some fans slammed that limit, saying it would leave early purchasers in the dark about the game's quality, the review embargo was moved up to midnight, the minute the game launches.
"We originally set our review embargo date to minimize the chance of spoilers for fans, as they have been waiting for quite a while for the third installment," a PR rep for the game said in a note to reviewers about the change. "But in light of fan demand expressed today online, we are re-adjusting the date."
Between the lines: Gamers usually expect reviews to run on or before a game's release.
That requires reviewers or their outlets to get copies (these days, usually a download code, not a disc) from a game developer or publisher in advance.
Most game makers are pros about this, but it puts some pressure on smaller media outlets to avoid angering a company, lest the codes stop showing up.
With those early copies come restrictions:
When the review can run.
Whether it can include screenshots and videos taken from the game.
What content is off-limits (often just the ending).
All of those restrictions can be reasonable, but game makers have been known to go overboard in ways that can (surprise!) hide a game's problems:
In 2014, Ubisoft prohibited reviews of its biggest game of the year, "Assassin's Creed Unity," until 12 hours after it went on sale, an egregious gap given how buggy the game was.
Last December, CR Projekt Red blocked reviewers from including any video of "Cyberpunk 2077," also obscuring some of that disastrous game's performance issues.
In the bizarre case of a game many reviewers liked, Sony barred critics from discussing the crucial second half of last year's "The Last of Us Part 2," even though spoilers about it had leaked weeks earlier.
The big picture: The solution to this, such as there is one, is more transparency, as outlets and reviewers become bolder about pushing back against unreasonable limits that hide a game's quality or make it awkward to explain what a game really is.
But gaming remains a tightly controlled industry, one in which even the date of when a review embargo lifts can itself be embargoed.
Go deeper