Marvel is now taking over video games, too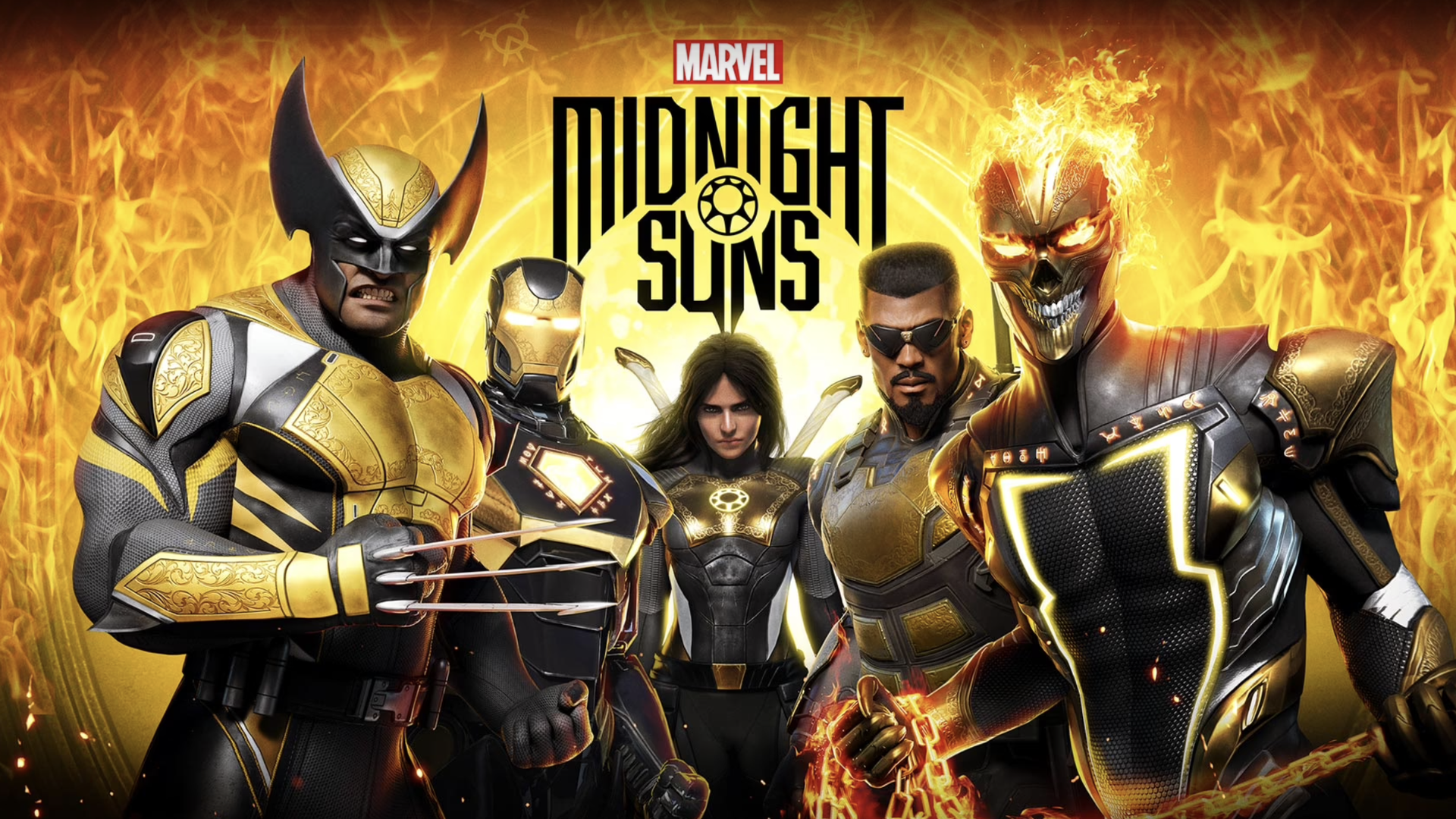 The rumored Marvel superhero game "Midnight Suns," from the acclaimed makers of "XCOM," was officially revealed on Wednesday.
Why it matters: New games from Firaxis are always a big deal, but "Midnight Suns" also may serve as confirmation that video games, like movies before them, are now (and forever?) going to be a conveyor belt of major Marvel releases.
The game is described as a turn-based tactical roleplaying game that doesn't quite follow the "XCOM" rule-set (no permadeath, spaces to explore between missions).
Between the lines: The biggest mobile Marvel game in ages, "Marvel Future Revolution," is out Wednesday.
Then a "Guardians of the Galaxy" game from Eidos Montreal comes out in late October.
"Midnight Suns" will follow in March.
These follow last November's release of "Miles Morales: Spider-Man" from Insomniac Games, a studio that is sure to make more games in the series.
The big picture: While a constant flow of Marvel releases could be tiresome, the strategy from Disney is setting up the games to excel.
The entertainment mega-corp has focused in recent years on licensing its characters and franchises to external studios, rather than focusing on building its own studios.
It's clearly targeting partnerships with elite teams: Firaxis (owned by Take-Two Interactive), Insomniac (owned by Sony) and Eidos Montreal (owned by Square Enix) have all released critically acclaimed games.
The caveat is that sometimes the best plans don't deliver. Last fall's "Marvel's Avengers," made by top-flight studio Crystal Dynamics, has been a critical and commercial dud.
Go deeper