Trucking company Cowan Systems offers $20,000 signing bonus to lure drivers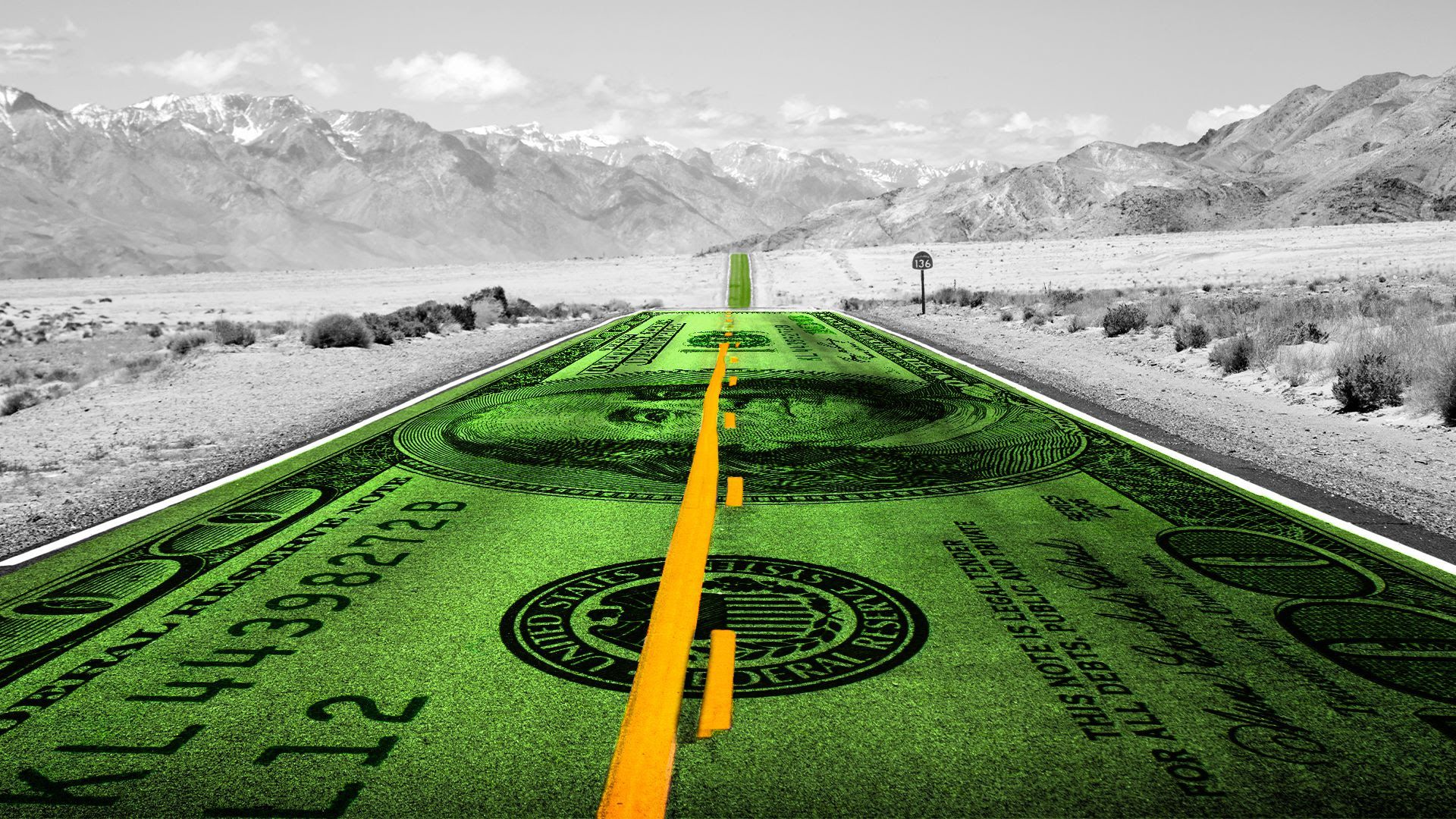 Employers are doling out some serious cash as they scramble to fill open jobs.
Driving the news: Maryland-based trucking company Cowan Systems announced a new five-figure signing bonus incentive for new drivers.
Why it matters: Businesses across most industries are missing out on revenue opportunities due to labor shortages. This is also occurring in the logistics industry, which includes trucking, where lack of labor is exacerbating supply chain issues.
State of play: All new Cowan Systems drivers are automatically eligible to earn at least $15,000 through the incentive plan, the company said. Drivers with some experience and credentials can earn $17,500 or even $20,000.
In the announcement, COO Steve Wells explained that more than half the bonus would be paid within six months with all of it getting paid out in less than 18 months.
The big picture: "The trucking industry has a shortage of more than 60,000 drivers, worse than it was pre-pandemic," American Trucking Associations chief economist Bob Costello tells Axios. "As is the case whenever there is a shortage, carriers are offering many incentives, including sign-on bonuses, increased pay, improved equipment and more flexible schedules in order to attract talent."
What they're saying: "While $20,000 is a huge signing bonus for any sector, I'm not surprised that it's happening in trucking," Indeed economist AnnElizabeth Konkel tells Axios.
And Cowan's not alone. As of Aug. 13, 15.8% of driving-related job postings on Indeed were advertising a signing or cash bonus, Konkel says.
Yes, but: Signing bonuses are flashy, and represent one-off costs that tend to be less risky and less costly for employers than raising salaries or hourly pay.
The bottom line: Whether it's a big signing bonus, a higher wage or some other incentive, companies with open positions will have to keep getting more generous if they're looking to stay competitive.
Go deeper