Substack scoops up paid social app Cocoon's team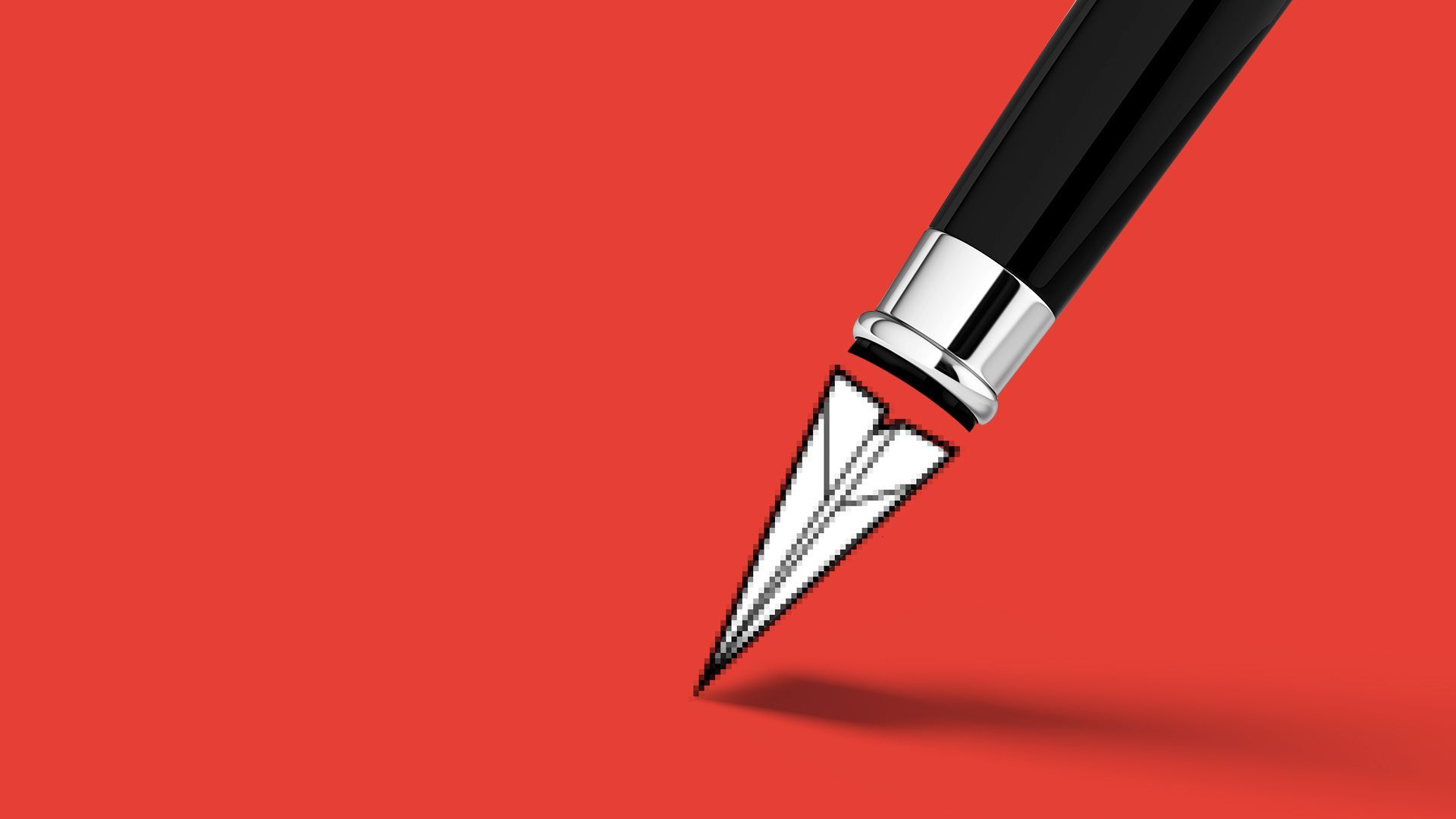 Newsletter startup Substack has scooped up the team behind Cocoon, a subscription-based social network for connecting with close friends and family.
Why it matters: As newsletters grow along with the wider "creator economy," companies like Substack are looking for ways to help subscribers feel more like a community and interact with one another.
According to Cocoon co-founder and CEO Sachin Monga, his team will work on "all the different types of connections between readers and writers," going beyond the simple bond created by a reader signing up for an email newsletter.
Background: Founded in 2019 by Monga and Alex Cornell, two ex-Facebook employees, Cocoon is one of a number of startups that have tried to build a "smaller Facebook" focused more on close relationships than on other content.
While previous attempts — Path is the most famous — failed to challenge the biggest social networks, Cocoon's team bet on two new trends: consumers' willingness to pay for subscriptions and their dissatisfaction with Facebook and its big rivals.
"Back when Path launched, Facebook was still a pretty good place to be for staying connected to friends and family," said Monga.
As for his former employer's flagship app, Monga said he realized "how many things the app is simultaneously trying to solve for — if you're trying to do everything, you're not doing anything really well."
Cocoon also believed that subscriptions would have to be the business model for a social network where users have a small circle of friends.
"15 to 20 people are never going to create enough content to build, to aggregate enough attention to build an ads business," said Monga.
That's also why Cocoon's team was more interested in how often users opened the app per day and whether they remained users than in how much time they spent on the app.
Details: While Cocoon's team is joining Substack, its app is not. The startup is working on finding it a new home, although Monga declined to share more details.
Go deeper: Small social networks are having a moment
Go deeper