EA pushes for more accessible games for players with disabilities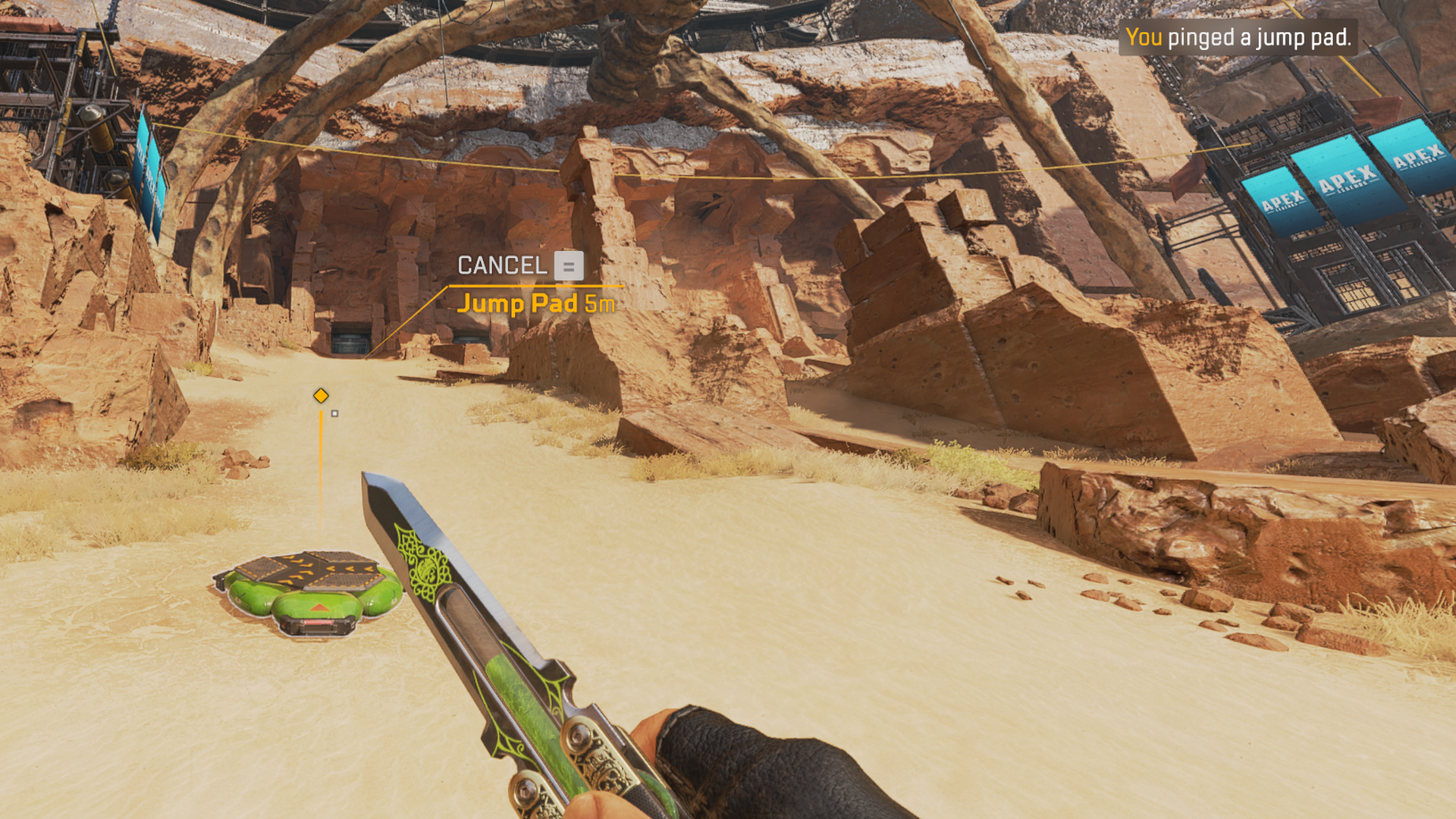 Electronic Arts will give other developers access to its accessibility patents and technology as part of a new initiative to make video games more inclusive for players with disabilities.
Why it matters: Attitudes toward accessibility in video games have shifted in a more positive direction over the last decade, but that work needs to be ongoing.
EA's Patent Pledge includes five patents that are "designed to help players with vision, speaking, hearing and cognitive disabilities."
This includes "Apex Legends"' Ping System, which lets players communicate using audio and visual commands instead of voice.
Other patents address issues around colorblindness by detecting and modifying colors in games like the "Madden NFL" and "FIFA" franchises, as well as help players with hearing difficulties adjust their audio preferences.
What they're saying: "Our accessibility team has long been committed to breaking down barriers within our video games, but we realize that to drive meaningful change, we need to work together as an industry to do better for our players," EVP of positive play, commercial and marketing Chris Bruzzo said in a prepared statement.
The big picture: Through EA sharing its knowledge with competitors, more developers can plan features at a game's conception.
Accessibility is not limited to a single feature or game, but rather encompasses a variety of play styles and needs.
Xbox accessibility manager Tara Voelker previously told Axios that "the biggest barrier that developers face is sort of a general knowledge barrier, because the field of game accessibility is relatively young compared to accessibility in other tech."
More developers are leading the charge, including studios like Naughty Dog and Insomniac Games.
What's next: Bruzzo says the company will continue to listen to players "so we can understand where there are unmet needs we need to deliver for."
"It's important to us that everyone feels welcome in our games, and that level of inclusion has to be rooted in community feedback."
Go deeper