Anti-cheat services in video games are now a selling point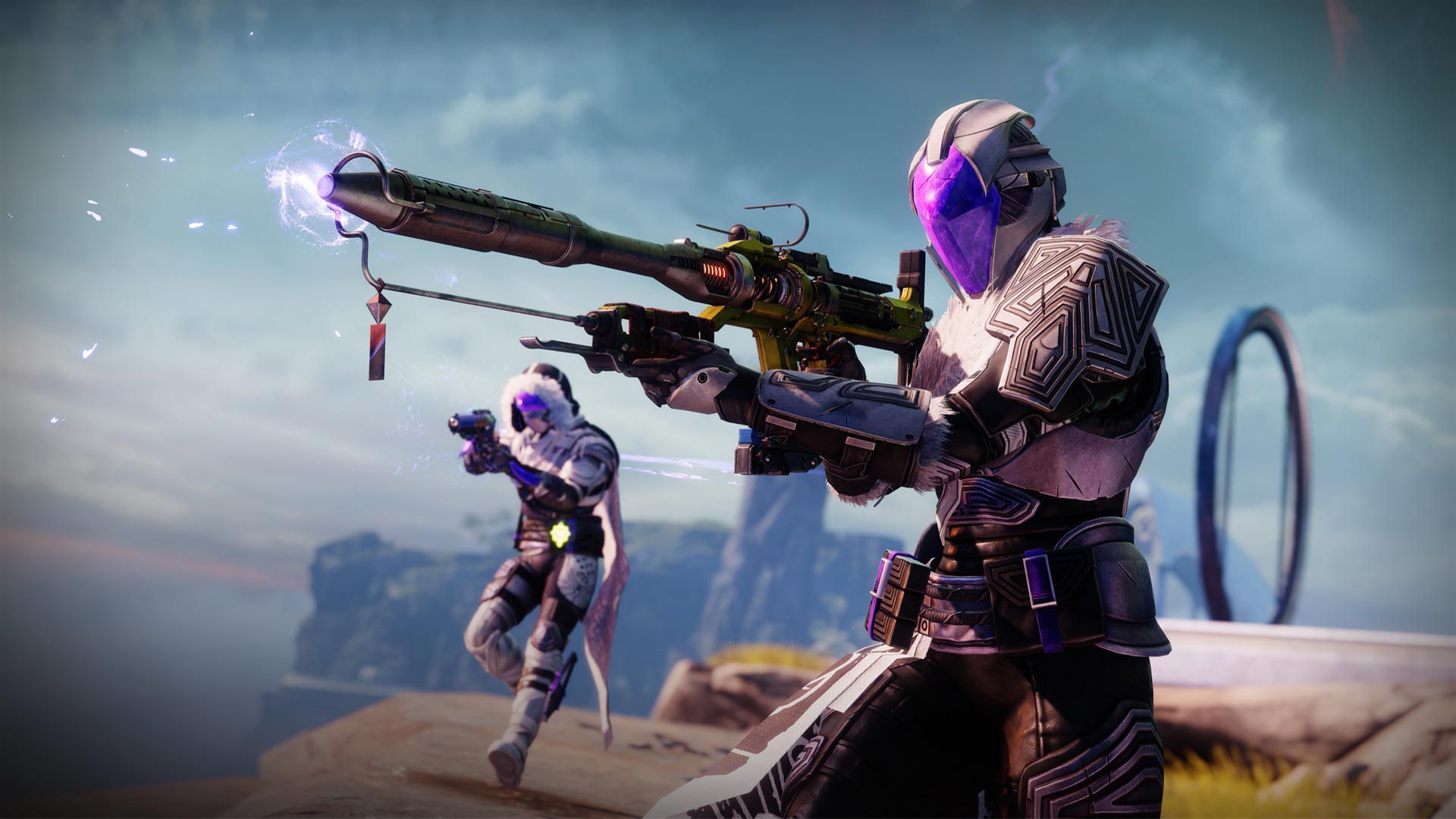 "Destiny 2" is the second major game in a week to promise anti-cheat services as an upcoming feature.
Why it matters: Cheating is widespread in many major online games, driving players, including influential streamers, to quit in frustration.
No one likes getting shot by a player who is paying for a cheat to effectively snipe without aiming.
Anti-cheat software isn't new. But in the ongoing arms race between cheaters and developers, the implementation of better anti-cheat tech is meant to tell players it's OK to play.
The details: During a Tuesday showcase of upcoming content for "Destiny 2," a developer said that anti-cheat was ​​"one of the biggest asks from our community" and is being offered in advance of the highly competitive Trials of Osiris mode. (The studio teased the addition last week.)
Last week, Activision devoted a portion of its blog post announcing the next paid "Call of Duty" game to note that "Warzone," its very popular — and cheater-infested — free battle royale, would soon get "a new PC anti-cheat system across the entire experience when it launches with the new map."
Activision has banned more than 500,000 "Warzone" accounts for cheating since the game's 2020 launch, while Bungie has filed new lawsuits against sites that sell cheats.
What they're saying: "This is not a silver bullet fix that will end all cheating in Destiny forever," Bungie's developers noted in a blog post today. "This is another step in our strategy to combat cheats and improve our detection and banning methods."
The studio is also encouraging other developers and publishers to join their lawsuits.
Go deeper: A video game you can't see
Go deeper