The pharmaceutical experts are getting ignored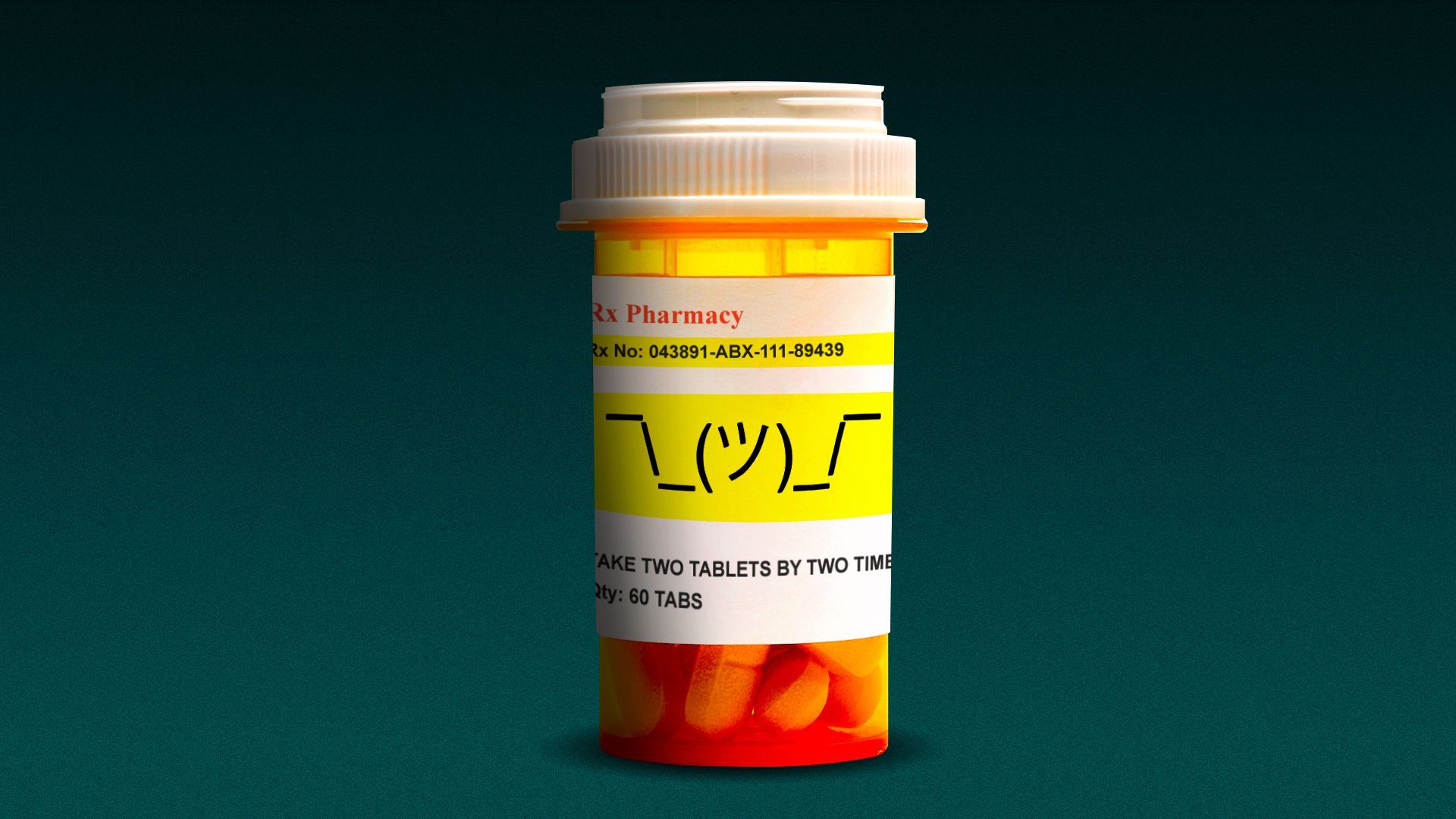 Experts who evaluate drugs are getting pushed into a corner.
The big picture: Months after the FDA approved a controversial Alzheimer's drug against the advice of an expert panel and its own statisticians, the Biden administration is pushing for nationwide coronavirus vaccine boosters before independent experts have weighed in.
Driving the news: The Biden administration said booster doses for everyone would begin the week of Sept. 20, pending a "thorough review of the evidence" from the FDA and the CDC's Advisory Committee on Immunization Practices.
Yes, but: The review has barely begun.
Pfizer just submitted its application for a third vaccine dose to the FDA, and Moderna has yet to do so.
ACIP is rescheduling its Aug. 24 meeting that was going to cover boosters, meaning the panel likely won't make a final call until the end of the month at the earliest.
"The whole idea of following the science is that you let your science go first, and then you follow it," said Walid Gellad, a University of Pittsburgh physician and expert on health policy and pharmaceuticals. "The ramifications of FDA and ACIP saying no, for whatever reason, are much, much bigger now than they were before this press push."
"How did you pick the week of Sept. 20? Since this [ACIP] meeting hasn't occurred and you don't know what they're going to say — this is an independent body — suppose they say: 'We don't think so.' Then what are you going to do with that?" former FDA vaccine head Norman Baylor told Helen Branswell of STAT.
The bottom line: The whole point of expert drug committees is to help shape policy without political or industry influence, but those committees are neutered if their recommendations are ignored or if decisions are made before they even have a chance to say anything.
Go deeper