Josephine Baker becomes first Black woman to receive burial honor in Paris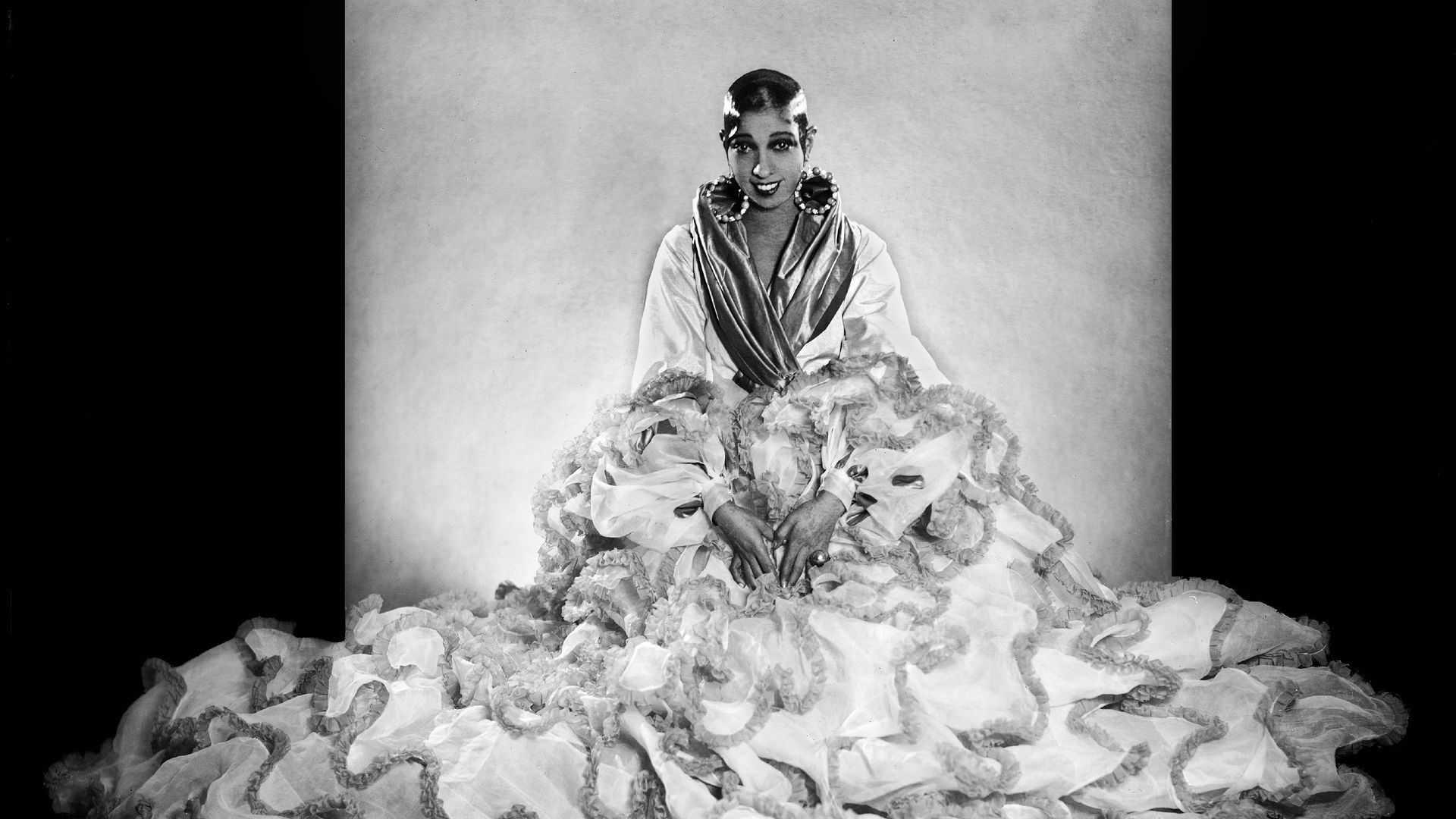 Josephine Baker, the American singer and entertainer who fought with the French Resistance during World War II, will be reinterred in Paris' Pantheon monument in November, according to the Associated Press, citing Le Parisien.
Why it matters: Baker will be the first Black woman laid to rest in the Pantheon, France's highest honor, where she will be buried alongside the country's greatest national figures, including Victor Hugo, Voltaire and Marie Curie.
Catch up quick: Baker was born in Missouri in 1906 and became a star entertainer in France in the 1930s. During WWII, she joined the French Resistance, using her star status to travel and covertly gather information, according to AP.
Upon her death in 1975, Baker was buried in Monaco in her French military uniform, with the medals she received for her work in the Resistance.
The big picture: Le Parisien reported Sunday that French President Emmanuel Macron told a group of supporters the late singer and dancer will be inducted into the Panthéon monument in Paris during a November ceremony.
What they're saying: Baker "should not be inducted only because she was a woman or because she was Black. She should be inducted because of the acts of courage she performed for the country," essayist Laurent Kuperman told France 24.
Kuperman, who launched the online petition, called Baker a free woman, a feminist, a resistance fighter, and an activist against racism and antisemitism.
Between the line: Baker's move to France at the height of racial terror in the U.S. later influenced other Black American intellectuals, writers, and musicians like James Baldwin and Mile Davis to live in Paris for a while.
Black Paris Tours, founded and led by American ex-pat Ricki Stevenson, takes visitors to important Paris sites linked to Baker and discusses her role in helping Black Americans.
The intrigue: Baker's children support her being granted Pantheon honors, but they also refuse to allow her remains to leave the family's burial site in Monaco.
"Our mother is resting next to our father and one of their sons, also close to [Princess] Grace of Monaco, whom she loved dearly and who helped her when she was ruined at the end of her life. So it is out of the question to move her," Brian Bouillon Baker told France 24.
The transfer of remains is not mandatory to enter the Panthéon.
Don't forget: Baker in her Free French military uniform spoke at the 1963 March on Washington alongside Dr. Martin Luther King Jr.
She was also the only woman to speak.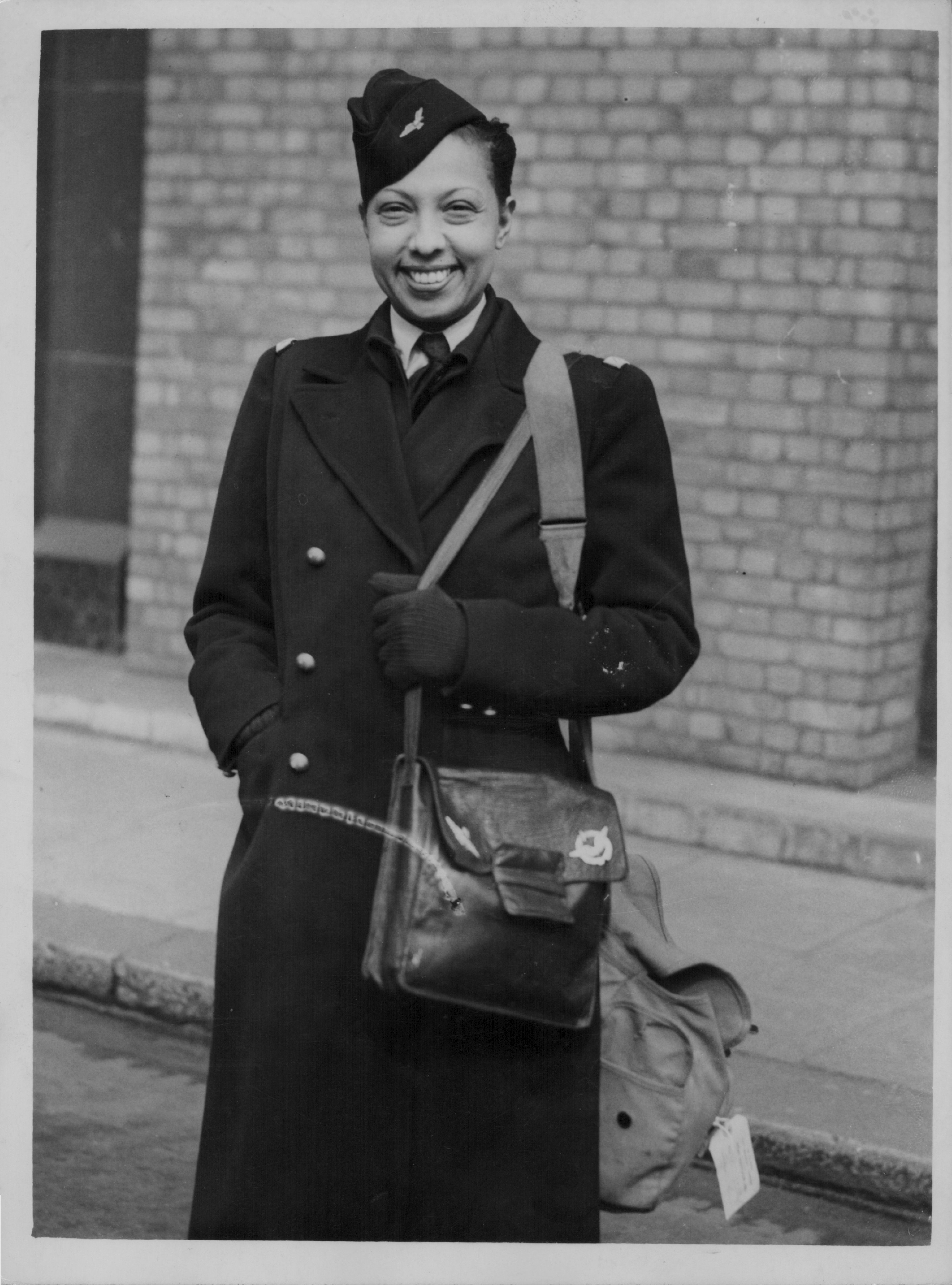 Go deeper