Haiti struggles to distribute aid as earthquake death toll tops 2,200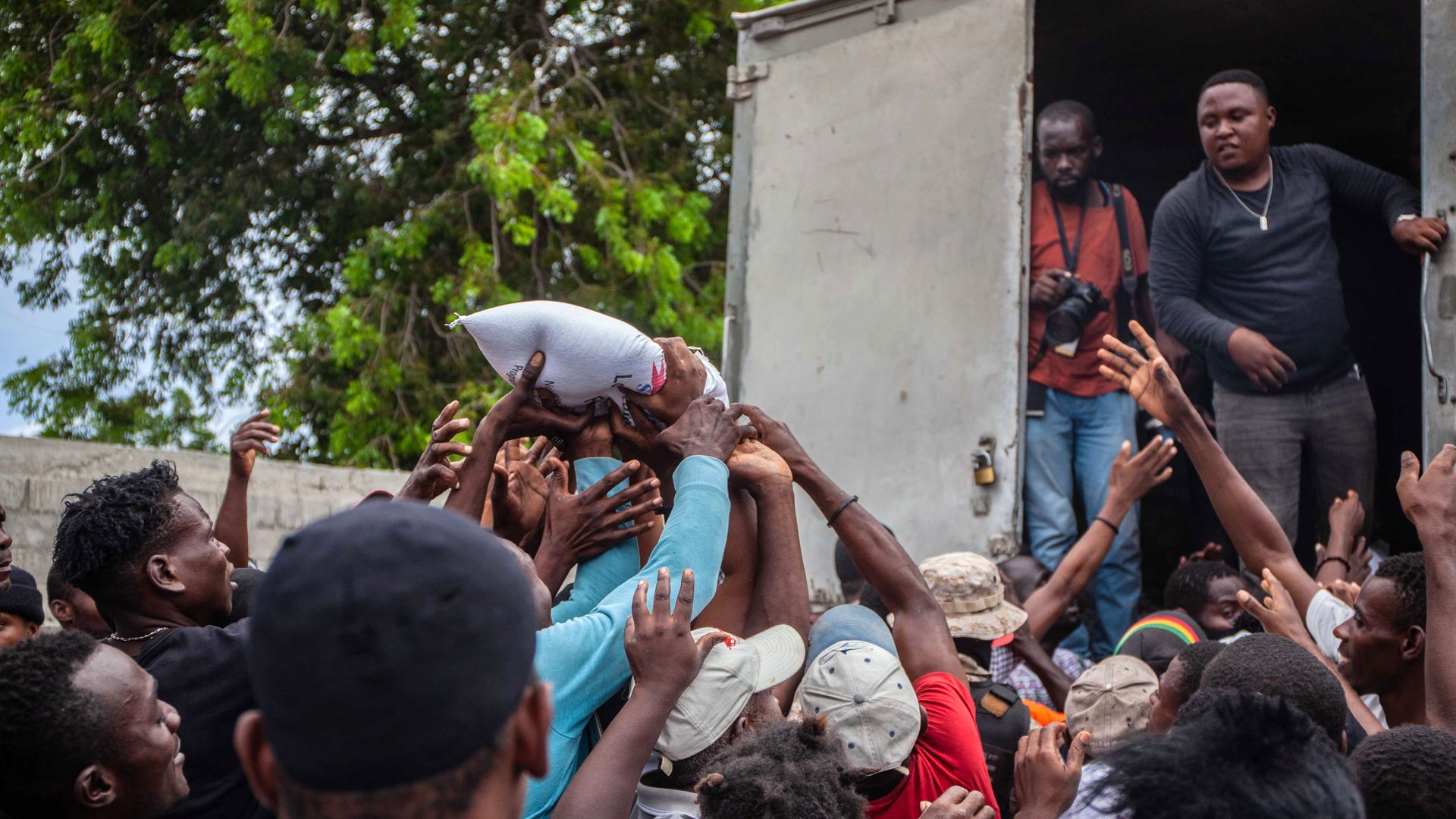 The death toll from last weekend's earthquake in Haiti has climbed to more than 2,200, with 344 people still missing, the country's Civil Protection Agency said Sunday.
The big picture: The updated toll comes as the government and relief groups struggle to distribute aid due to the security situation in the country, AP reports. Relief operations are underway but face difficulties due to local gangs, who control access to certain areas and have hijacked some aid trucks.
More than 12,260 people were injured in the quake, and an estimated 53,000 houses were destroyed, officials said.
In photos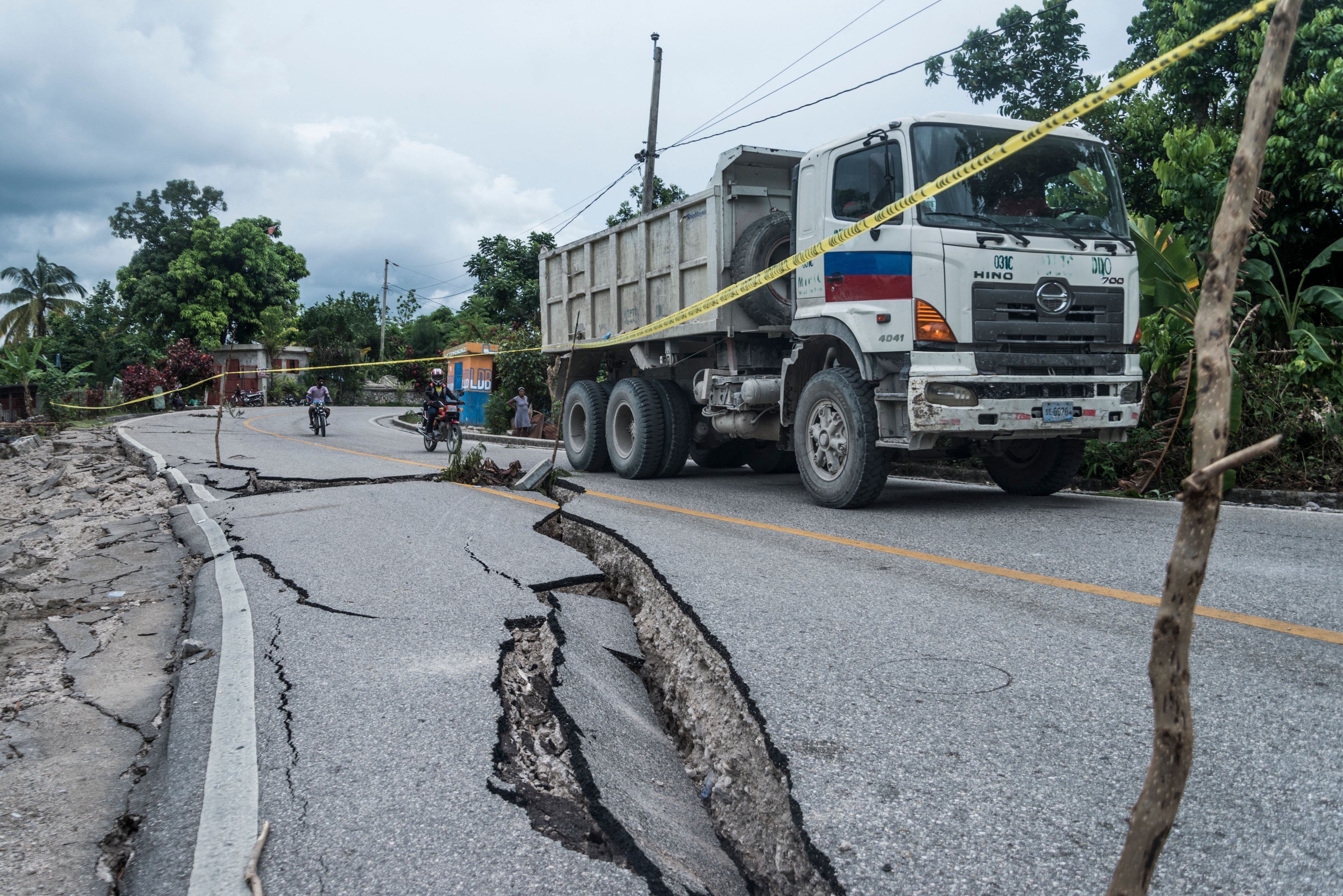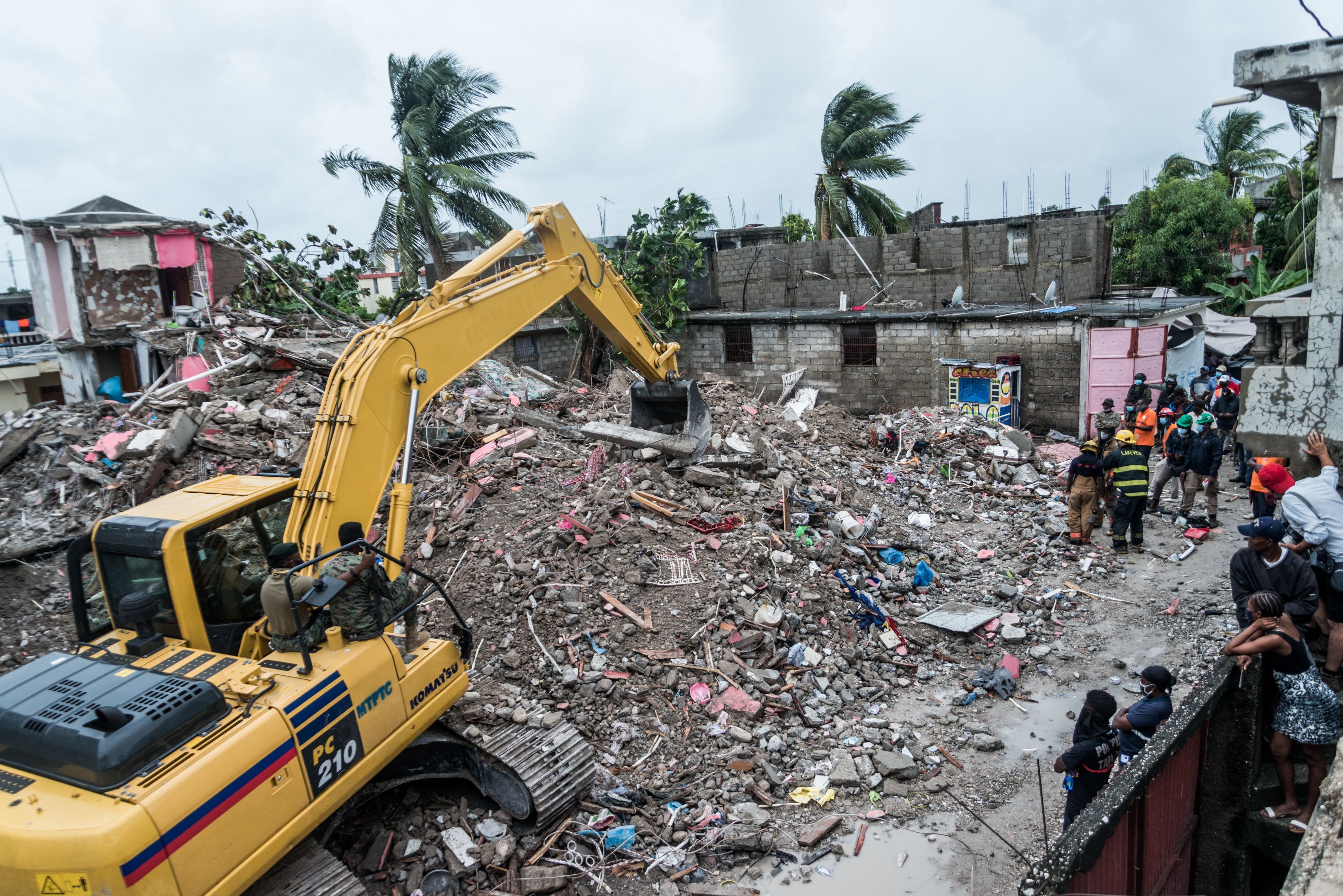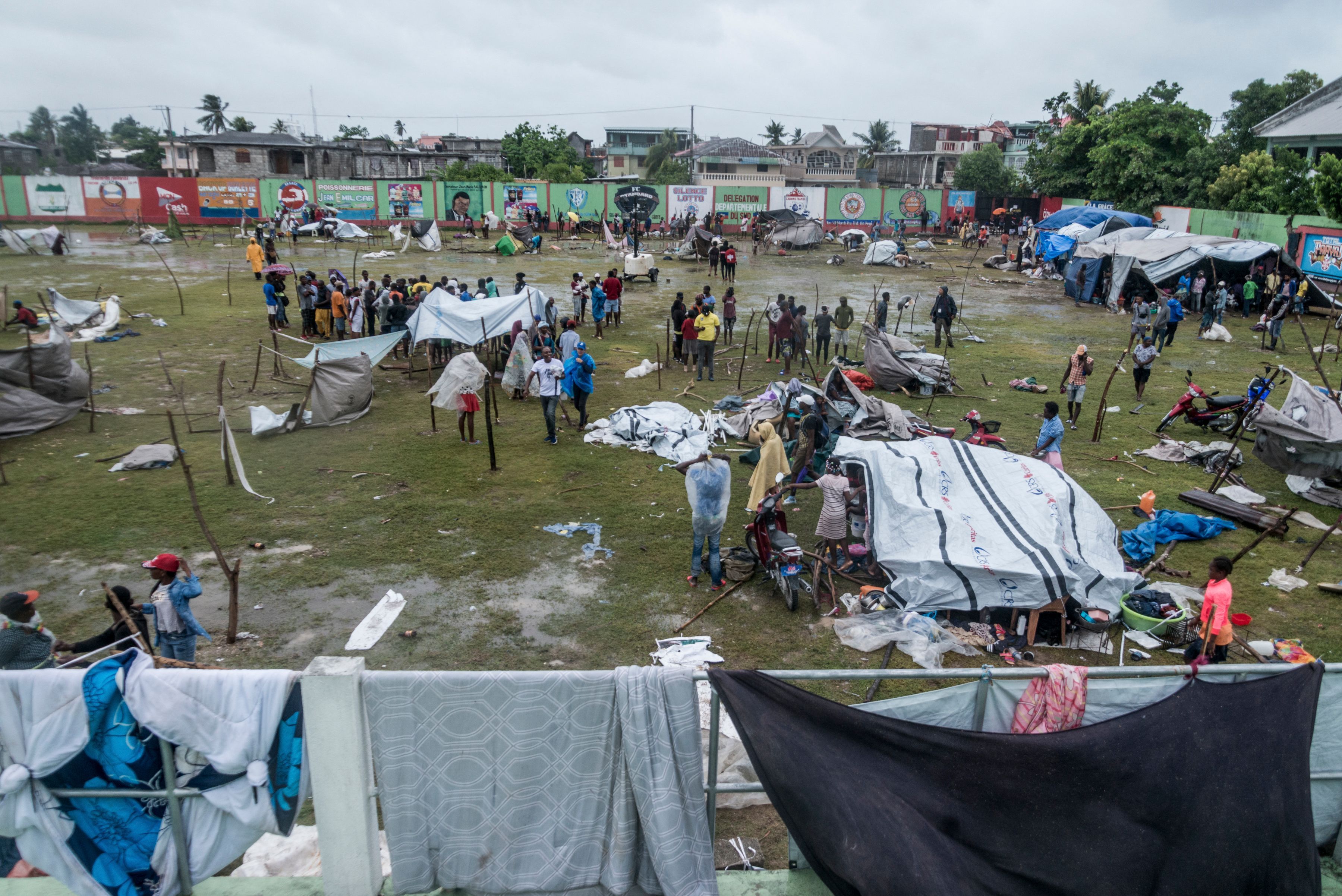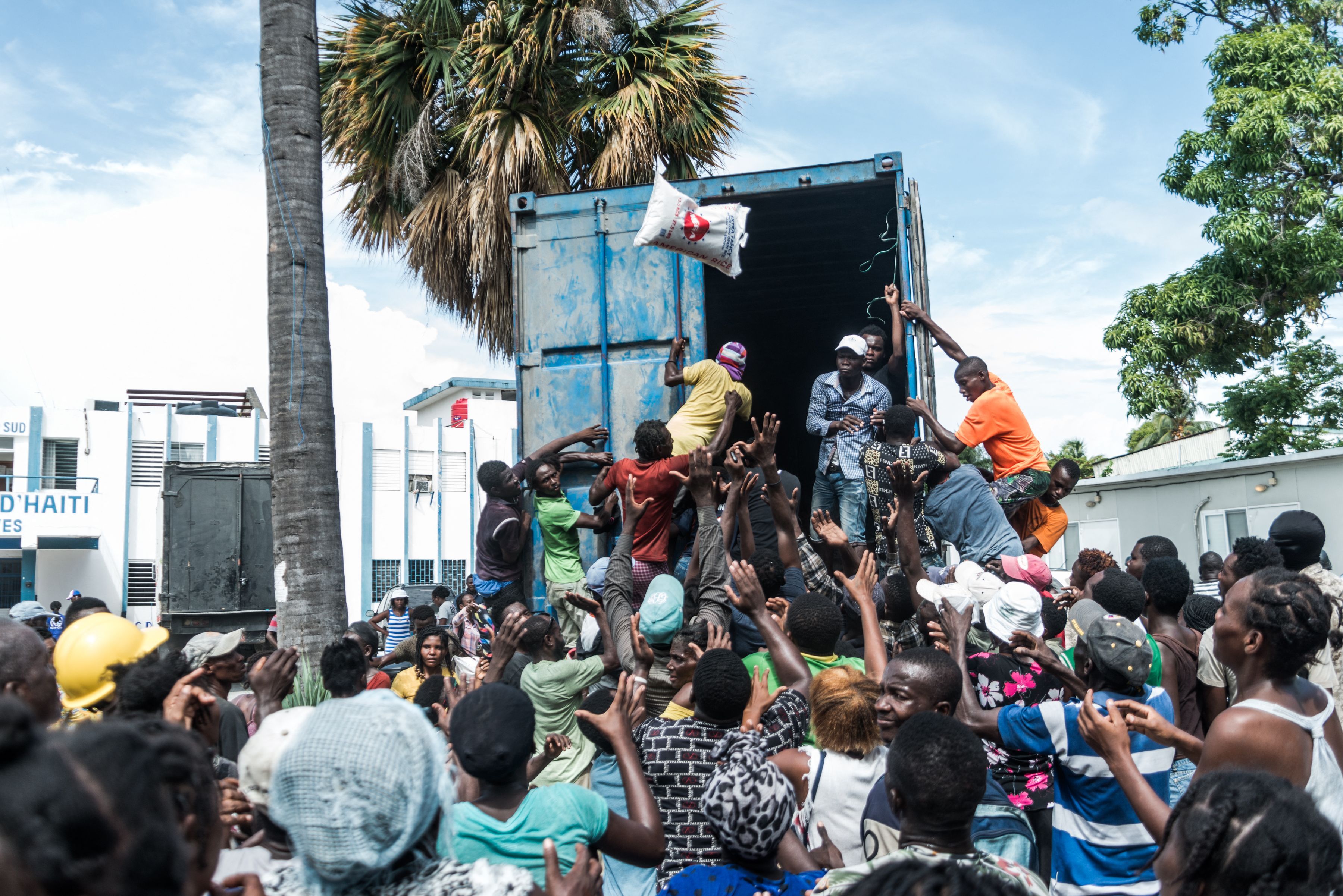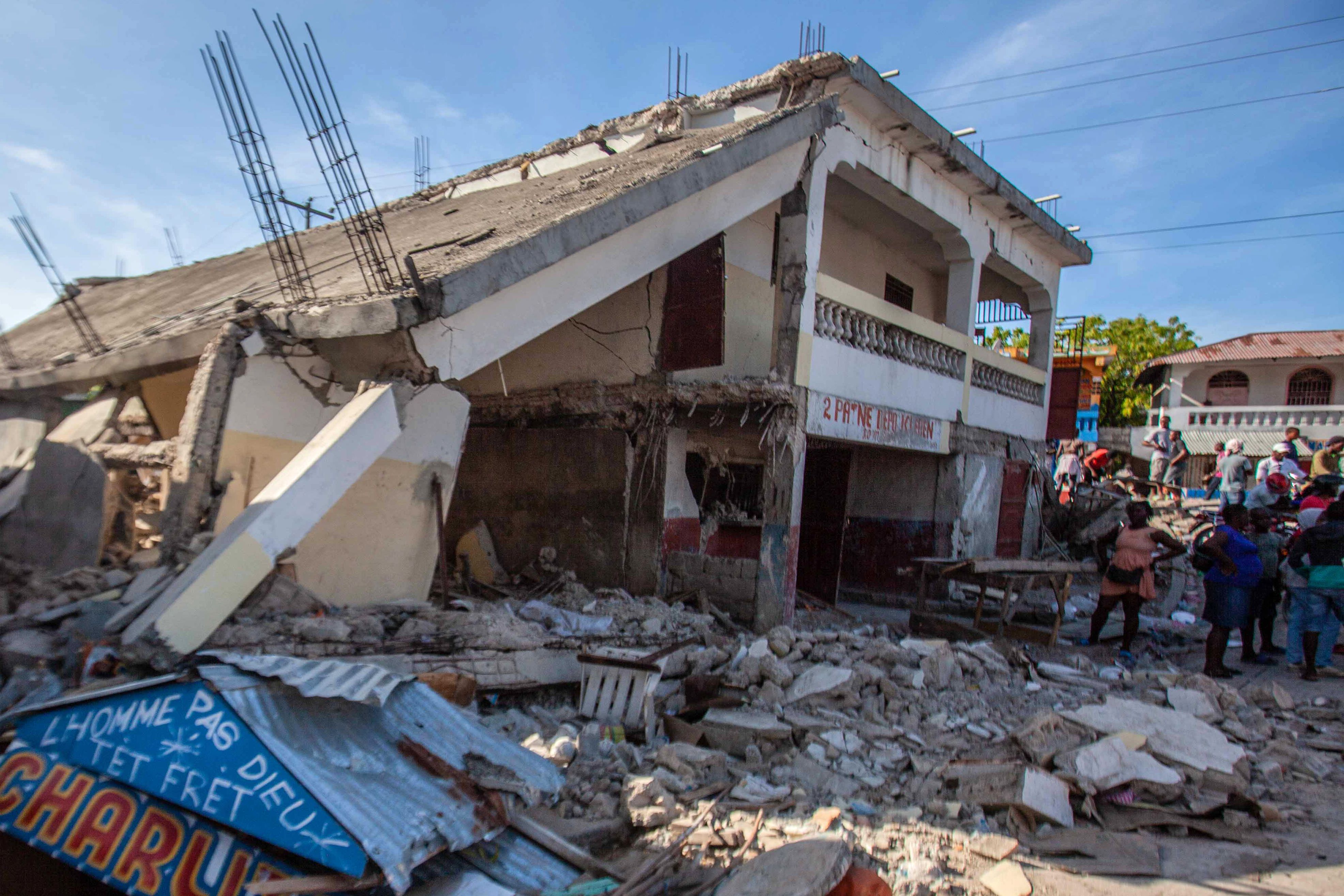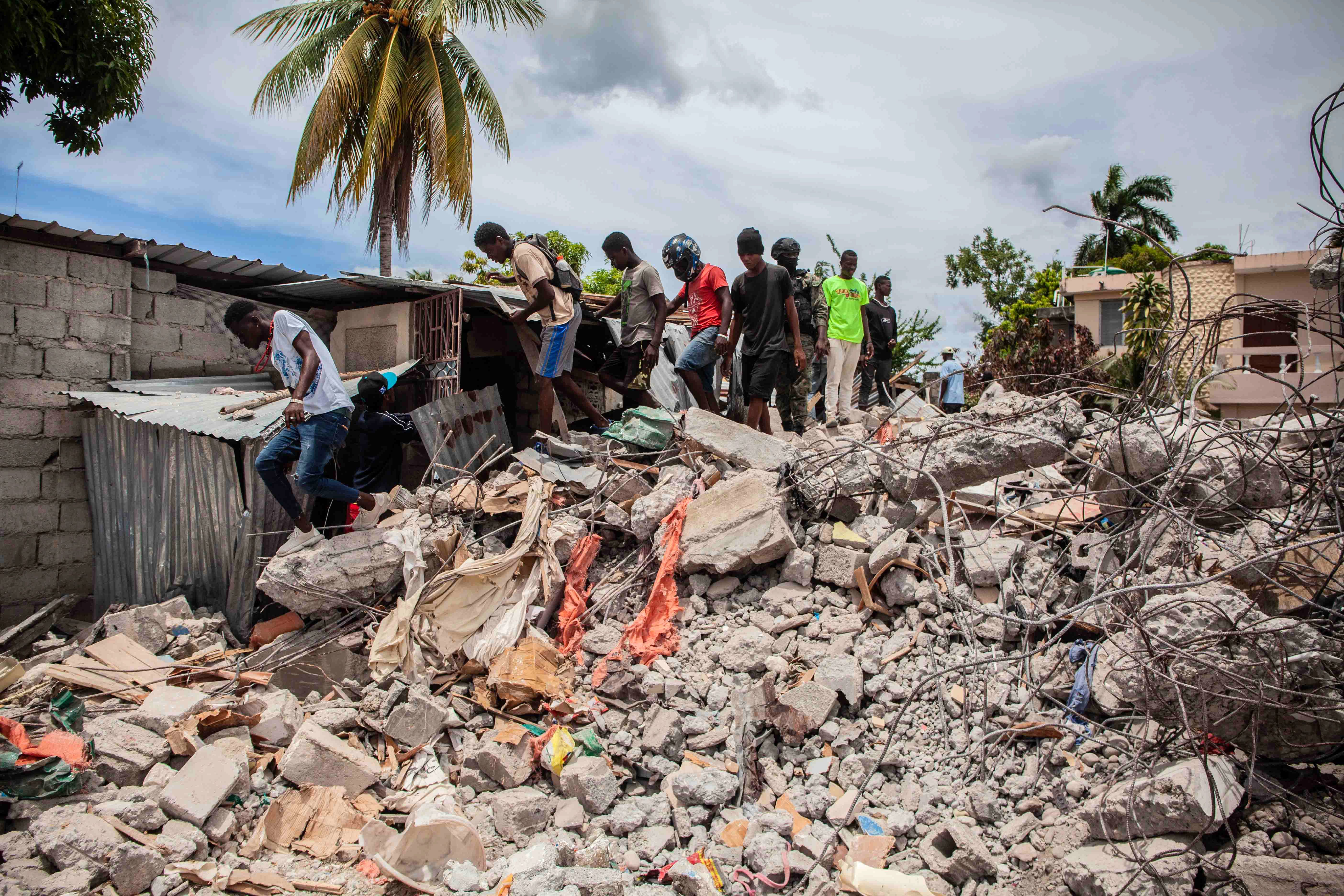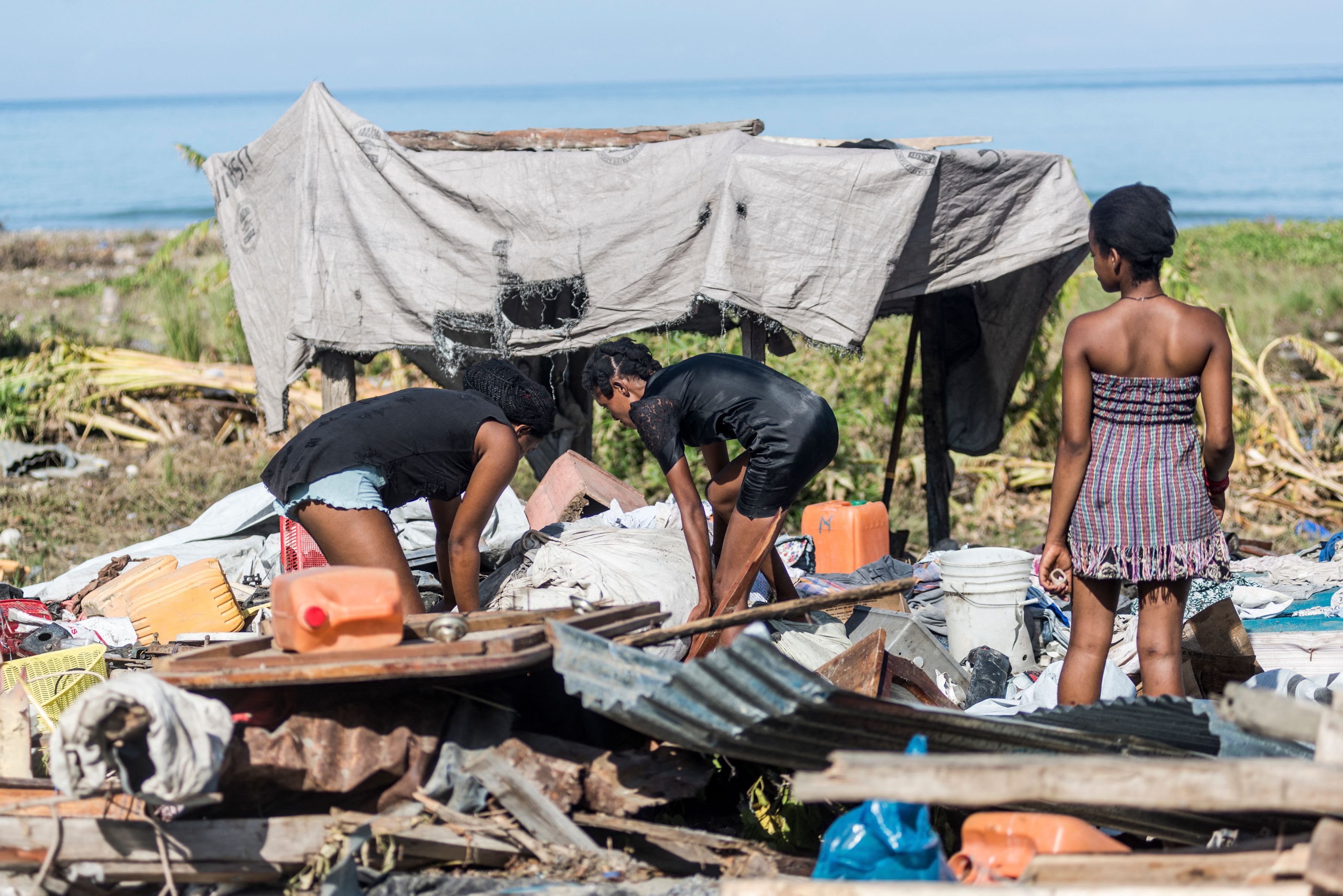 Go deeper