Biden taps Rahm Emanuel as envoy to Japan, Nick Burns to China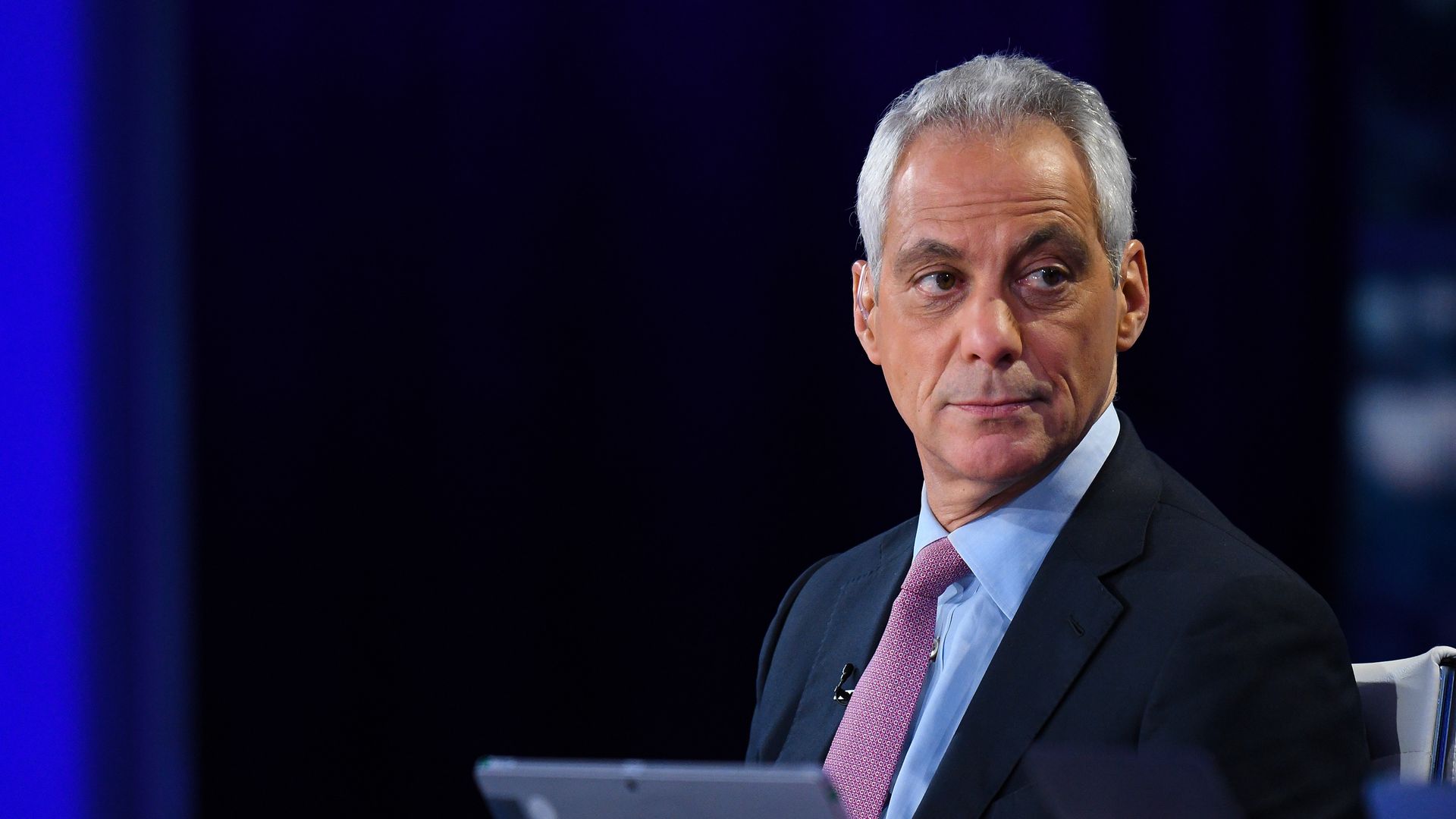 President Biden on Friday nominated Rahm Emanuel, former President Obama's chief of staff, as U.S. ambassador to Japan.
State of play: The president also nominated Nick Burns, the State Department's former No. 3, as ambassador to China. He also served as ambassador to NATO and to Greece.
Emanuel served in the House of Representatives from 2003 to 2009, and then became mayor of Chicago from 2011 to 2019.
Burns is a Harvard University professor and former State Department spokesman who capped his Foreign Service career by serving as undersecretary of state for political affairs for President George W. Bush.
By sending him to Beijing, Biden would be indicating a preference for a seasoned diplomat instead of a high-wattage politician, Axios reported.
Biden also nominated Michael Battle, who previously worked at the State Department, as the ambassador to Tanzania.
Battle served as senior adviser to the Bureau of African Affairs at State for the U.S. Africa Leader's Summit in 2014. He also served for 20 years as a chaplain in the Army Reserve.
Go deeper: Biden to pick Rahm Emanuel as U.S. ambassador to Japan
Go deeper