Philadelphia archdiocese rejects religious exemptions to COVID vaccine mandates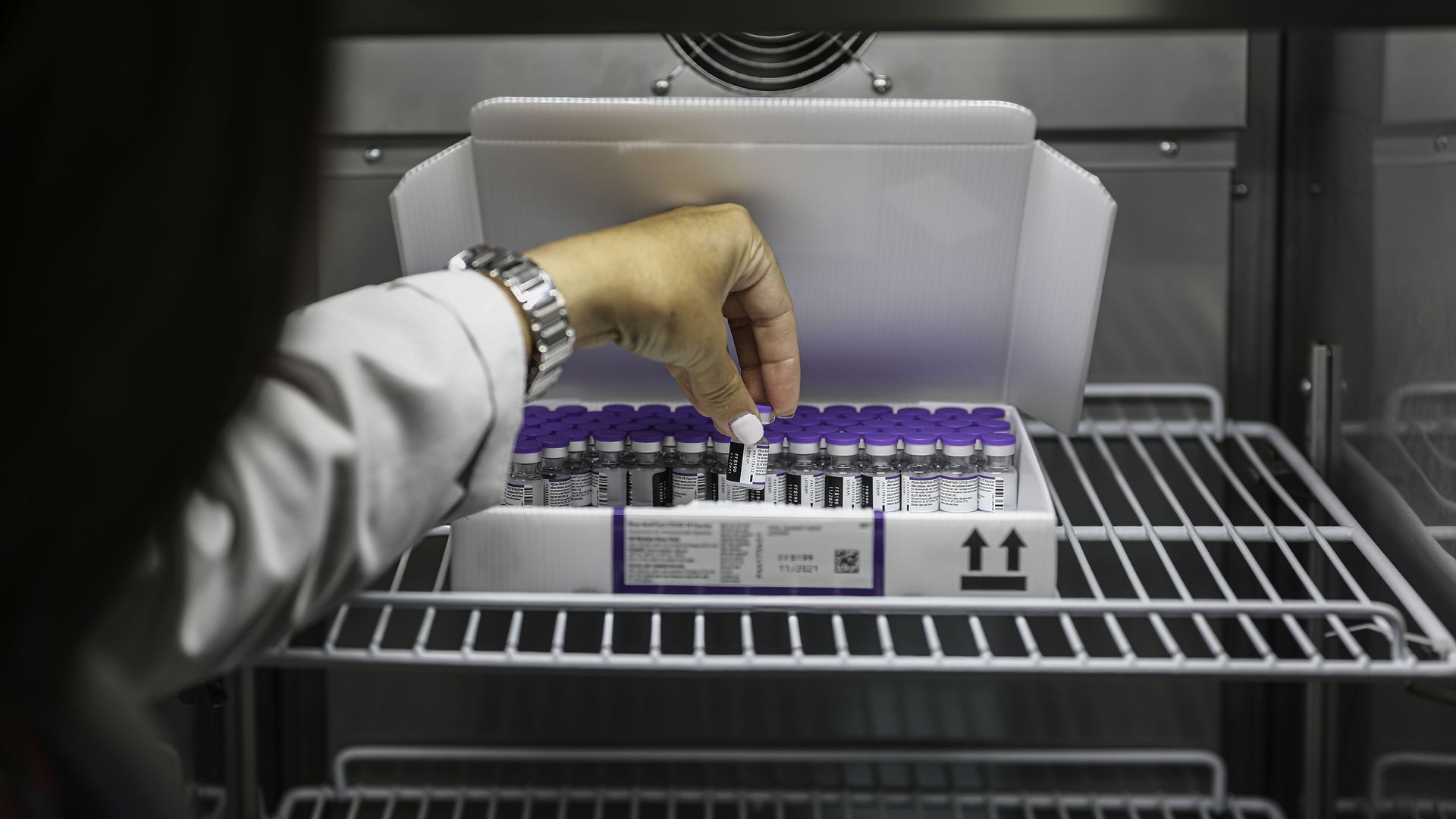 The Archdiocese of Philadelphia became the latest district of the Catholic Church to reject religious exemptions to COVID vaccine mandates, the Washington Post reports Thursday.
Why it matters: It's another sign of the fracture within the church when it comes to vaccination. Though the Vatican says getting the vaccine is "morally acceptable," some bishops have argued that vaccination is not a moral obligation and must be voluntary.
Details: The Philadelphia Archdiocese has directed its priests not to assist parishioners who wish to pursue an exemption "based on their own reasons of conscience," a spokesperson said in a statement to the Post.
At least five other diocese — including San Diego, New York, Los Angeles, Honolulu and Camden, N.J. — have issued similar guidance, while other bishops and Catholic organizations have publicly backed parishioners seeking exemptions for reasons of conscience.
In Lexington, Ky., employees at the Catholic Center of the Catholic Diocese of Lexington will be required to be vaccinated against COVID-19, Bishop John Stowe announced this week.
"These divergent policies at the highest levels of the church in the United States exemplify Catholics' divided attitudes toward vaccination," the Post writes.
"They and other people of faith, most of whose beliefs emphasize the dignity of human life, are grappling with how that conviction applies to vaccines developed during a pandemic that has killed more than 4.3 million people worldwide."
Go deeper