eBay boots trading card marketplace PWCC over "shill bidding"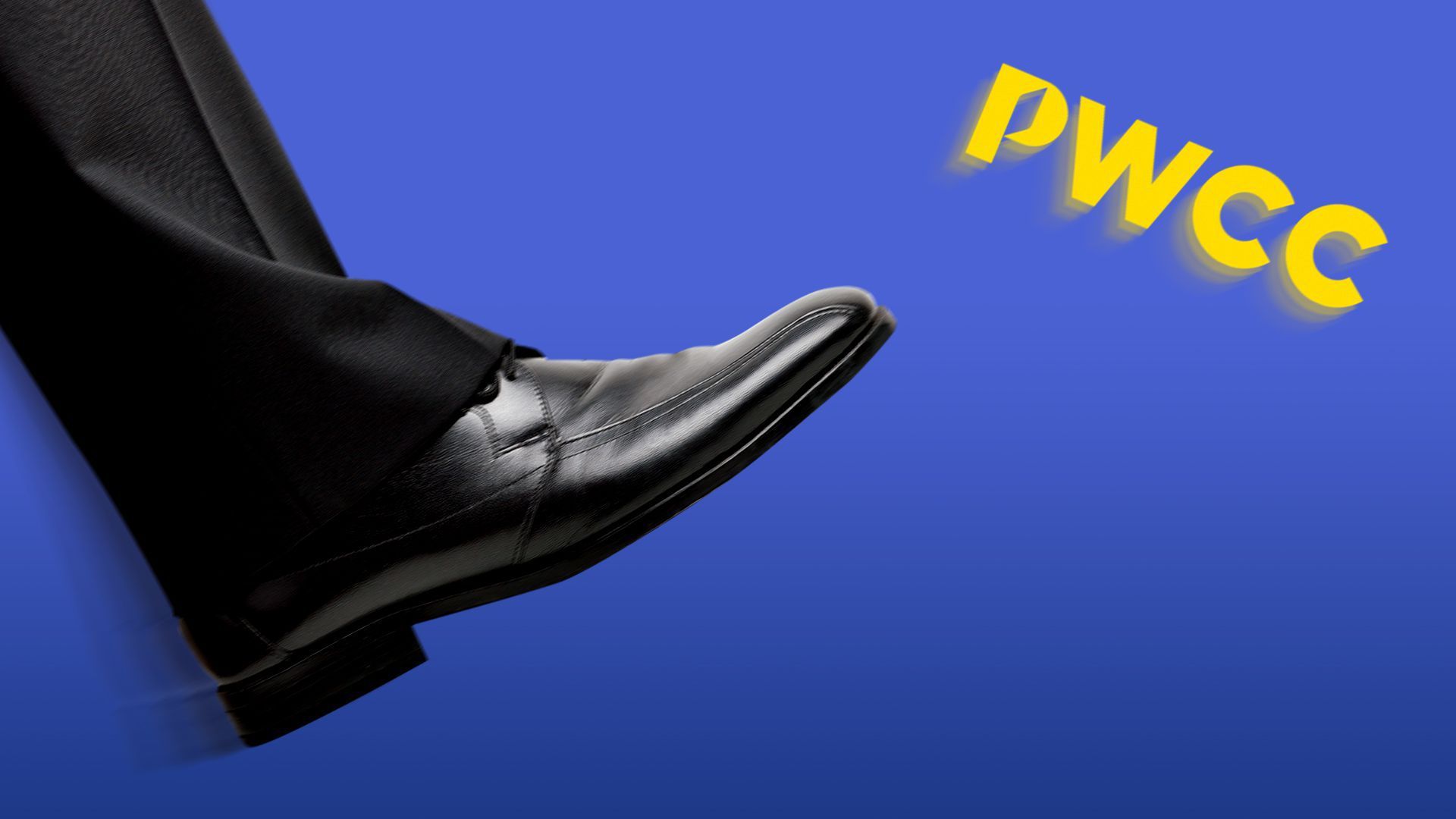 Trading card marketplace PWCC has been suspended by eBay for "shill bidding" — the practice of artificially boosting the price of an item through dishonest bids.
Why it matters: One of the industry's biggest players getting rocked by scandal could have deleterious effects on the card-collecting hobby, which is built largely on trust.
The backdrop: Trading cards are in the midst of a meteoric rise. The 10 most expensive cards in history have all been sold since last August.
Details: eBay "restricted PWCC's selling privileges" this week, removing more than 71,000 listings from its website.
Shill bidding, explained: The seller enlists friends and family, or uses aliases, to drive the item price higher than it would have gone if a legitimate buyer bid and purchased it.
PWCC denies any wrongdoing, and is weighing all available legal options to fight the accusation. The company did over $200 million in sales on eBay last year alone, per the Action Network.
The big picture: This isn't the first time PWCC has found itself in hot water. It's also the subject of an ongoing FBI investigation stemming from a 2019 "trimming" scandal, which involves doctoring cards to increase their grade, thus inflating their sale price.
That relationship between grading and selling is illustrative of card collecting's biggest risk: it relies on various cogs — producers like Topps, marketplaces like PWCC, grading agencies like PSA — working together in harmony.
If eBay's allegations are true, PWCC could be shunned by the industry. Multiple competitors have already pounced on the chance to wrestle customers away from them.
Go deeper