A video game you can't see
The most unusual video game released on Xbox this week is an attempt by veteran developer Dave Evans to make an interactive adventure that blind and sighted players can enjoy equally.
Why it matters: While there are hundreds of audio-only games on PC, one of them making it to consoles is nearly unheard of. (It's also on PC.)
Between the lines: The game made by Evans' small team is called "The Vale: Shadow of the Crown." It puts players in control of a blind princess who journeys through medieval towns and countryside, where she can chat with locals, collect more powerful tools and gear, and swing her best swords against wolves and bandits.
There are no graphics, other than some colored dots that float across the screen.
Instead, "The Vale" is made to be played with a controller and headphones via sound cues, as players listen for the voices of townspeople, walk carefully toward the trickle of a river and listen to the footfalls and growls of enemies before swinging a sword in just the right direction.
Levels are laid out octagonally, so there are no corners in which players can get stuck.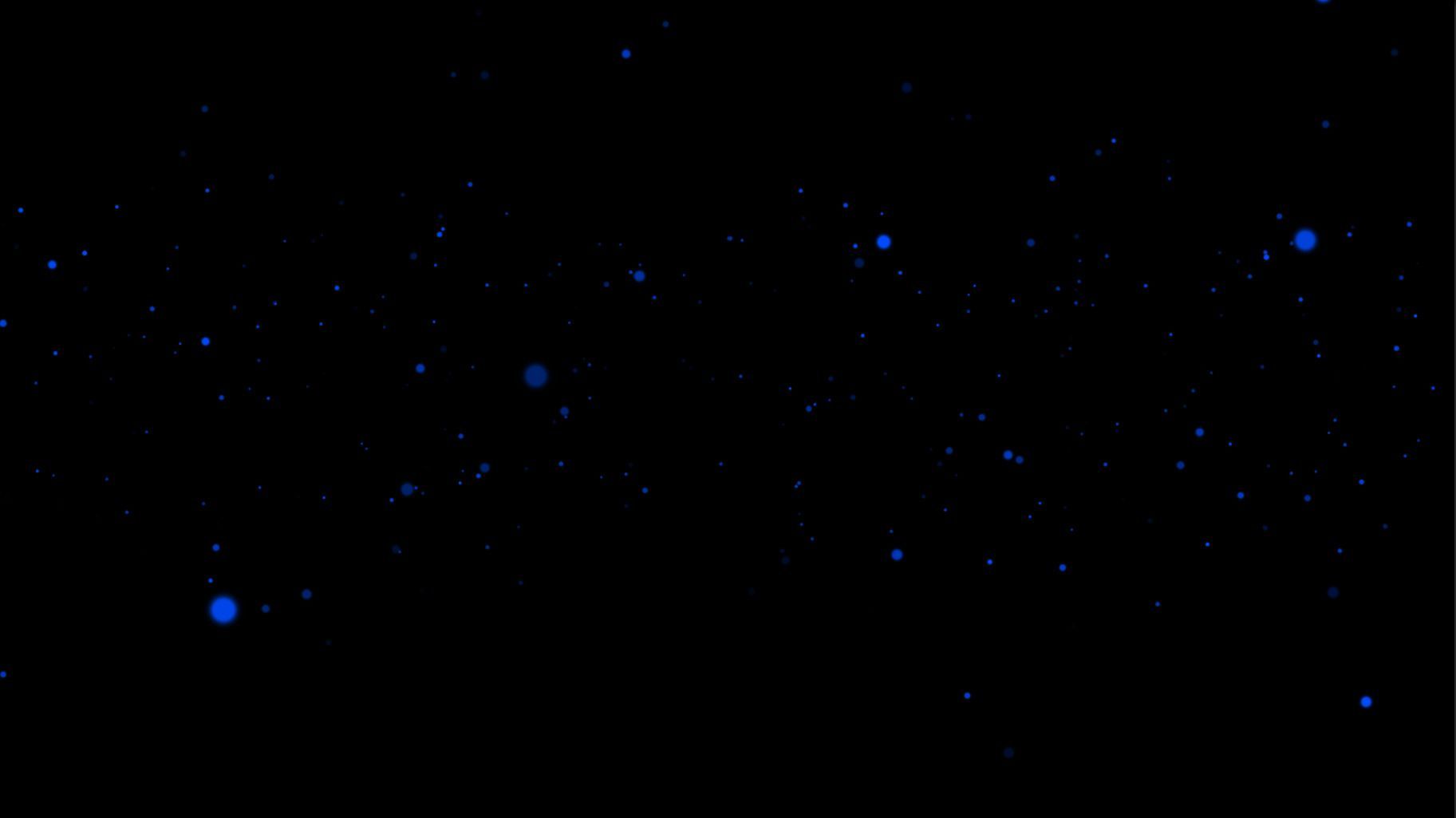 What they're saying: "I was trying to think of a game I could make where we could focus on narrative and would not be super expensive to make," Evans told Axios, regarding his original ambitions.
As he developed the idea, he realized it could be appealing to blind players and reached out to the Canadian National Institute for the Blind for advice.
"I liked Dave from the first day I met him and also thought his project was totally worth it," the CNIB's Martin Courcelles told Axios. Courcelles is blind and an avid gamer.
Courcelles likes the way The Vale's protagonist asks her companions to describe things to him, " because I do that with my wife all the time."
Evans learned early on from blind and low-vision gamers that making the lead character in an audio-only game blind was a trope some in the community perceived skeptically.
The main feedback he got: "The blindness of the character couldn't be the defining feature of that character, and it had to bleed away as the game progressed. So this wasn't about a blind person. It was about Alex, the character we created."
The big picture: In recent years, making games more accessible to players of different abilities has become a bigger concern for game developers and publishers.
Last year's PlayStation blockbuster "The Last of Us Part 2" is hailed as the first big-budget, graphically rich game to include options that make it fully playable for people without sight.
Evans said the reason his game is even on Xbox is because someone from Microsoft played a demo at a conference and said the company wanted to help fund development.
What's next: Evans, whose career in big-budget games was in audio, said he hopes game teams that invest heavily in dialogue, music and sound effects recognize how close they are to making something that is accessible for blind and low-vision players.
"​​I'd love to encourage bigger companies to think, well, how can I deliver that to the blind community?" he said.
"That's the Holy Grail, I think, is for the community to be playing games everyone else is playing."
Go deeper