Multiple senators test positive with breakthrough COVID-19 infections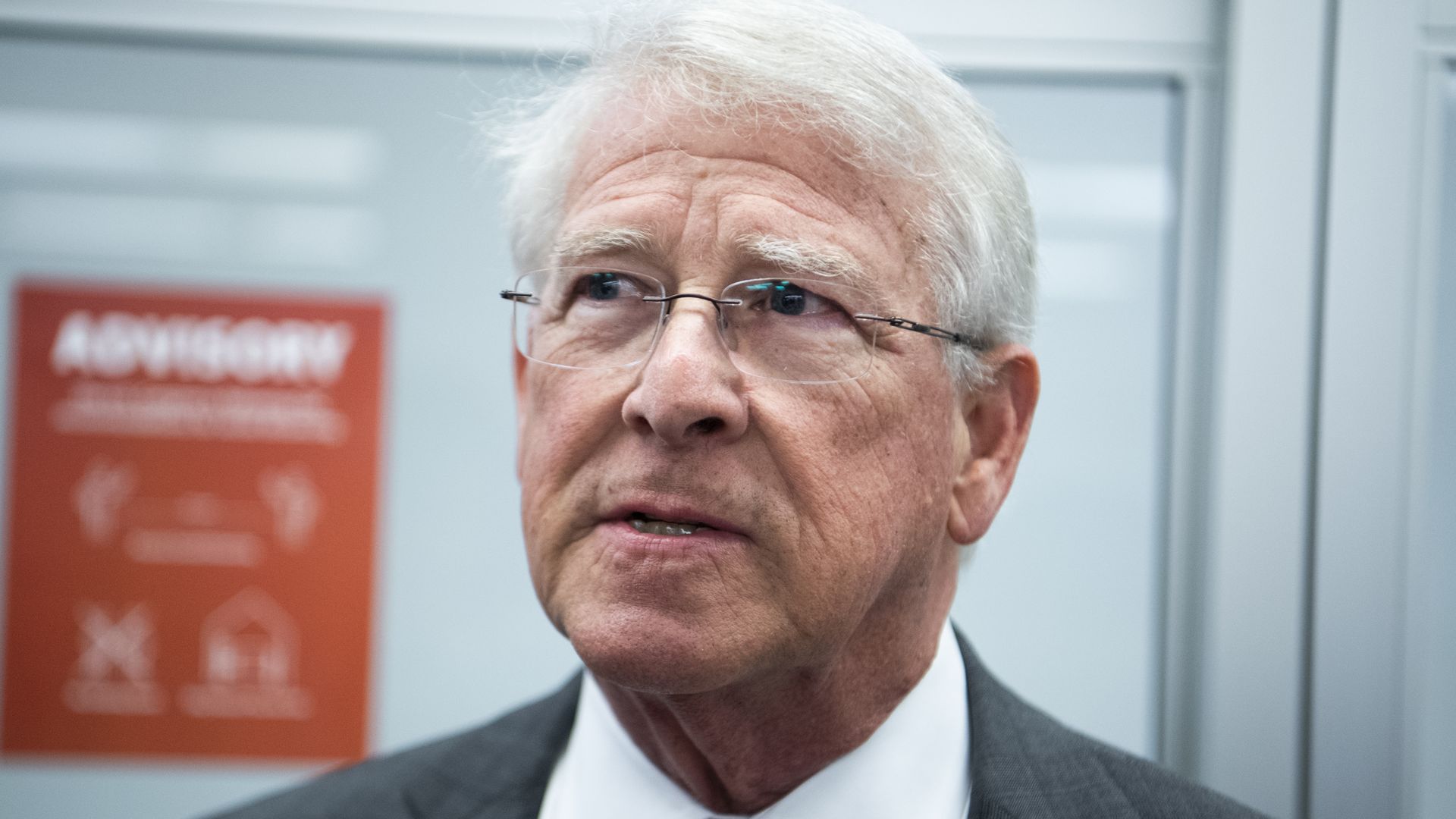 Sens. Roger Wicker (R-Miss.), Angus King (I-Maine) and John Hickenlooper (D-Colo.) have tested positive for breakthrough cases of COVID-19, their offices said Thursday.
The big picture: At least four vaccinated senators have tested positive in August, including Sen. Lindsey Graham (R-S.C.), who announced his breakthrough positive test result earlier this month.
What they're saying: "Senator Wicker is fully vaccinated against COVID-19, is in good health and is being treated by his Tupelo-based physician. He is isolating, and everyone with whom Senator Wicker has come in close contact recently has been notified," Phillip Waller, Wicker's communications director, said in a statement.
Waller added that Wicker's symptoms are mild.
King said in a statement: "While I am not feeling great, I'm definitely feeling much better than I would have without the vaccine. I am taking this diagnosis very seriously, quarantining myself at home and telling the few people I've been in contact with to get tested in order to limit any further spread."
Hickenlooper said in a statement: "After experiencing mild symptoms, I tested positive for a breakthrough case of COVID-19. I'm feeling much better and will continue to isolate at the direction of the Congressional Attending Physician."
"I'm grateful for the vaccine (and the scientists behind it) for limiting my symptoms and allowing us to continue our work for Colorado," Hickenlooper added.
Between the lines: "Breakthrough" COVID-19 cases are rare, with less than 0.1% of vaccinated Americans testing positive for the virus. Those who are infected are less likely to have severe cases than unvaccinated individuals.
Editor's note: This post has been updated with new details throughout.
Go deeper