Federal judge voids permits for major Alaska oil project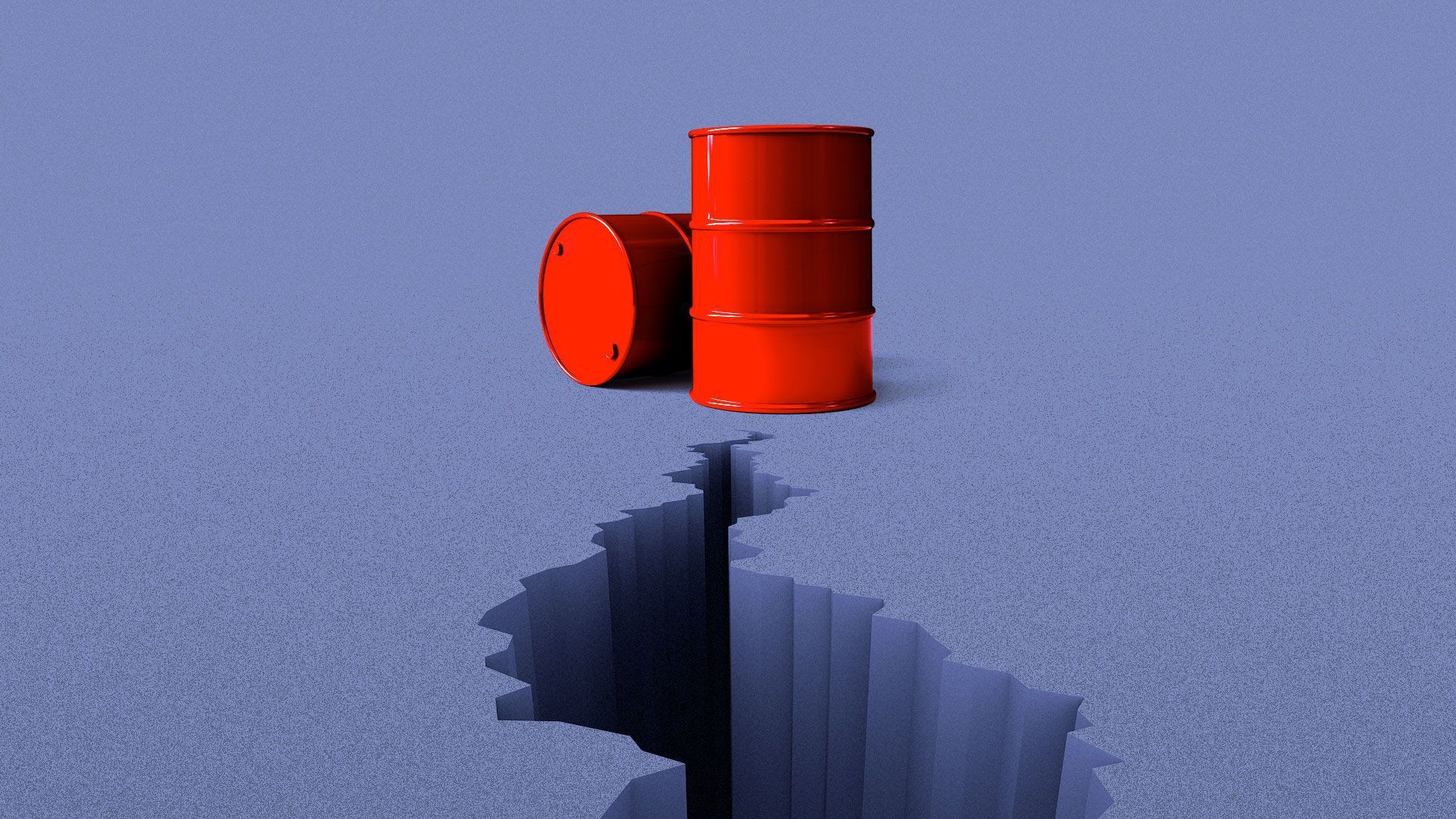 A federal judge on Wednesday voided the permits for a ConocoPhillips oil project in Alaska's North Slope.
Why it matters: The ruling deals a blow to the Willow oil project, which could produce up to 160,000 barrels of oil per day, after the Trump administration approved drilling for it. The government's support for the project continued into the Biden administration.
The bottom line: U.S. District Judge Sharon Gleason wrote in the 110-page ruling that the Bureau of Land Management and the U.S. Fish and Wildlife Service incorrectly approved the project after failing to consider its impact on foreign greenhouse gas emissions and disregarding alternative development plans.
What they're saying: "In a lengthy decision, the district court identified a number of issues in the environmental reviews and approvals issued in 2020. The Interior Department is analyzing the decision," an an Interior spokesperson told Axios in a statement.
Alaska Gov. Mike Dunleavy, whose state joined in the lawsuit to defend the permits, issued a statement calling the ruling "a horrible decision."
"The Willow project would power America with 160,000 barrels a day,  provide 1000s of family-supporting jobs, and greatly benefit the people of Alaska," the Republican governor said.
Editor's note: This post was updated to add a statement from an Interior Department spokesperson.
Go deeper