OnlyFans to prohibit "sexually explicit" content on platform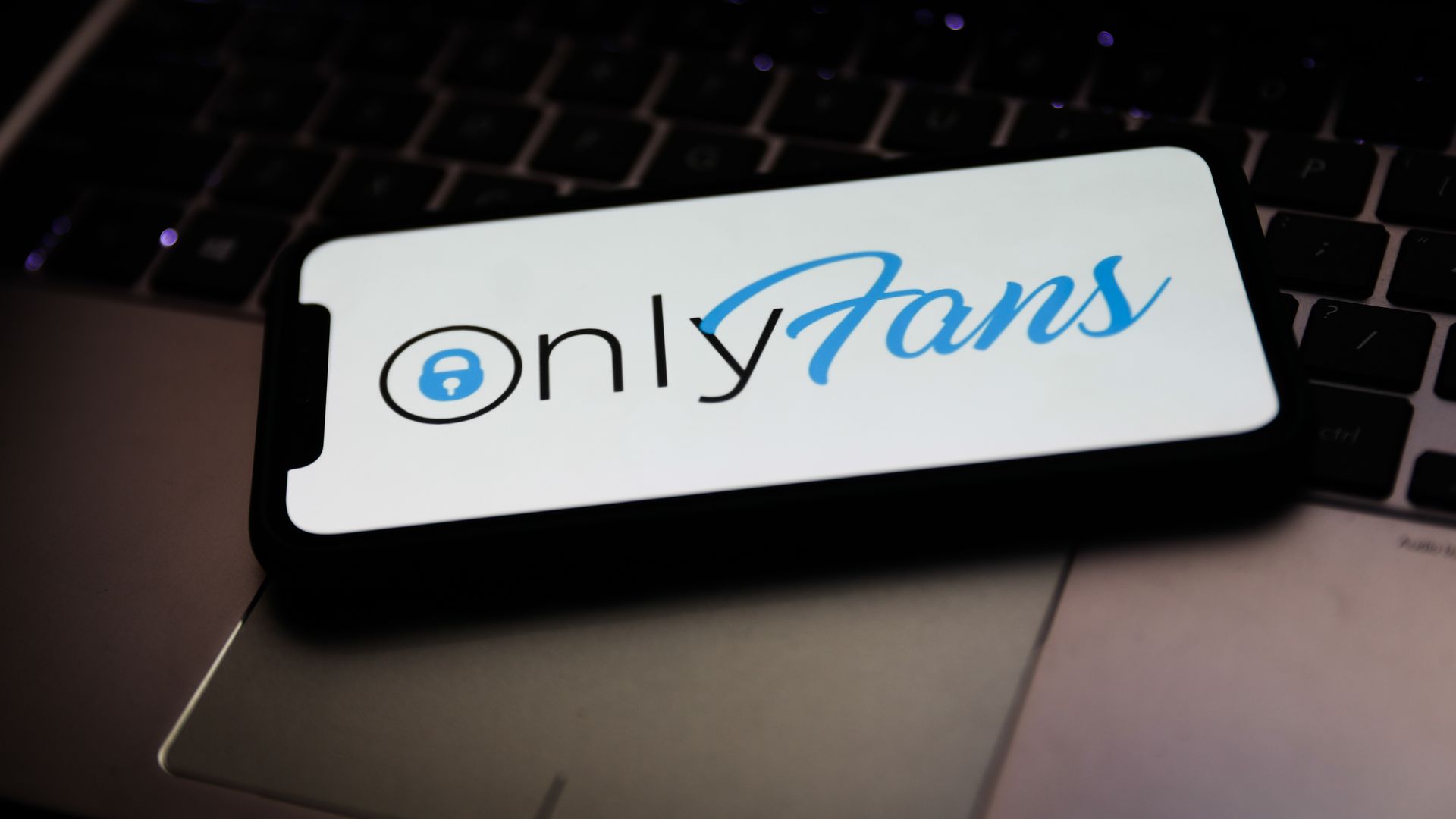 OnlyFans, an online creator platform known for its adult content, announced Thursday that it will prohibit creators from posting "sexually explicit" content starting in October.
Why it matters: The company, which has been struggling to find outside investors, said it made the decision at the request of its banking and payout partners, though it is unclear how it will decide what content is sexually explicit.
Creators will still be allowed to post nude photos and videos if they comply with OnlyFans' new policy, which has not been publicly released, the company said.
What they're saying: "In order to ensure the long-term sustainability of the platform, and to continue to host an inclusive community of creators and fans, we must evolve our content guidelines," the company said in a statement.
"Creators will continue to be allowed to post content containing nudity as long as it is consistent with our Acceptable Use Policy," it added.
"These changes are to comply with the requests of our banking partners and payout providers."
"We will be sharing more details in the coming days and we will actively support and guide our creators through this change in content guidelines."
Between the lines: OnlyFans, which has 130 million users and over 2 million creators, has been one of the creator economy's largest and most successful platforms recently based on company financials leaked to Axios. But some venture capital funds are prohibited from investing in adult content that is ubiquitous on its platform.
The company is hoping to raise money to in part cash out majority owner and porn mogul Leo Radvinsky, while providing management with what one venture capitalist calls "more legitimacy."
Several firms passed on investing in the company.
Go deeper: OnlyFans has tons of users, but can't find investors
Go deeper